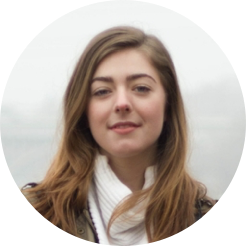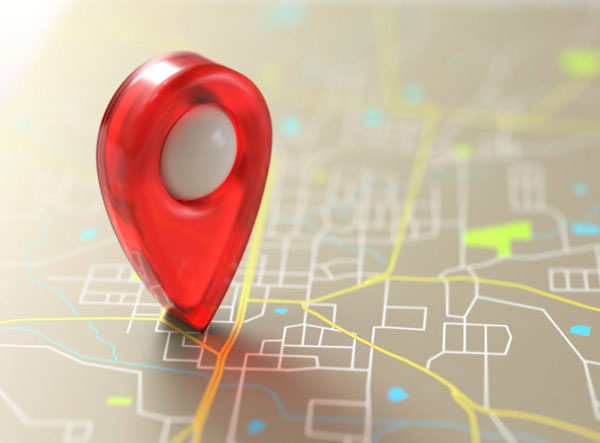 Have you been puzzled over how to find location of cell phone? Is it possible to locate your lost device? How to ensure my child's safety without embarrassing him by asking his location? Whatever the case, location tracking service is your go-to option and can make the tough task mind-blowingly simple. In the following guide, we will introduce feasible ways to find location of cell phone.
Why people want to find location of cell phone?
One may be eager to know the location of a cell phone for a number of reasons. These reasons might change from time to time or person to person. You may want to locate your lost or stolen device that stores valuable information. Furthermore, some want to track their loved ones' phone location and ensure their safety as crime rates and cases of missing children are on the rise. It's best to pinpoint the phone location and get peace of mind.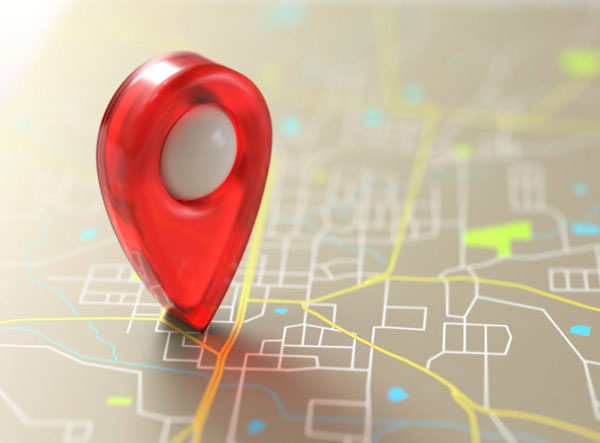 Find location of cell phone using Find My Phone
Find My Phone is a reliable geolocation service with well-manageable interface that lets you locate the phone and find the person you are looking for. Just type in phone number and find location. It is nothing short of a magic wand that facilitates one in tracking phone number. Steps to find phone location using Find My Phone are as follows:
Step 1. Enter the phone number you want to locate
Step 2. Verify the message
Step 3. Receive the result of location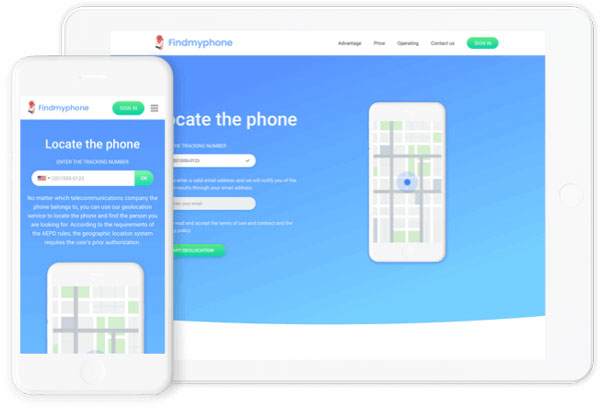 Please note that the phone should be turned on and connected to the internet. It's also a convenient way to locate someone's whereabouts. After someone gives you access, you can see whether your partner is on the way home from work, where your child is and find your friends in a crowd.
The feedback is given through a mapping system, which locates the phone within a few meters radius. It can be zoomed in to see the location details. Our strength lies in the precision of our system.
Find location of cell phone using Find My Device
Losing your phone can be a catastrophe, that's why both Google and Apple provide similar tools for tracking, finding and even erasing a lost phone. Using Find My Device, you can locate your Android device. You'll need a Google account to see where your device is at any given time. The phone should be turned on and connected to Wi-Fi. Here's how you can locate a phone.
Step 1. Go to android.com/find and sign in to your Google account
Step 2. The lost phone gets a notification
Step 3. On the map, you'll get info about where the phone is. If the phone can't be found, you'll see its last known location.
Step 4. Pick what you want to do.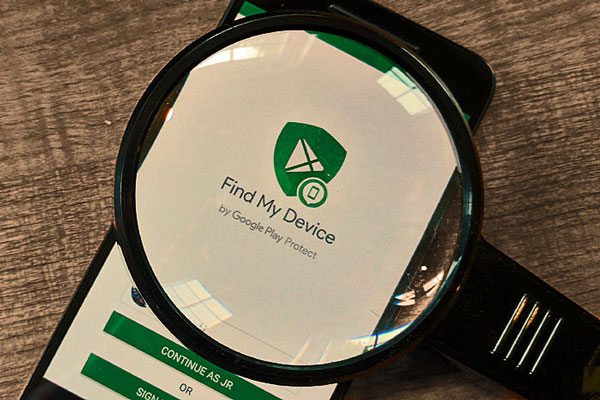 It allows you to ring your phone at full volume for 5 minutes, even if it's set to silent or vibrate. Or you can lock your phone with your PIN, pattern or password. Moreover, you can select erase device if the phone has been lost or stolen and you don't expect to get it back. However, the service may not work in remote areas with poor GPS visibility.
Find location of cell phone using Find My iPhone
Find My iPhone comes in handy if you want to locate your Apple devices. You also can track someone's phone location as well, as long as they opt in and give you permission. To find your phone location using this service, follow these steps:
Step 1. Open the Find My iPhone website in a browser. You need to log into your iCloud account using your Apple ID
Step 2. Click All Devices at the top of the page
Step 3. Simply select the device you wish to track
Once you set it up, you can view the precise location of your device. You're also given options to play sound, turn on lost mode and erase iPhone.
Conclusion
We've covered three feasible ways to find location of cell phone in this simple guide. Each has its own pros and cons, you can simply choose one that matters to you. Particularly, Find My Phone works as a powerful GPS tracker that enables you to locate the phone and find your loved ones.