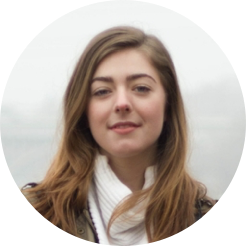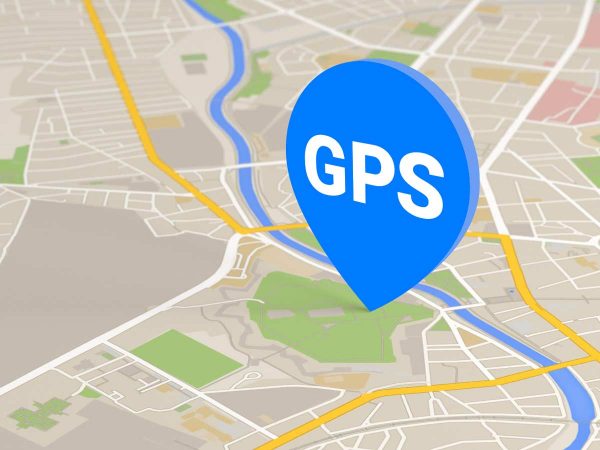 There comes a time when you need to track the movement of your children, an employee or dishonest husband. Maybe you just want to know where your car is located and see if it is stolen or impounded. Whatever the case, a Global positioning system(GPS) can track the movement and display tracking information with unparalleled accuracy. You can simply activate your GPS tracking device and receive real-time location. However, the only difficult part of using these units is determining where to place your tracker in order to ensure high performance. Let's discuss it in details and you may find answers in this guide.
GPS tracker under the car
There are several ways that you can attach a GPS tracking device to the car. This could be anything from an actual installable unite to small handheld devices that can be hidden from view. For instance, you can place the GPS tracker on the bottom of the car or truck that you wish to track. Most devices that are designed for tracking vehicles come with a strong magnet that makes it easy to attach them to a car. There is no need to worry about getting them wet as these units are weather resistant.
However, be sure that it is not on an area that is so low that it might get hit by a speed bump and get knocked off. Also, it should not be in an area that is hot and might melt or damage the device. The inside of bumper is also a good place to place the GPS tracker, though you should ensure that there are no hide-a-key magnets attached to it first.
GPS tracker within the car
If you can access to the interior of the car, it's better to place a GPS device underneath the seats or even in the inner-paneling of the vehicle. The charge on these units can last up to 10 days, depending on the model you purchase. If you need them to last longer, purchase a GPS unit that attaches to the inside of the dashboard and receives its charges from live wires within the car.
These GPS units can go for several months without having to be taken out. But it should be noted that for this type of GPS device, you will need someone familiar with car stereo installations to put it in. And it usually takes about 90 minutes to complete.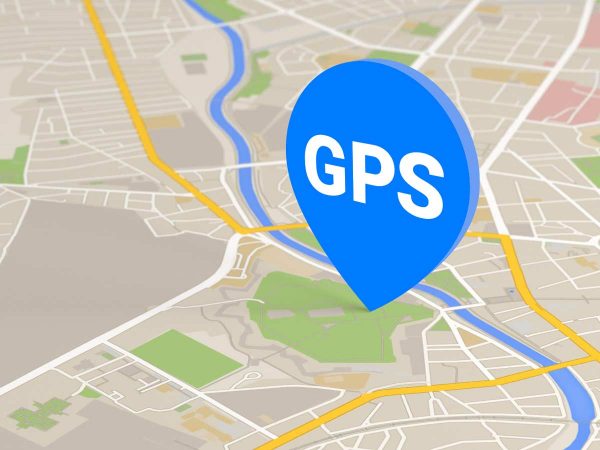 Put a GPS tracker on cell phone
As a parent, our most valuable assets are our kids. It's of importance that we protect them from potential harm, since they're mostly unable to properly fend for themselves. With the help of GPS, you can search location of cell phone for a more expedient recovery. Moreover, if you have a loved one suffering from dementia, Alzheimer's disease or another debilitating mental illness, the use of a GPS tracker can save you a great deal of stress. It helps track down a wandering case, reduce search and rescue time.
The added advantage is that you can track your Android phone or iPhone as well as minimize the device going missing. However, it requires physical access to the person's mobile phone to install the program. A plenty of options that you might consider are iOS's family sharing, Android's GPS phone tracker, Google Maps.
If you are not intend to install any apps, you can resort to online website services like WhitePages, Find My Phone, Find My Device. They exploit the IP address and GPS module on target phone to search and identify cell phone location. The best part of these service is that you don't need to install any software.
Put the GPS on a person
Another option is to put the GPS tracker on a person. As you can see, some GPS devices are so compact that they can literally fit into the palm of your hand and easily be hidden inside someone's backpack or bag. Simply turn on the device and it will start transmitting the person's location data.
Take a specific example, if your family is visiting an amusement park or in a crowded place, smaller tracking units are ideal and can be pinned to the child's clothing. Also, many GPS tracking devices can easily fit inside a purse or bag that the individual feels comfortable carrying.
Can thieves detect a GPS tracker?
Having a GPS car tracker is a good way to track your car and help get your car back if it is stolen. You can pop the seams of any seat within the automobile and install the device within the seat itself. Once you have re-sown the material together, it could be completely hidden from view. If you install the GPS tracker in an area along the sides or under the cushioning material, it will be more difficult for thieves to detect the GPS tracker.
In case you need to track your lost or stolen phone, some tracking apps come with stealth mode that let the app run in the background. The theif will not know the presence of GPS tracker and you may be able to retrieve your device. Online mobile GPS tracker is another ideal choice if you do not install the tracking app before it gets lost or stolen.
Conclusion
With the assistance of mobile GPS tracker, you can locate a person or car in a few moments. It's advisable to place the GPS on the bottom of the car or underneath the seat. If you need to track down your loved ones, it's better to put the tracking unit on a cell phone or ping it to the child's clothing. Go over the guide and maximize your tracker's effectiveness with perferct placement based on your specific needs.