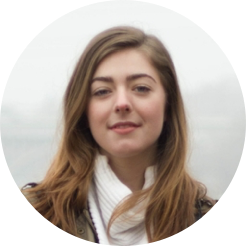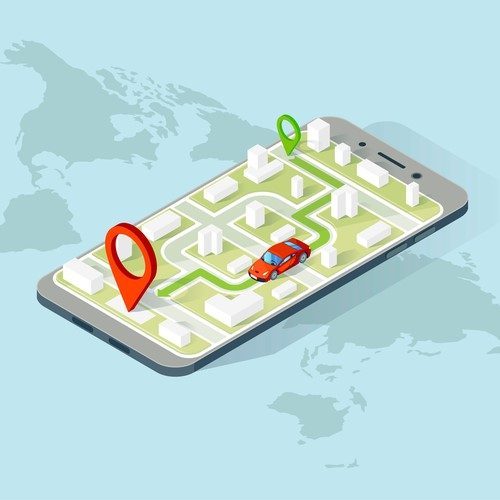 GPS tracker has gained significant popularity over the last few years due to increasing demand and high performance. GPS-based services can be used in almost every industry and to track anything – including employees, property, or even your loved ones. However, choosing the right GPS tracker can be a real hassle, especially if you've never done it before. If you are planning to invest in a tracking device, here are some tips to consider.
What can you do with a GPS tracker?
GPS trackers gives you ability to locate anything that matters to you, like mobile phone, vehicle, pet, people and more. You'll get instant results and peace of mind – all in real time. For instance, parents will know when their underage kids arrive or leave school and when they gets home at any time. Moreover, if you are worried that aging parents are increasing forgetful and getting lost in a familiar place, GPS tracking devices come in handy.
Other than that, it's a good way to use GPS tracking solutions to track valuable assets like vehicle, mobile phone, pharmaceuticals. Find out in seconds where a car is right now, where it has been and where it's headed.
What are tips to choose a GPS tracker?
The GPS tracker is used for gathering real-time location information. But only a GPS System with high quality can guarantee the efficient trqansmission of the data to the server so that it reaches you quickly and the information is also precise. The type of GPS tracking device you choose is dependent on your specific needs. There are some factors you need to consider prior to choosing a GPS tracking solution.
Passive vs Real-time tracking
In a passive tracking system, you have to download the stored data from a local server. It collects information every 30 seconds but requires a lot of memory for storing the data. While active or real-time tracking utilizes satellite or cellular modem for the GPS system. Based on predetermined frequency, the tracker continuously updates the information in the server which varies from a frequency of 15 seconds to once in a day as per the arrangement. If you dealing with a more sensitive aspect that requires instant updates in case of any changes, you can opt for real-time tracking.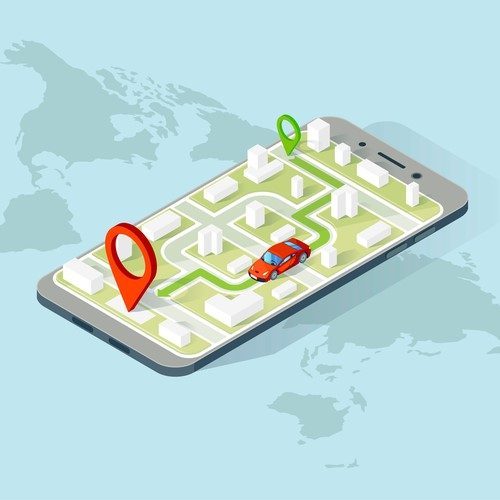 Affordability
A variety of GPS devices are available on the market and most of them offer similar features but some brands tend to be more expensive. However, compromising the quality of device for low cost is a bad idea as personal safety or business depends upon the quality of device's performance. Take a specific example, a low quality device migtht end up providing you with wrong location or irrelevant data. It's a very weak condition especially when you try to find out where your little ones are.
On the other hand, if you want to choose a GPS tracker for vehicle, it's better to consider features and materials that impact the cost of tracking device. While advanced features may come at a cost, it is advisable to consider a device that has features suit your needs and preferences and ones that will find exact location easily.
Partner with mapping providers
Having a quality mapping is crucial as it enables you zoom to street levels, and it also provides other views like satellite, birds eye, street maps. While choosing a GPS system, you must get details about mapping provider that can offer up-to-date and accurate mapping. Such factors are essentials for the accurate tracking of the location of a vehicle and mobile phone.
Ease of use
One don't have to be tech-savvy to make use of a GPS tracker. It should be suitable for both laymen and gurus, and you don't need to go through the complicated procedure. Some GPS tracking devices are designed for expert use or private investigators. If you are not an expert and your GPS tracker will be personal use only, make sure to select a device that is easy to setup and use.
Mistakes to avoid when choosing a GPS tracker
GPS trackers utilizes the same technology for you to track a property or an individual's movement. However, the difference is what data is transmitted and how it is transmitted and presented. Below are some mistakes to avoid when you select a GPS tracker.
Outdated mapping
The quality of mapping feature is important in any GPS device. It depends on the mapping provider your manafacturer has partnered with. In case of outdated mapping, it's likely that you will make the wrong decision based on the available data.
Purhcase from unreliable dealers
When you do a research, you can find a large amount of dealers of GPS tracking device all over. However, picking the right one can be challenging becasue a majority of them are not reliable. Before you select a GPS tracker, it's better to carry out enough research.
Final thoughts
When choosing a GPS tracker, there are some factors you need consider, whether it's for personal or business use. An important thing to bear in mind is that you should realize how often you want to locate a mobile phone or report the location of the vehicle. GPS trackers are capable of reporting in intervals from every few hours or minutes up to instant, real-time updates. Usually, speed and frequency of reporting directly affect device cost, quality and performance. It's better to choose a cost-effective GPS trackers that suits your needs.