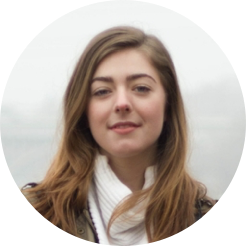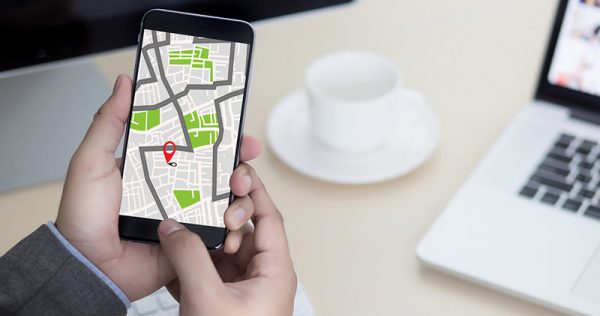 GPS technology comes as a boon to most of us for identifying the location of a person or an object. When you do a Google search, a handful of GPS cell phone trackers come in handy. However, the market is littered with fake program and it's hard to select the effective one from a large amount of options. That's why we create this guide to help you choose a GPS phone tracker. In the following guide, we'll show you seven important things you should consider in choosing a location tracker.
What can GPS cell phone tracker do?
GPS phone tracker can be used to locate or track people, pets or things almost instantly, as long as the device is turned on. The location information you need can be sent to you via text or email or even through maps in any smartphone or tablet that you can access.
It means that you can keep an eye on your underage kids and know when they leave or arrive school. You can know if your elderly family member is roaming outside their usual routes and provide help if needed. Location of your lost smartphone can also be found if you take the right tool. A vehicle or the entire fleets can instantly be tracked down, and you can follow its path via the GPS monitoring platform.
What are some factors you should consider when choosing a GPS tracker?
Whether you need to track an object or a person, a cell phone locator comes to the rescue in these situations. There are many options available for you to choose from, but to choose a efficient one, you have to check if it does what you need it to do.
Define your purpose
When choosing a GPS phone tracker, the foremost step is to define your purpose. You should think about what activities you'll be doing with the GPS tracker. If you enjoy outdoor activities such as hiking, biking, fishing or the wilderness, it's better to choose a wearable tracking device that provides location with higher accuracy and supports emergency alert. If you will use GPS tracker primarly for road navigation, powerful navigation apps like Google Maps and Waze can be your perfect choice.
But if often worry about your child's safety, then a location sharing app or phone location tracker can lessen your worries. While some people may want to track a lost or stolen phone, car, key or other object. When you get specific with your answers, you can identify features that your GPS tracker should have to meet your needs.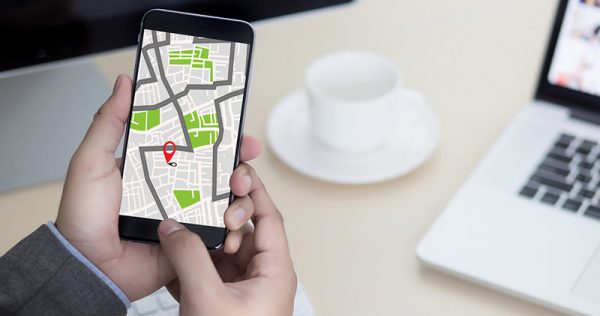 Budget
Another factor you need to consider is budget. Once you've figured out what exactly you're going to use the location tracker for, and which features you really need, you'll end up snagging the best deal on a tracking service. There are many free cell phone tracking apps available, but not all of them provide multiple features you need. Moreover, there are also different paid plans and you can pick one that suits your needs.
Device compatibility
The location tracking app or service should be compatible with both your device and target device. Much software available on the internet do not support cross-platform compatibility. Henceforth, while choosing, you should check the compatibility of the cell phone tracker in both devices.
Coverage
By taking the assistance of cellular technology, the data collected by the tracker is relayed to the server where smartphones can access it. Most GPS tracking systems use mobile phones for data transmission. Before you select a GPS cell phone tracker, it's important to know first what cellular network the device you are buying will be utilizing. Be sure to determine if you have coverage issues in the areas your recipient travels and whether or not you can afford to wait the minutes, hours or sometimes days before the device reports the location.  It's essential to ensure that your GPS tracking provider can offer multiple coverage options as well as tools to determine if there is a need for one coverage or another.
Ease of use
In choosing a mobile phone location tracker, you should consider that the software or web-based service is not complex and is easy to use. No complicated procedure and professional knowledge is needed, at the same time, delivering excellent results.
Map display
It's better to opt in a GPS phone tracker that can locate a mobile phone easily and also display it on the map for convenience in following and reaching the location. Thus, parents can reach the location on time if their child is in any danger.
Performance
The GPS cell phone locator should show the real-time location of target device. If you search online carefully, you may find some tracking services that locate a cell phone or person by IP address, only to give you estimated location. We would recommend that you choose a locator combined with GPS and WiFi access to send you accurate location.
What is the best GPS phone tracker?
Considering the above factors, apps like Google Maps, Find My Friends and Phone Locator are perfect ways to track your family member and stay connected. While Google's Find My Device, Apple's Find My iPhone can be used to retrieve your lost or stolen phone. If you need to track the movement of your vehicle or car, Vyncs GPS Tracker and MOTOsafety can be your ideal choice.
Final thoughts
If you decide to invest in a GPS tracker, it's advisable to consider the above factors. They may help you select the best GPS tracker and serve your exact purpose. Parents will know their kids' whereabouts when they are not arriving home. Lost mobile phone or vehicle can be tracked with the help of this technology.