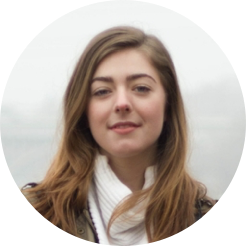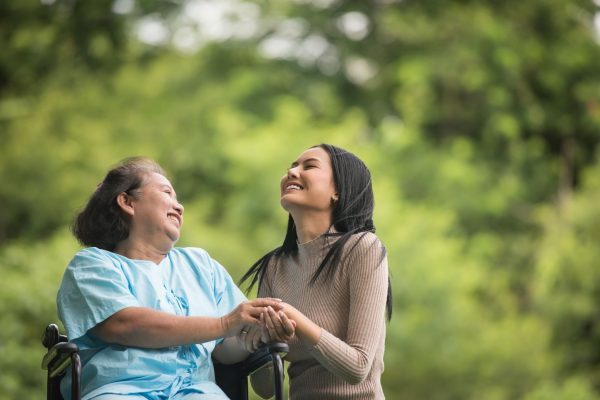 As the saying goes:" Old age is not a disease. It is strength and survivorship, triumph over all kinds of vicissitudes and disappointments, trials, and illnesses." However, have you ever thought about what would happen when your elderly loved one is beginning to succumb to the adverse effects caused by growing old?
The elderly are prone to dangers and issues that affect their quality and way of life. Some suffer disability or reduced mobility, while others develop memory problems or cognitive issues that impair their physical and mental health. It is our obligation for us to look after our aging parents and show them care and love. Luckily, advanced technology can be taken full use of to help us take care of seniors—GPS phone trackers can enable us to track seniors, thus safeguarding their offline security and giving us a peaceful mind. Read this write-up, and you might have more ideas about the issue.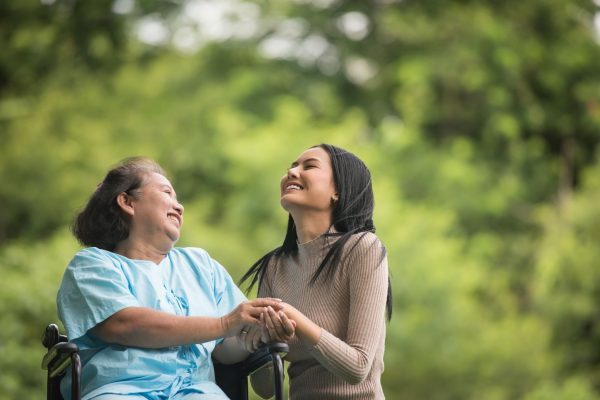 Why do seniors need a location tracking service?
Modern phone trackers have been recommended by caregivers and health professionals around the world to help care for seniors and ensure the well-being of the elderly. Ubiquitous reasons for us to use location tracking service on seniors include:
Track their whereabouts. The onset of a memory condition might result in the acknowledgment of the current location. If you have an aging parent exhibiting signs of forgetfulness and other dementia-like symptoms like confusion, a GPS tracker for seniors can be an invaluable tool to keep a constant eye on them even when you are apart. Don't ignore such a situation. Maybe your elderly mom or dad is experiencing such a depressing moment. A GPS phone tracker enables you to grasp their real-time location, thus knowing where you should find seniors. Every movement can be on your hands.
Location tracking history to know about their routine route and detect potential dangers. A location tracker can keep an eye on the location of your loved ones, and record their location history. Therefore, you will know more about where your parent wander frequently during the day. Also, you can know whether they have been to some hot spots of viruses during the COVID-19.
Geofencing alerts. As our kids, parents need our care and love. They might not get accustomed to surfing the Internet and mastering up-to-date information. Therefore, they have confinements on ways to know the related spots of the epidemic or flu. Here is how a versatile phone number tracker can help. You can set up safe areas for your loved ones. Once they have left specific areas, the location tracking tool will notify their situation, allowing you to give instant response to any emergency.
Send SOS messages. Sudden illnesses and accidents are not respecters of age. A GPS tracker enables your loved ones to send SOS messages to you when they are trapped in an emergency or any dilemma. In this way, they can request help and get access to the quickest assistance.
Therefore, not only our small babies but also the elderly require more attention, love, and care. With the fast pace of modern life, the GPS phone tracker render us great opportunities to track down the real-time location of seniors. In addition, a GPS tracking service gives us peace of mind.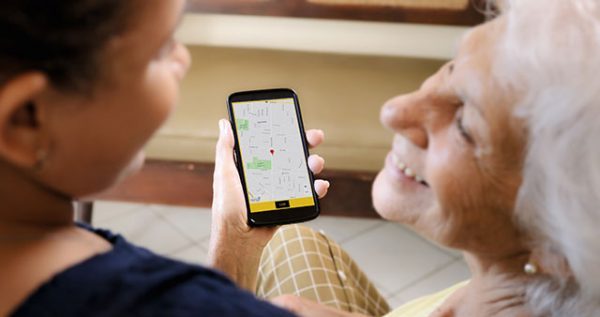 Best GPS phone trackers for seniors:
Choosing a helpful tool can make the process much easier. Here we have selected several GPS phone trackers with superior quality. A cell phone and a phone number are enough for you to track your loved ones.
Tracker 1: Senior Safety App
The Senior Safety app is a powerful solution to show solicitude for the seniors. The mobile application allows you to protect your loved one by activating the following features:
Trace the current location of the elderly and store the location history
Let your loved ones send SOS alert
Save your parents from installing some malicious application (Sometimes, a random click on a webite might cause an improper app installation, which might induce threats)
Geo-fence Alerts, enabling you to be notified when the seniors leave certains areas
Dangerous situation alert
High Ambient Noise Alert
Fall Alert
The mobile application is professional application designed for protecting the elderly, and it has received millions of positive comments from all around the world. Just search on the Google Play and get it activated to safeguard your loved ones.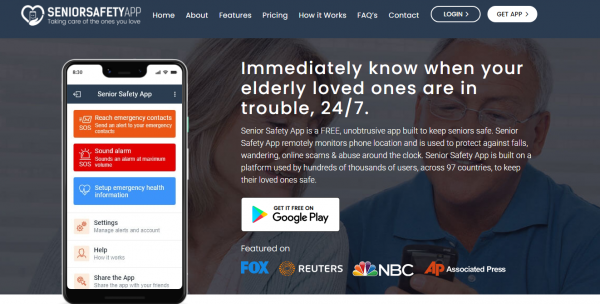 Tracker 2: Life 360 app
Life 360 goes beyond a family tracking app, it is also your "eyes" on the ones that you love. The tracking features can bring your family closer with smart features, protecting and connecting the people who matter most. If your have argute parents who are still driving on the road, the app must be on your list. The main functions of the app encompass:
Location sharing with in the family group, making your location tracking and sharing completely private.
Place alerts, informing your of the latest information of your loved ones
Driving report, enabling you to improve the road safety and have a safer drivng experience
Life 360 is easy and simple for both tech-geeked and green hands to get activated. Therefore, just set up your membership and get peace of mind with the strong tool.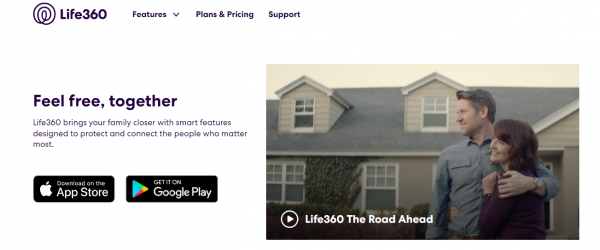 Tracker 3: Find My Kid app
Don't be fooled by the name of the mobile application. Although the initial purpose of the tool is to unfold protection layer for kids. However, it can also be applied to the elderly. What makes it apart from location tracking tool is that it can be matched with a watch. This means that your parents can free from carrying a smart phone. Instead, once they have worn a specific watch, you can track their location on the application. Other functions are waiting for you to explore:
Get notification when your loved ones arrive at a specific place
Listen to the surrounding sounds when your loved ones haven't response
Track down real-time location information
Receive SOS alerts
Check the screen time (Be careful that your parents might be addicted to the cyber space)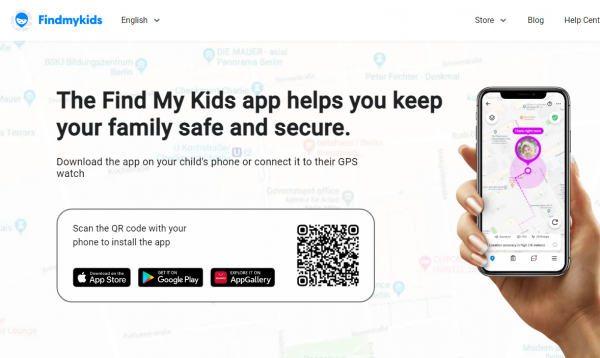 Some tips to take good care of the elderly in our family:
The elderly need time and compassion from us, and we should show our care to them. Here are some tips for you to take good care of the seniors in your family:
Spend more time accompanying them. After you have been off work, just spend more time in accompanying them instead of staring at your screen
Stop arguing with them. Arguing with the seniors can be unsettling and upsetting, which will lead to a decrease in their appetite. Arguing can also leave you feeling frustrated and angry when caring for someone you matter most.
Don't raise your voice. One of the most importance things to keep in your mind is that you should be patient when your tend the seniors. Keep you voice calim and gentle. Raising your voice might cause them agitated and upset, which might even cause them to become combative.
Stay positive. You loved ones want to see your simile every day, so you shouldn't bring the bad emotion in your daily life. Just keep postive and be nice to them.
The bottom line:
Caring fo the elderly can sometimes be challenging, but it is our reponsibility to do so. By taking full use of the GPS trackers and complying with the above tips, you can make the caregiving process a little bit easier! If you have any other top recommendations, please let us know through the below comment bar!