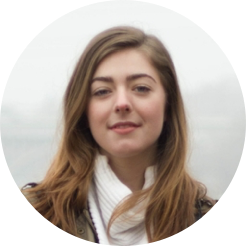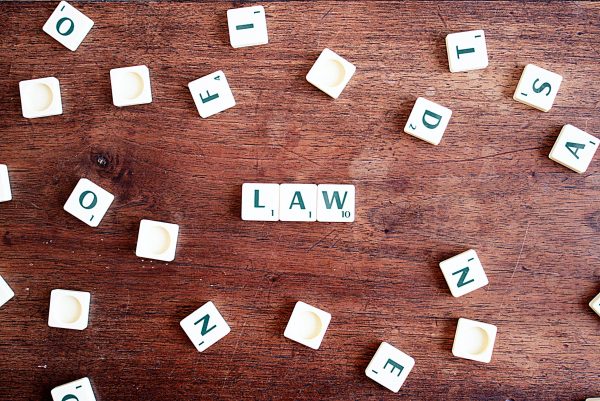 Perhaps the most common reason to track someone's phone is to check your friends or one of your family member's real-time position as you want to pay more close attention to your children or spouse and make sure that they had arrived at school or work.
Another reason that people choose a location tracking tool is because they want to check if their devices are lost or stolen somewhere unknown. Similarly, when we received a stranger's call from the other corners of the world, we couldn't help feeling curious and urged to know who was on the other side and where the call was from.
Regardless of the various purpose, with the rapid digital technology evolutions today, it is pretty easy for people to track someone's phone remotely and with tracking tools out in the market. If you have been keen on knowing how to locate someone legally, please keep on reading this article as we will figure this out for you!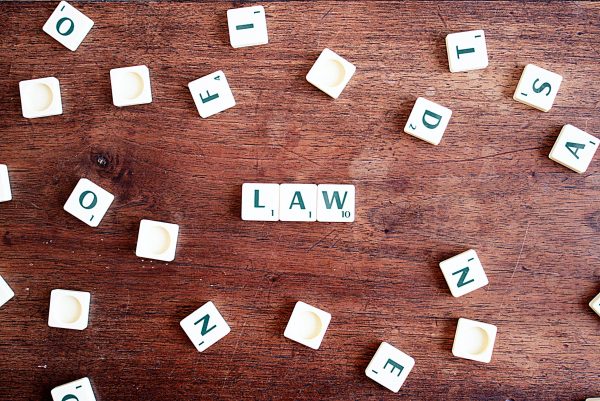 Is It Legal to Track Someone's Phone?
In most cases, yes. It's against the law to install monitoring software on someone's phone or any other devices without their prior permission unless you are part of a law enforcement agency and have a warrant to do so.
However, it's completely legal to track someone if you have ownership over the cell phone you wish to locate. For instance, using a cell phone locator to check whether your kids' or your family member's phone is good while doing so is because you want to know if they are safe. Otherwise, you'll let yourself get into endless trouble if you do the same to spy on someone since that is a violation of personal privacy.
Therefore, to avoid any unpleasant legal consequences, please always keep in mind that you have the permission of someone before you begin to track his or her phone.
Ways to Locate Someone's Phone Without Breaking The Laws
We got several location tracking tools for you to find out the current position of someone's phone without breaking the laws or installing apps on your phone or computer. The phone locator, a web-based cell phone tracker tool that can be opened on any browser, when you type in the target phone number, your tracking target will never have the chance to know that you are keeping an eye on their location.
Here are two legitimate ways to keep track of others:
Method 1- Find My Friends
The "Find My Friends" app is a location-sharing tool, which can be downloaded and installed on both Android and iOS systems at no cost. If you want to track someone, the person you track has to accept your request to share their location with you, once it's set up, you can track your family or friend's iPhone at any time and anywhere.
Find My Friends helps you:
Location tracking of your target numbers;
Logs of history locations of your friends or family members;
Share Locations through social media apps.
Method 2- Use a Cell Phone Tracking Tool
Locate a mobile by using a phone locator with its geolocation service to help you discover where the person you are looking for is. And it's no need to install any software or program on your phone or computer. Just enter the phone number and get an exact location in simple steps.
Advantages of a Cell Phone Locator:
All carriers: Compatible with all kinds of mobile phone operators and companies;
All mobile brands: Available to any phone brand;
Whole territory: Accurate and accessible throughout the country;
According to the legislation: Works in a legal way.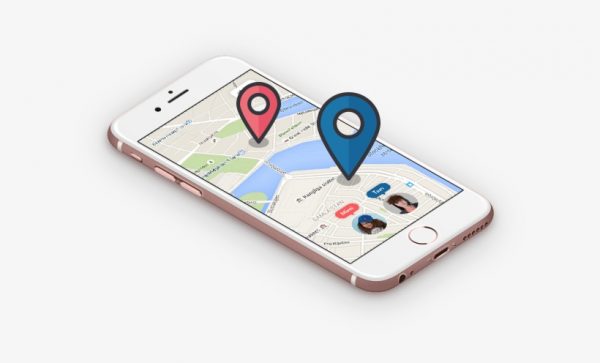 How Can People Prevent Their Cell Phone From Being Located?
The most hassle-free way to stop your phone from being tracked by someone is to turn off the location setting of your devices.
For Android: Settings > Security and Location > Switch Off the Google Location Settings.
For iOS: Settings > Privacy > Turn off the Location service.
By turning off the location service on the phone, your devices will no longer share your GPS data and you are capable of maintaining your privacy easily.
Final Thoughts
Legal ways to track someone's phone can be a complex task in the past. Fortunately, a location tracking service like a cell phone number tracker can help you track other's locations via a phone number with just one click and zero effort on the screen. We have listed so many practical ways for you to locate someone legally, and all you need is to pick one that is most suitable for you.
If you still have doubts, please do not hesitate to reach out to us and let us help you. We'd like to answer any tracking questions you have or discuss the options in more detail.