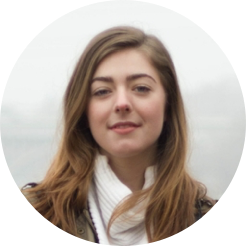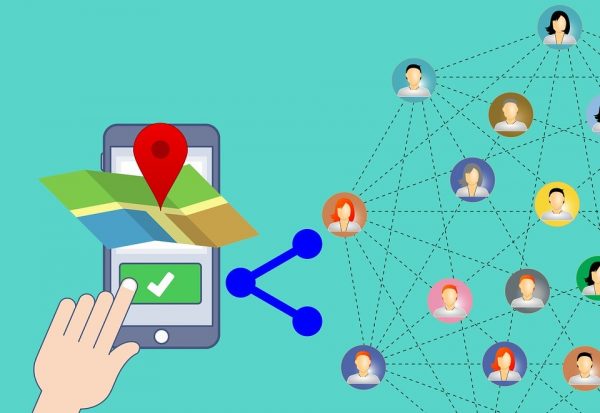 Are you looking for an app that can help you quickly find a cell phone location by typing the phone number in? Trust me, it's not as hard to do as it sounds. And all you need is just the right apps or software.  In this article, we will explain how phone number tracking works to find a location, let's start with some important information first.
Part 1: The Reason Why People Track a Cell Phone Location
Below are some cases when people wish to locate their phone or track someone's location:
Parents want to ensure their kid's or teens' safety;
Couples want to check whether their partner is cheating on them;
Bosses want to make sure that their employer is fulfilling their duty during work;
Someone is looking up a lost device.
But do you know how to track a cell phone location for free with the number of the cell phone? Maybe a reverse phone lookup tool can help you do that, but there is still some limitation to using one. For instance, they can't track a phone in real-time, and they are not able to report the accurate location sometimes. You may ask: Is there another option?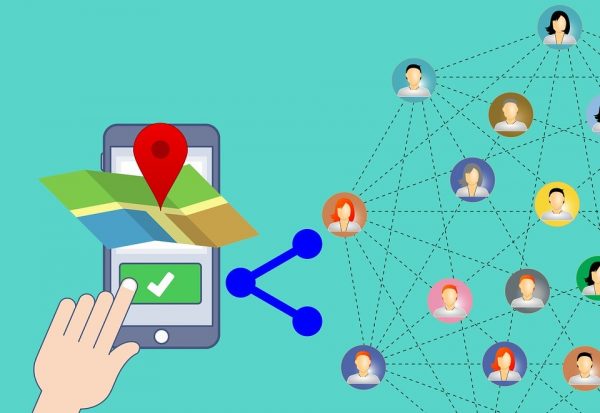 Part 2: Find Phone Location By a Phone Number Tracker
If you have to find someone's location by cell phone number, you can use a specialized location tracking solution such as a phone number tracker. This location service works without the need to install any apps or software on your device, you can just head to find-my-phone.org and type in the number to begin the track, then receive the current location on the target device. It is well compatible with Android and iOS devices. It's a certified and secure web with millions of users worldwide and can be seen on many famous platforms on the internet. Still, this app has a web-based interface so that you can access it via both your smartphone and personal computer.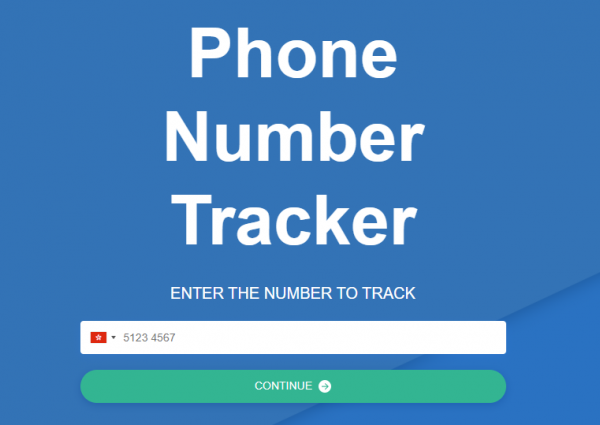 Part 3: How Phone Number Tracker Tracks iOS and Android Devices
For this to work, you only need to enter the phone number you wish to geolocate on the search box and enter the mobile number on which you wish to receive the result. To enable the geolocation service of the target phone, a URL message will send to his/her phone. Make sure that the person's phone has connected to the Internet and has activated the location service on the phone. Then, we will recover the user's authorization and gain precise location in real-time. Finally, you will receive the location details in the form of a map through text message, which allows you to zoom or show the specific name of the streets.
Please Kindly Note: The phone number tracker will fail to perform if the target phone is switched off.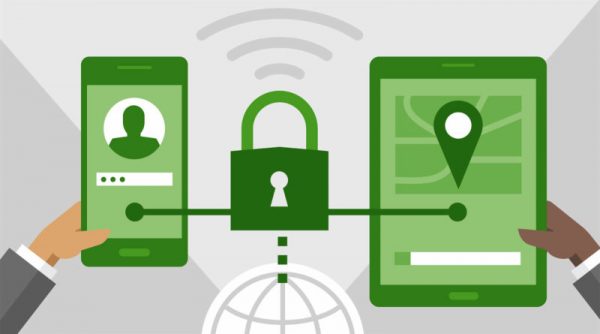 Part 4: Phone Number Tracker Comes with Useful Features
All Carriers: The phone number tracker system is well compatible with all phone providers and operators.
All Mobile Brands: This location service can track a mobile phone with its geolocation system, no matter what brand it is.
Whole Territory: The satellite geolocation technology is precise and accessible throughout the whole country as long as the target phone device has an internet connection.
According To The Legislation: A phone number locator works effectively only with the prior consent of the person you wish to track.
Some Limitations
Like many other apps out in the market, Phone Number Tracker has its pros and cons. You won't be able to track a turned-off phone's location. Instead, the app works to track the phone number via internet or cellular connection. What's more, this app requires the target device to switch on the Location Service before you locate.
Wrapping Up
Now that you have already known about all the easy ways to track a cell phone location without paying, it's your time now to make a decision on which app you want to use. You can just go ahead with a normal App Store or Google Play Store, but it's not doing good for you as we all know. However, the best way forward is to use the apps that I have listed for you. Of course, you can navigate to review these apps yourself and see what fancy features it is offering to you.
Have any thoughts on this post? Do let us know down below in the comments or reach out to us.