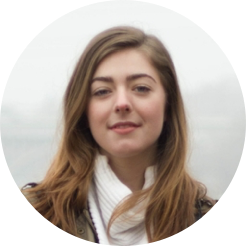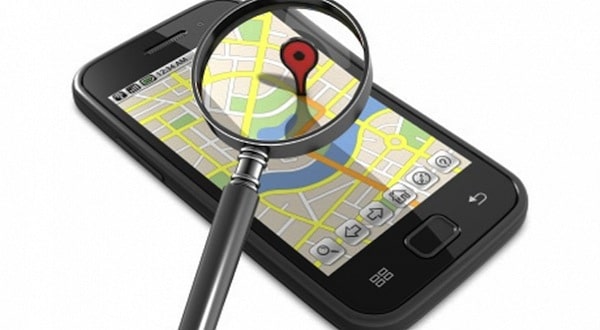 Almost every smartphone today has an installed GPS tracking, whose importance can't be overstated for its capacity to track your location at real-time, alert you traffic jams, showing you the virtual scene of destinations and so on. Some GPS positioning apps like Google Maps can even plan the fastest routes on the road, simulating your time to arrive at your destinations.
Many enterprises are also leveraging GPS to increase the transparency of their delivery, thus improving the service and enhancing customers' loyalty to their companies. GPS technology can also help some websites or corporates to recommend nearby service to Internet users, tailoring specific online recommendations through the data collected from cell phones. However, the wide application of phone tracking tools also raises concerns on online security. Some opponents are arguing that our location and privacy are being exposed to the public and might be misused by some people will ill proposes. This post will explore some crucial facts you need to know about phone tracking tools. Let's get started!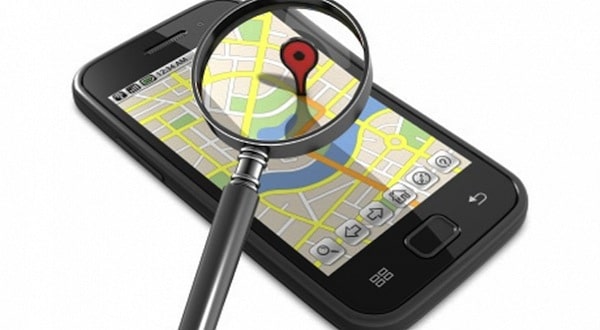 Instant response to emergency
You all know that you can have an emergency call on your desktop without unlocking your mobile phones, which can be a great way for you to respond to the emergency instantly. However, have you ever imagined that how can seek for help when you have no ideas about where you are. At the time, phone trackers can do you a big favor. The police can use this feature to track your location in only a couple of seconds. Hence, it can be life-saving during some accidents and other emergencies.  Many manufacturing and industrial sectors are applying phone trackers to ensure the safety of their workers.
Monitor your kids' location
It is not strange that kids own their cell phones at an early age, which also make it convenient for you to track their location through phone trackers. A reliable phone track can help relieve your worry about kids when they are hanging out with friends, dispel your anxiety when you find that they haven't reached home after school. With the real-time phone trackers, you can also view their location when they are moving. Regular routes can also presented with the help of phone trackers.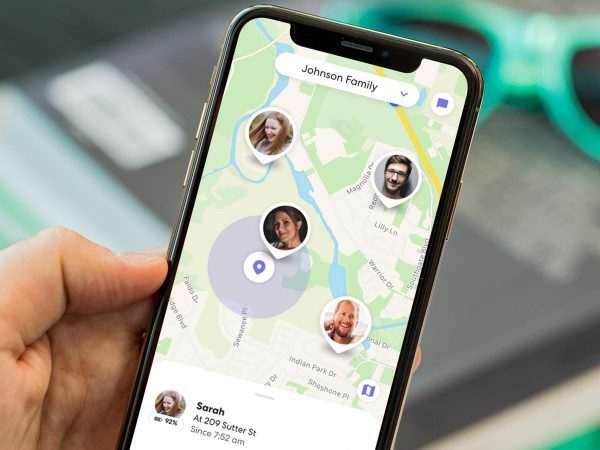 Have you ever experienced the frustration of inability to find your friends at a crowded park? Nevertheless, you will free from the helplessness with the aegis of real-time phone trackers. The real-time phone trackers enable you to share your location with your friends, saving your time of finding each other. What's more, you can also locate your friends in no time when they have been trapped into some troubles. Therefore, phone trackers can actually play a pivotal role in your communication with your friends.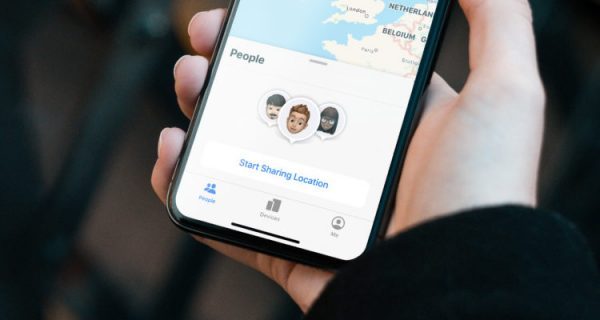 Find your phones with ease
As many users might encounter the situations like losing their mobile phones, mobile brands are striving for developing useful tools to help users to find their phones without sparing extra efforts. Specific examples can include Find My launched by Apple, Find My Device created by Android and so on. These tools can present us the latest position of our mobile phones, enabling us to find our phones as quick as possible. However, the drawback can't be overlooked—it can't show the movement of the devices. It means that we can locate the phone if it is held by someone who are moving. Real-time phone trackers can be great solutions to the problem for its real-time tracking and accuracy. More details can visit https://www.find-my-phone.org.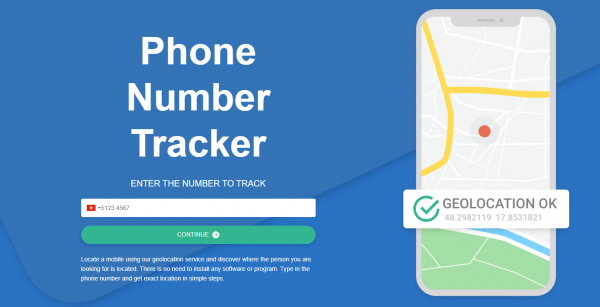 Being one of the important driving forces for a company, employees can be considered as the most valuable asset for a company. Proper way to manager and motivate employees can generate great revenues for a company. We can utilize the real-time location trackers to ensure employees are working at their odd times and plan the quickest route for commuting for our employees, which can shorten their time on the road.
The phone trackers can also help a lot in maintaining relationship with customers. An increasing number of companies are featuring real-time logistics, encouraging customers to check the location of the goods. The customer-friendly transparency is becoming one of the trends in the future.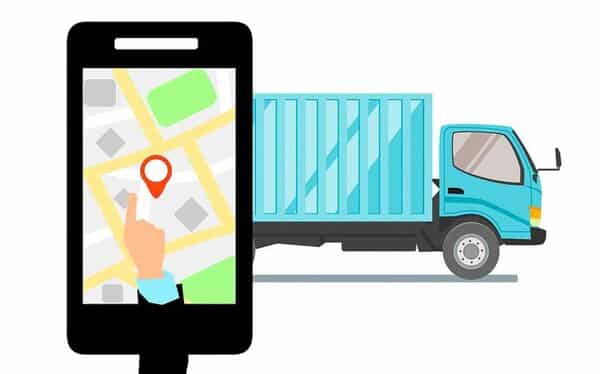 Potential inaccuracy of the position
Every coin has two sides. Some downsides might also possible as well. For example, if you are in an area which is not covered by the GPS, or your mobile devices is not connected to the Internet, you might fail to track the phone or get inaccurate position of the device.
Potential privacy and security concerns
It might raise a lot of heated debated among people. The main controversial issue is that someone might track your location discreetly. There might be possibility that they abuse the feature and reveal our information, which might be responsible for threats on our family and personal security. However, it can be all at your disposal. You can choose to turn off the GPS on your cell phone if you feel unsafe. In this way, you will not be presented things nearby and enjoy features like navigation. If you really want to prevent from these potential risks caused by phone trackers, just enter "Setting" and switch from On to OFF.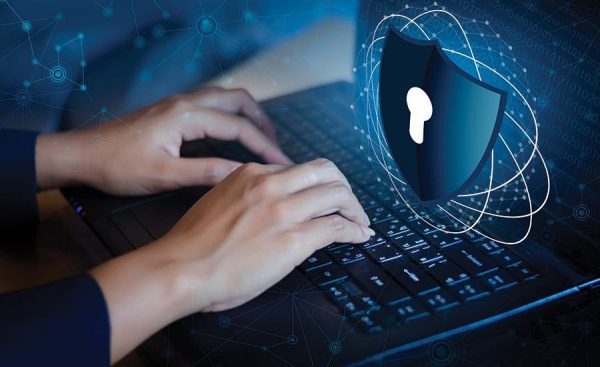 Conclusion:
The above post has listed both pros and cons of mobile tracking apps. While you can have many benefits from using them to track other people like your friends, family, kids, or employees, there is a risk that someone might try to use this feature to commit some criminal act. For protecting your personal privacy, be sure to enable the location tracking to be available only on highly secured phone trackers!