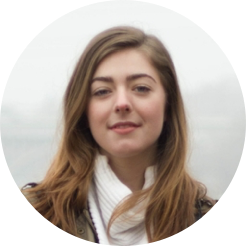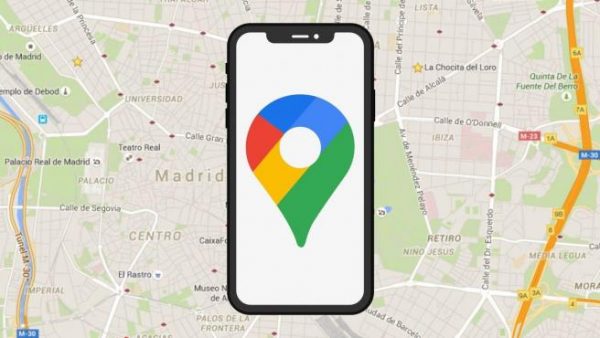 "I can't find my daughter at home, and I want to know how to track her cell phone location for free? Is it possible to locate my loved ones' devices for free without letting them know?"
Do you have the same questions as they do in your mind? Well, you are not alone! Nowadays, parents gain peace of mind knowing their kid's whereabouts and what their kids are doing with their smartphones. This is because the risk of online danger keeps constantly increasing with the availability of the internet these days. Don't worry, here in this post, we will share with you the top 5 free apps, which help you to track a cell phone location at no cost.
Top 5 Free Apps to Track a Cell Phone Location
Want to know how to track someone's cell phone location for free? Or want to locate someone's devices for free without letting them know? Take a closer look at the top 5 best free apps to track or locate a cell phone location in the following.
1. Google Maps
Google Maps is well known for its navigation service on the web. It allows the users to find the location and it is a great tool while you are driving a car or riding a bicycle. However, did you know that Google Maps can be used to track a cell phone location, too? There are a lot of hidden features in this application that allows users to easily find a phone location. Of course, the main benefit of choosing this app is that it is available on the Google Play Store for free.
Features:
One can easily access the target phone location by using the location sharing feature.
You can quickly track or locate more than 1 device simultaneously at a time.
Work on GPRS, GPS, and Wi-Fi connection, reporting precise location tracking data.
Compatible: It is free to all Android and iOS users.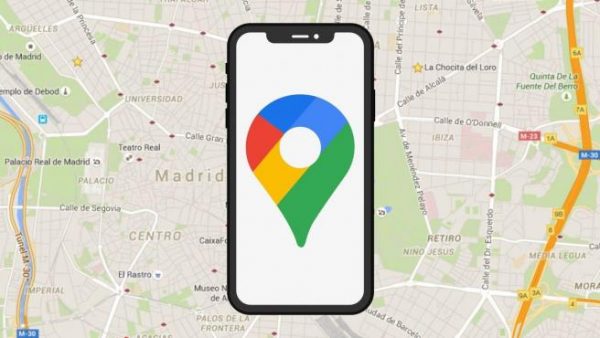 2. Geo Tracker
Another free way to track a cell phone location is using Geo-Tracker. You can easily find this app on the Google Play Store since it's only open for Android devices on the internet.
Features:
By using this Geo-Tracker, you can share your current location with family and friends when you are on vacation.
With this app, you can monitor the speed of your car or bike when you are using the navigation function.
Compatible: Works for Android devices.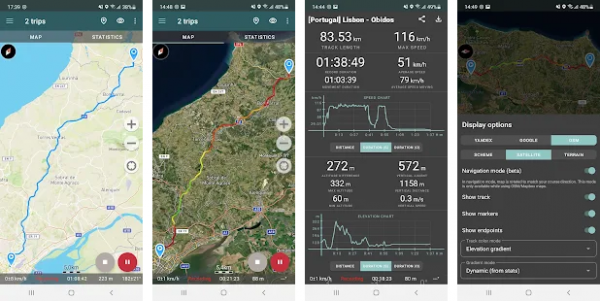 3. Find My Device
Find My Device is an app developed by Google for all Android users. It is mainly designed to locate a lost device or a stolen phone. But, you still can use it to track a location. For this to work, all you need to do is to install this app on the kid's Android device, then you can begin to track their movements without touching their phone. Similarly, there is no need to pay to access this location tracking service.
Features:
Locate a phone or track live location with only a few clicks and steps.
You can wipe out the data, locate a phone, or ring the device remotely.
Track a lost device in minutes.
Compatible: This app is only compatible with Android.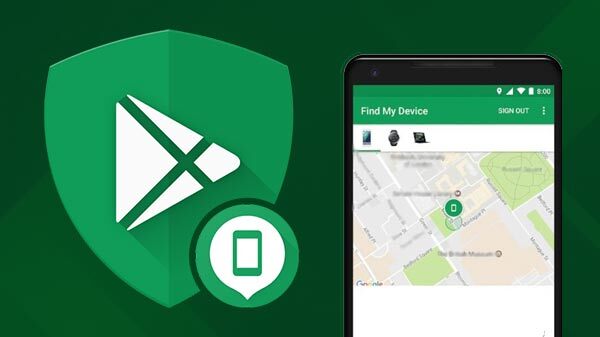 4. Find My Phone
Find My Phone is another leading application that is designed for the family to locate their family member's devices. Still, you also can use this app if you want to track or locate a lost or stolen device.
Features: 
With the help of this app, you can easily locate the target's position in real-time.
This app will provide you with regularly updated location data of the target.
Compatible: Well compatible with Android devices.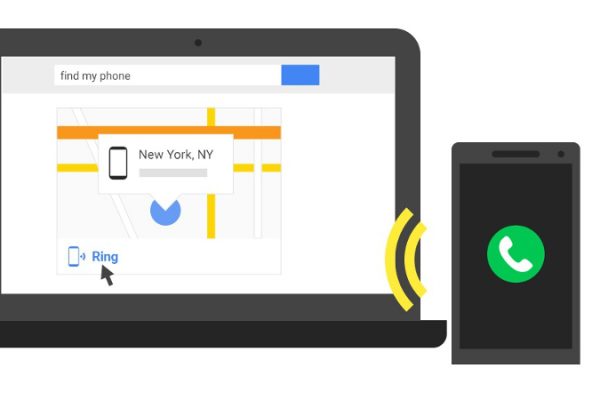 5. Phone Number Tracker
The market offers us a lot of free apps and software for location tracking these days. But, those secure ones are usually paid. Considering the security of privacy, you should have faith in the Phone Number Tracker. Phone number tracker is a brilliant location tracking application, which is well compatible with both Android and iOS devices. With this app, you will find its precise geolocation feature which will help you in tracking the location of the target's device. By the way, it only costs $ 0.99 for the first trial now, so it's worthy and budget-friendly enough to track a cell phone location at ease.  
Features:
With a Phone number tracker, you can easily access the live location accuracy.
No apps and software are required to install.
If the target device is not close to you, Phone Number Tracker will also help to find the phone location in minutes.
Once you have signed up for an account, you can view all the location data on your device flexibly without touching others' phones.
The whole tracking process is working according to the legislation.
Compatible: It is available for Android, iOS devices, and PCs.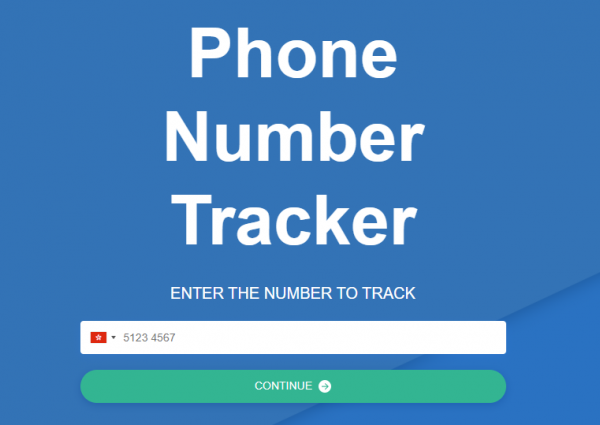 To 

Sum

Up
Sincerely, we hope you found the top 5 free apps to track or locate a cell phone for free helpful in this article. We would like to tell you that all the apps we mentioned above are well tested and examined before listing them out. And, to be honest, after testing the above apps, we find Phone Number Tracker is the best. This is an amazing app to use for location tracking, it is simple and easy to get started, and more importantly, it works well. If you are now looking for your son or daughter, you must give this app a try by simply inputting your phone number and begin the track right away!