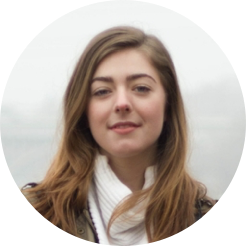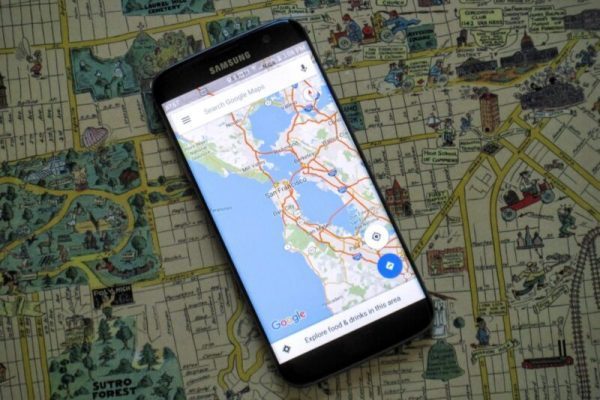 Gone are days when it is an imaginary sphere for us to track a mobile device. With the blessings of advanced technology, we have had multiple phone number trackers enabling us to pinpoint the exact location of a cell phone with ease. Today, we will pick up the top 3 phone tracker apps by number, which help you locate the location of a mobile device without any cost. Let's have a closer look at these tools!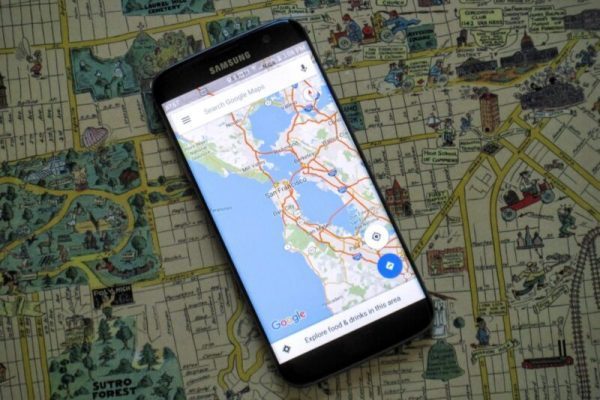 Top-listed free phone number trackers:
Plenty of phone locators have been emerging in the market during the past few years. It can be time-consuming for you to choose from the tide. Also, as a consumer, you will expect to track a cell phone at a lower cost. Therefore, this section will list our top 3 free phone number tracking apps with a good reputation and zero cost.
Top 1: Glympse
Glympse is recognized as a smart expert in location statistics, for it is easy and convenient for users to track phone location in real time. Similar to another free tool called Google Maps, the app allows you to share location with specific people for a designated time. Therefore, you can track a cell phone on a digital map. The most outstanding feature is that users do not need to create a new account. In other words, you can share the location link with your friends on the app without setting up a new account and memorizing another password credential. Due to this advantage, Glympse is becoming one of the popular logistics trackers. Many delivery fields are adopting the tool to make sure that the users can have transparency during the process of delivery. However, you should note that the location tracking through Glympase is time-limited, meaning that you will stop location tracking once your selected period expires.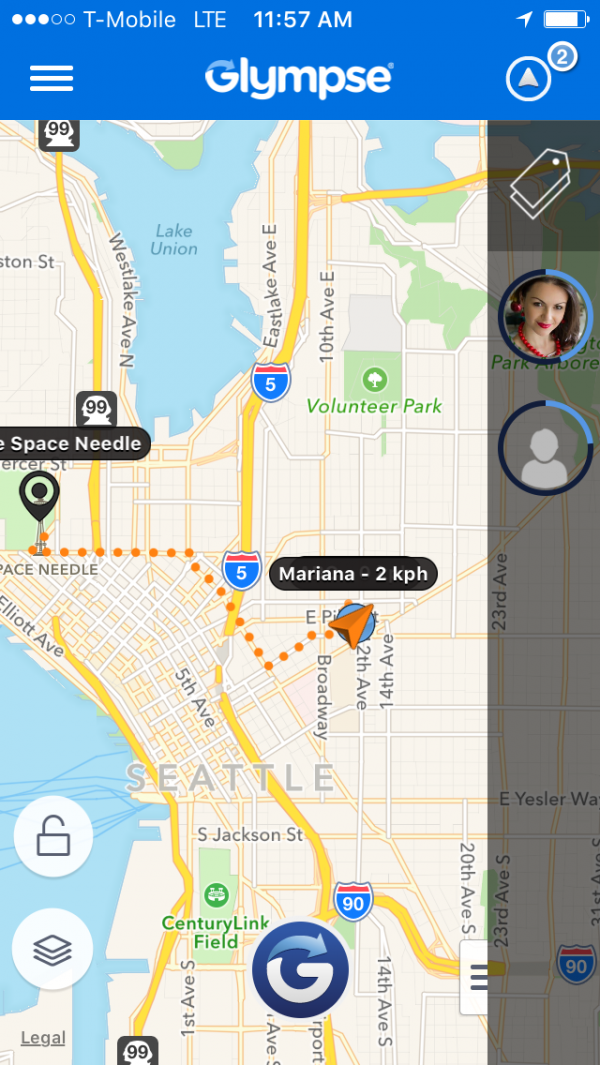 Top 2: Where's My Droid
Where's My Droid is yet another free phone number locator that let you track an Android device. The tracker app has an edge over other mobile tracking apps—Where's My Droid possesses an anti-theft function, which allows you to know if your device has been stolen. It can also help you manage a cell phone remotely by locking the screen. In this way, you can prevent someone from accessing private data on the cell phone. This free phone tracker provides both a free and premium subscription plan, where you can get your demands met in a sole application. However, it is a pity for iOS users, for the application can just be available to Android devices.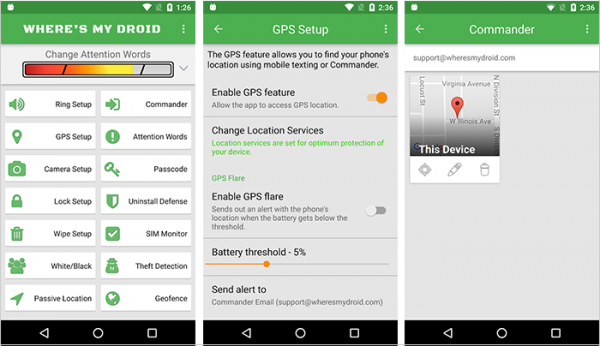 Top 3: iSharing
iSharing is a free phone location tracker app designed to track a cell phone location between family members and close friends. It can support both Android and iOS devices, so you don't have to worry about compatibility. The app requires you to create a specialized circle among your family members and friends. Upon you have added a person and he/she accepts your invitation, you will be able to track phone location on an online map and vice versa! The app is full of surprising features like in-app messages and alarms for when your loved ones arrive at home or leave for somewhere. It can be very easy if you want to know more about the routine route of your loved ones, for the app will conserve a 90-day location history.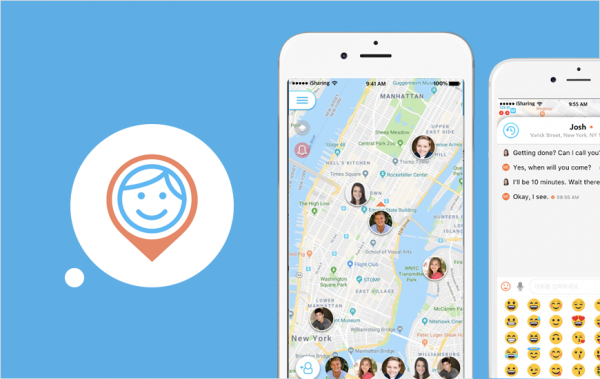 How to track current phone location without app installation?
The digital era has unfolded an unprecedented world for you to track your current phone location. Advanced location tracking techniques are empowering us with scores of methods to track current phone location on the Internet. Therefore, apart from the above apps, you can also enjoy location tracking service without occupying the storage of your cell phone. Here, online phone location service by number comes in handy. Find My Phone exemplifies the features of online phone locators. Find My Phone let users locate a cell phone by phone number. The online map can show you the precise location of a cell phone with geographic coordinates. It can be no easier for you to track your current phone location online. What's more, you don't need to have a pre-installation of a mobile application. The presence of a cell phone and an official website can be all your preparation.
Step-by-step instructions for your journey on Find My Phone:
Enter the phone number of the person you want to locate
Make a secure payment for the location tracking service
Key in your phone number to receive the geolocation result
Check the guaranteed result on the online map
If you are wondering how to track real-time phone location with ease, an online location tracking tool can be your great assistant!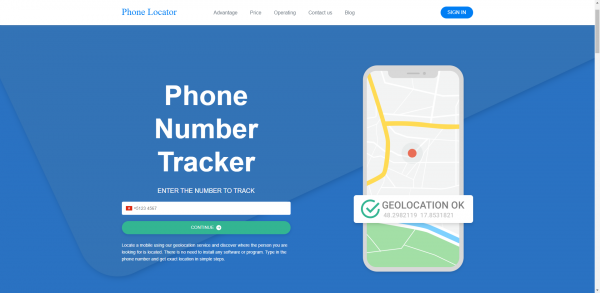 The Bottom Line:
The emergence of phone tracker by number is making you tracking more and more hassle-free with a mobile device. Just make sure that you are tracking the location of a cell phone in a law-protected way and enjoy the convenience brought by modern technology. If you have any other ideas to share with us, just feel free to leave your comments below!