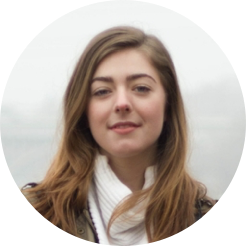 Believe it or not, love and trust are the basic elements of every relationship. However, sometimes things might go in another way. Have you ever noticed that your wife is hiding you nowadays? Is she behaving unusually? But you find it hard to figure out what she is up to! If you have seen some of these signs that might indicate your wife is cheating on you, and you want to catch her in real-time, how?
Thanks to the advancement of digital technology, and since mobile devices are becoming more and more vital to our daily activities, the most effective and unique method to see your spouse's location is to spy on her. Here, we will show you the simplest way to track your wife's exact location with the help of a smartphone or computer. Let's check out the method to do so without her knowledge.
Want to track your wife's location?
You are not alone! Many married men get cheated on by their wife and they wonder how to track their wife's locations remotely. In the past, traditional monitoring ways are used to catch a cheating spouse either by secretly listening to their phone calls or checking their messages. However, there are many modern and innovative methods for tracking someone's whereabouts by locating their phone, and one of them is the Cell Phone Tracker software. Using this, you can keep track of every movement of your wife's mobile phone remotely without touching her phone.
So, if you wish to track your wife's exact location, don't miss the phone locator app, you can find her location anytime and anywhere. A mobile tracker allows you to trace a phone number and find the location in instant and starts tracking the location silently.
What is a cell phone tracker app?
If you are looking for tools to track someone's location online, basically, you will find two types of software: one you need to install before using and another one is to use without installation. Personally, we would recommend you to use a cell phone tracker without installation as it is more simple and easy to use. Anyone can make use of it and no professional experience is needed. These types of software are designed to provide complete solutions to users by which they can trace the location of the target with ease and without going out of their homes.
Simply think of it as a one-stop solution in which you only have to put your money once and enjoy the services without any hassle. Kindly note: these software work best in case you want to clear your doubt and remove your suspicious then you get the help of the software.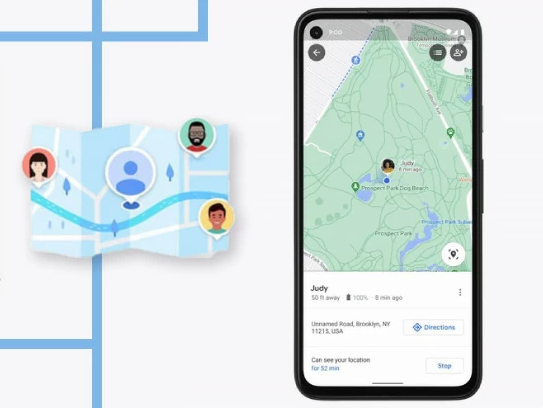 Way to track wife's phone without her knowing
Using Phone Number Tracker
This is one of the most popular spying apps available on the internet these days. All you have to do is just go to visit their official website and type in the phone number you wish to track. The goal can be your wife's phone number, your kid's, or your employee's. Before you do this, you have to create a phone number tracker account on their website and subscribe to be one of the members of the site. After following the preparation steps, you don't have to do anything as the system is remotely working for you. All the location data and information from your wife's phone is then sent to the internet and you will have access to see where she is up to.
The great thing about this app is that it offers extensive functionality and gives accurate reports to its users. It helps keep track of the location using the pre-installed GPS of the phone. And this is a real effective way to know if your spouse is actually at the office during work hours or at her mother's home or seeing someone at the coffee shop.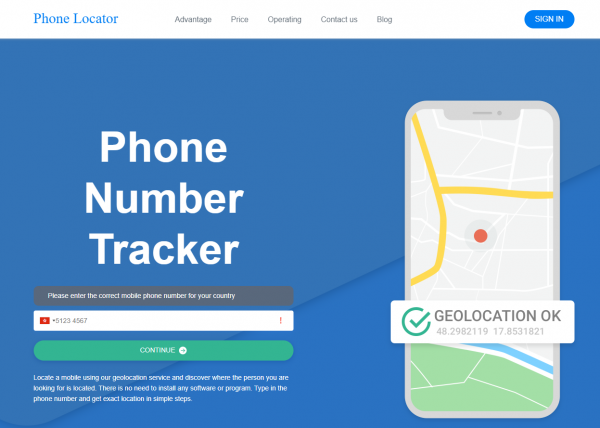 How to choose the right GPS tracker?
So, with the increasing popularity of tracking a phone, lots of users find it hard to choose a GPS tracker or how to select the best ones. You should consider why you need to invest in one, who you are trying to track–be it your workers, kids, or partners, and your budget, as well as the functionality of the app. Personally, we would recommend that you choose the best phone tracker without any special app installation. Some need to install before use, while some are not. As long as you can track the location, then it's the best for you.
Conclusion 
To sum it up, the best ever way to track a spouse's exact location without them knowing is through a dedicated phone tracking solution. Phone number tracker is a good app to use because it's reliable and trustworthy. Hopefully, this article help you find an excellent solution to trace the location of your loved one!