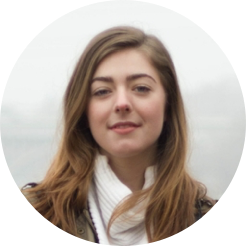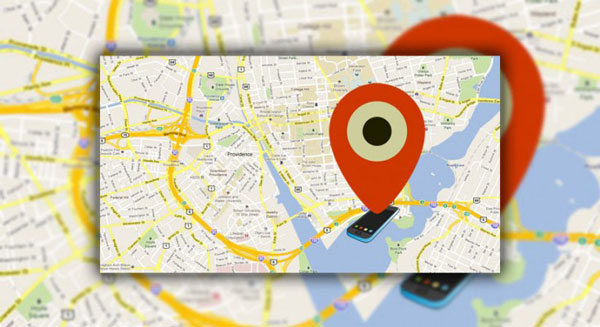 Lost, or even worse, stolen devices incredibly frustrating to deal with. It's especially true if your device stores valuable information that you can never afford to lose. One of the best ways to recover your device is using advanced tools to find the location of a phone number. It also can be used to locate your family members and protect them from potential harm. Thus, we've put together a list of feasible options to help you find phone number location.
Is it possible to track a cell phone with number?
Yes, it's possible to do so. You can locate a device with its phone number. You may have encountered such scenarios in a number of movies where cops used to track location by phone number. By the time the phone gets switched on and its SIM card becomes active, the administrative department gets a signal with a red light blinking over their map.
The following question comes to our mind is, how normal civilians can access such an advanced system to locate the device as it gets used by the Government sections. Thankfully, you can track the phone location using right tools as long as you have reasonable reasons to do so.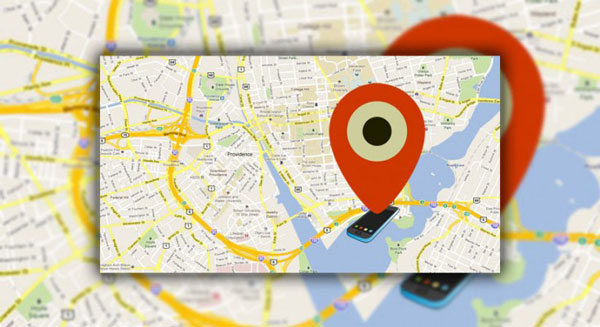 How to find phone number location using Find My Phone?
Find My Phone provides an easy and reliable way to track down the cell phone. Whether you want to find lost device or locate someone you care about, you can do wonder with it. This service can trace any mobile phone brand such as Samsung, Apple, Nokia, Blackberry and more. It is available for different countries around the world. The best thing about this phone number tracker is that you do not need to install any app on your device. To find the location of a phone number, simply follow this guide:
Step 1. Select the country of number
Step 2. Enter the phone number you wish to locate
Step 3. Verify message
Step 4. Receive email showing the result of location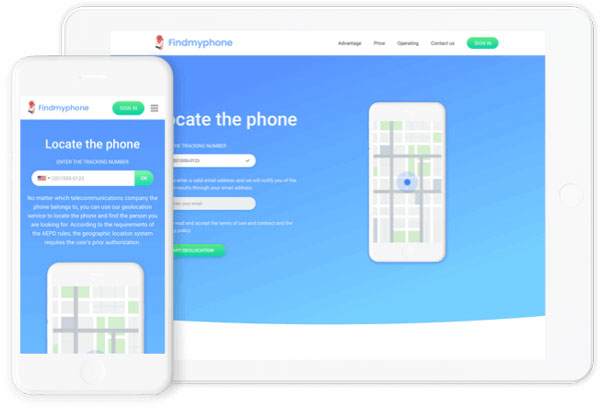 Once you set it up, you can check the location on the map. It'll bring up a list of information such as current state, city, street name, zip, date and attached timestamp. It also lets you check search history so you can know where the device was located at certain date.
It's especially useful for individuals, parents or business owners. It helps get rid of complex hacking codes and other alternatives. As long as you lost device or want to find someone, start tracking.
How to track a cell phone using SMS Gateway Center?
Here comes another mobile location tracking service. With SMS Gateway Center, phone tracking can be done simply by using a phone number. It provide the location tracking information on the map. You also can identify the mobile model number they are using, the network they are connected with and its range. However, this service can be available only if the owner's registered mobile number is Indian.
How to locate a cell phone using Buddy Locator?
Buddy Locator is reliable GPS tracking service that allows you to track target device without much effort. You only need to select your country and add the phone number. It provide service in most countries and track real-time location through GPS. It can be used for various kind of mobile device, tablets of all the famous brands like HTC, Apple, Windows and LG, etc.
Why you need to find the location of a phone number?
There could be various circumstances where you need to locate a phone number. For instance, your device may fell from your pocket when you get on the bus. Later you realize that it was lost and try to recover it. Another situation is you want to find someone. It could be your kids who are stuck in a traffic jam and you would like to ensure their safety.
Conclusion
Among all the discussed scenarios and options, Find My Phone is the best choice. It is well designed to find the location of a phone number. It gives you access to exact location on interactive map. You'll be able to find lost or even stolen device, track your loved ones and ensure their safety.