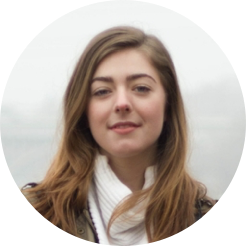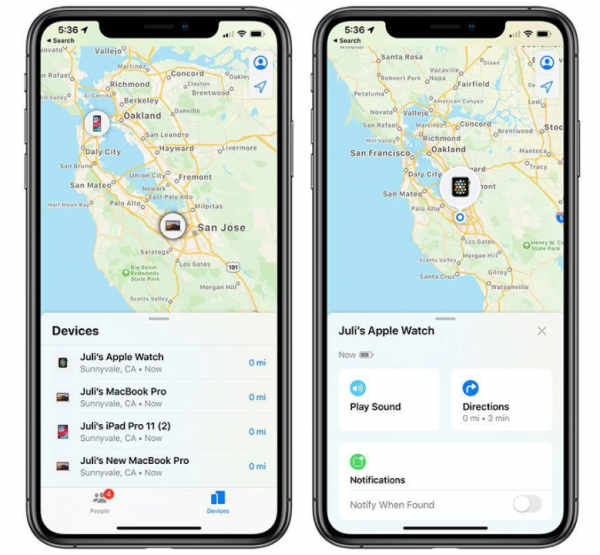 Wish to track someone's cell phone location? Perhaps it's your child, spouse, or even employees? Now you can! If you have no idea how to have the job done, we have got you covered because in this post we will share with you how to track a cell phone location without installing software.
Is it possible to track a cell phone location without an App?
Let's cut into the case, it is completely possible to find a mobile phone without installing the software. Almost every smartphone operating system is equipped with pre-installed tracking programs that allow users to locate any phone from another remote device. This built-in software accesses your device's GPS and constantly gives you feedback on its location.
The operating-system based tracking fails to work in one of the following situations:
The mobile device is off.
The disable of GPS and cellular network.
While the Apple devices allow users to lock the device immediately as long as the "lost mode" is set up before your phone gets lost. However, some of these features are not available on Android and Windows. So, in the next part, we will explain how you can track your phone down using the Android operating system and all its disadvantages.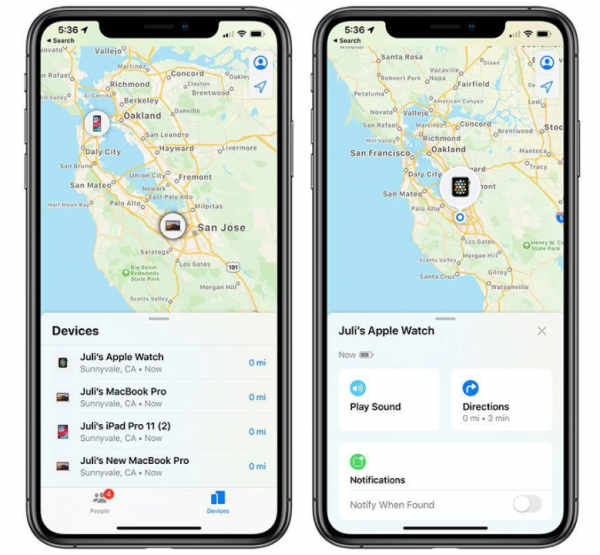 How to find a cell phone location without installing software
If you are an Android user, you may already know that Android devices come with the integrated Android Device Manager, also called "Find My Device." Use this app with your Google Account and take advantage of it to track or wipe the data of your lost phone. Once you have set it up on your phone, you can easily access and monitor it from another phone whenever and wherever. To enable this feature, you need to do:
Install Android Device Manager from Google Play Store if you don't have one first.
Next, you need to access the configuration and enable it.
Open the app next, sign in with your Google Account and activate its location feature.
Last, make sure to allow this app to continue running in the background of your phone.
When you realized your phone is lost, head to visit the official Google Play site, open the Android Device Manager, and then it will show you the location of your cell phone. Similarly, this functionality is also available on the Windows operating system. Once you have set up "Find My Device", you can turn to the Windows to track your phone.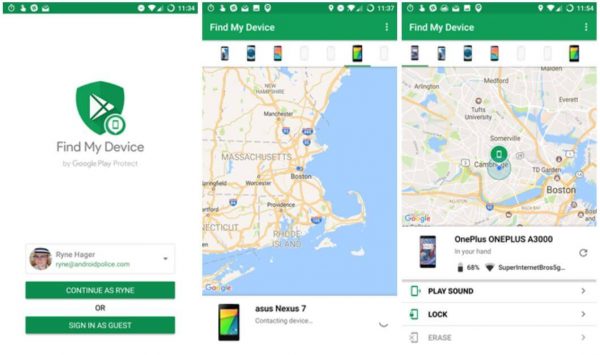 How to track the location of a cell phone via a phone number tracker
A phone number tracker is the perfect third-party answer to the question of how to track a cell phone location. One of the great things about this app is that you don't need to install an application on the target phone, instead, you can simply type in phone number and find location using the user-friendly web-based site. This also means you are capable of finding a cell phone location without downloading any app or software.
What makes this app unique from others is that you can access your lost phone from a remote location from another iPhone or Android or computer with a phone locator. We strongly recommend you give this app a try as soon as you buy a new phone. Start tracking by the following steps:
Enter the phone number you wish to locate in the search bar and tap on the button saying"CONTINUE" to track.
Create an online account in find-my-phone.org with your email and passcode.
Subscribe to the phone number tracker and complete the secure purchase.
Type in another phone number to receive the geolocation result via SMS.
A graphical map will appear with the presentation of your current location and device. With this useful tool, you can see the exact locations when and where your phone has been shown up. So, you will be able to know your missing smartphone's movements and get it back as soon as possible or track the whereabouts of people you know or love in mins.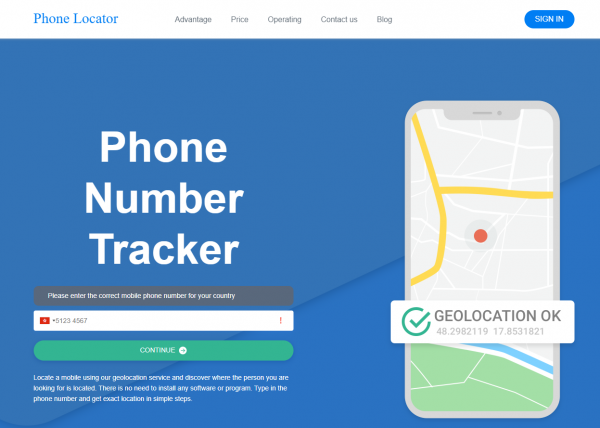 Concluding Words
Hence, if you happen to look for tools to track your lost phone, or want to know kids' whereabouts just to ensure their safety, then this post is all your need! If you don't have built-in tracking software on your phone, a phone number tracker is the most simple and secure one for you, you can simply use it to locate any phone. All in all, for whatever reasons you are, we wish you all the best in finding a cell phone location!