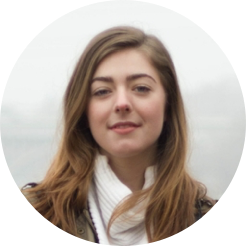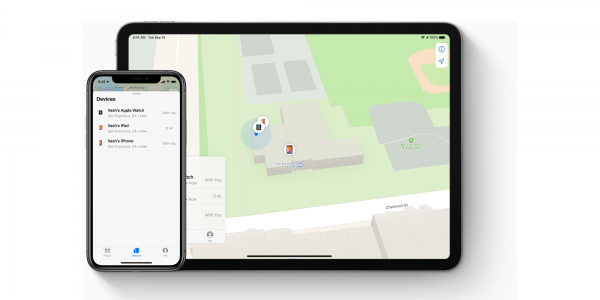 There is no denying that no one wants their location being tracked, especially without them knowing. That's why technology privacy laws are put in place to protect users from an invasion of phone privacy. However, the question comes to our mind naturally is, " how can someone track your location on an iPhone?" By being aware of how someone access your location data, you can use your iPhone safely without telling the world where you're going to. Let's discuss this topoic further below.
Location services
The easiest way for someone to track your location is use "location service" on the iPhone. Once location services are turned on, your iPhone bascially tells every app listening where you've been. It isn't always a bad thing as tools like Find My iPhone depend on location services to locate a missing or stolen iPhone. However, when you have location services enabled, other apps also pick up and broadcast your location information.
You're also given option to share your location with other people who aren't in your family group. For instance, friends might share their current location with each other so they can arrange meet-up or gatherings. This feature used to be called Find My Friends, but now both family and friend location sharing is rolled into the Find My app.
To check if you have enabled location sharing on iPhone, you just have to launch the app, tap the People icon at the bottom of the window and look at the people in the list. You can see your entire family on a private map. To stop location sharing with a person, swipe left on them and tap the red trash can icon.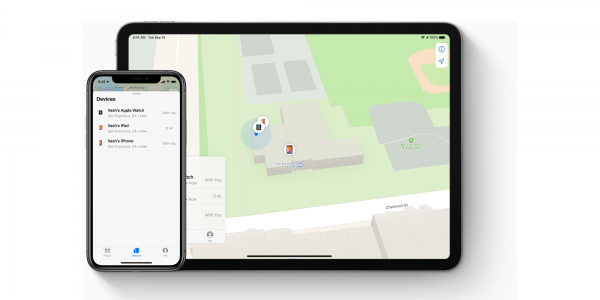 Apps you've given access to
Apps that you've given location access to can also reveal your phone location. For example, if you have the option enabled, Facebook can add your location information to posts and to messages you send in the app. Twitter also adds your location to tweets made from the Twitter app on your iPhone. Other than that, Maps application utilizes location information to calculate directions, and Siri uses location services when giving you information about things nearby. If you want to see which apps have access to your location, simply head to Settings > Privacy > Location Services.
Photos with location data
When you take a photo, your iPhone camera automcatilly adds geographic location to the photo. When you look at your photos in the future, you can see where the photo was taken. Some services automatically clear location data embedded in the photo when you upload it. However, not all services do that. If you send a photo directly to someone through SMS or email, that a person may see the location data in your photo and determine where you took the photo.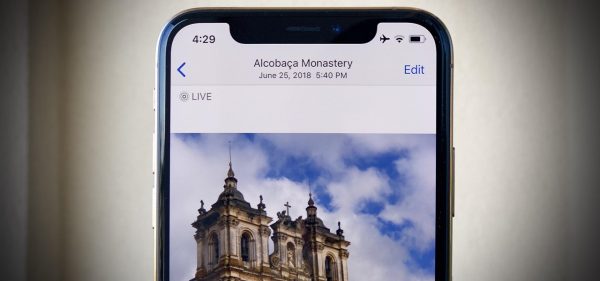 Bluetooth tracking beacon
You may be surprised to find that nearby bluebooth beacons can be used for tracking. They can be used to track the movements of shoppers in a shopping mall, gathering a lot of data that for targeting advertisements. It's better to think twice before giving Bluetooth access to apps that request it, as those apps could use it to track your iPhone location when you're near such beacons. You can check which apps already have access to your phone's Bluetooth radio by navigating to Settings > Privacy > Bluetooth.
Cell towers
Cell phone providers like AT&T, Sprint and Verizon can determine your rough location. It works through triangulation technology, by meansuring the relative signal strengths of your phone to three different cellular towers, your provider can have a pretty good idea of where your mobile phone is relative to all through towers. It's similar to how GPS tracking works. If you're using a cell phone with cellular connection, there's no way to avoid this.
How to prevent someone from tracking your phone location?
If you do not want someone to track your location on an iPhone, there are several methods you can adopt. You can opt to turn location services off if you're concerned about your privacy. Go to Settings on your iPhone, then Privacy and select Location Services. It allows you to disable all location services or turn off location access to some apps while leaving it on for others.
For instance, you can turn off location services in Facebook and Camera app, while still leaving them enabled for Maps and Siri. If you disable all location services, you won't be able to use apps that depend on them.
Final thoughts
That's how someone can track your location on an iPhone. Hopefully, your iPhone isn't being tracked, but if it is, you can disable location service to stop it. It should be noted that there are good reasons for some apps to access to your location – a weather app could provide up-to-date information based on your current kocation. Also, location sharing app allows you to share real-time location with family members and stay connected. Thus, you can choose to enable location service for some apps.