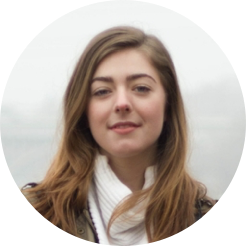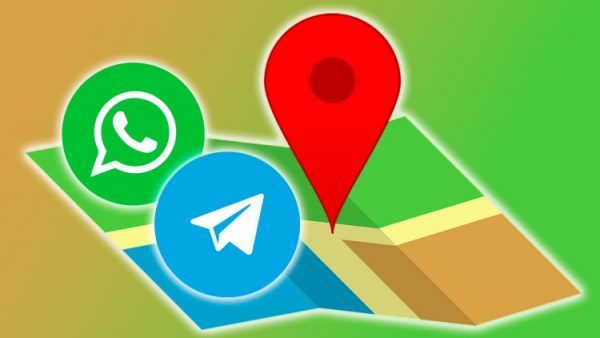 The emergence of social media platforms has revolutionized our ways we communicate and exchange information with our friends. Millions of people in the world resort to chatting with friend through different social platforms. With constant evolution and upgrading, Whatsapp has been the second popular social media platform in the world with sheer user base. Whatsapp are warmly embraced by users for one of its features——Share Location, which helps you grasp the location of your friends, ensuring their safety and bonding each other tighter. Actually, except for it, modern technology has opened up more ways to let your track someone's location effortlessly. Let's dive into them!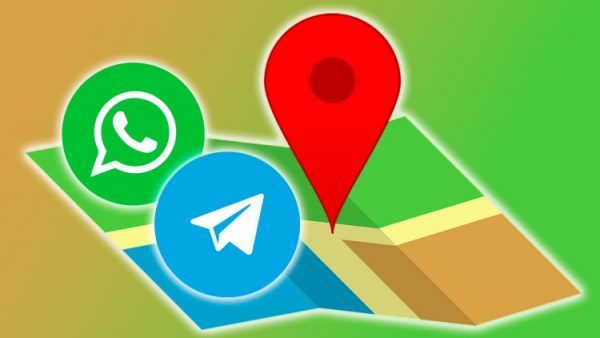 Way 1: Track someone's location via the built-in feature of Whatsapp
Whatsapp itself has offered you the resort to tracking someone's location via its built-in feature of location sharing. Instead of seeking help from other tools, you can just simply ask the person to share their location with you in four steps:
Open a chat or a group chat in Whatsapp
Click on the attach file icon
Choose "Location" among the options and tap" Share live location" then
Select how long you want to share location with your friends and click "Send" (You can just choose the time duration as you like)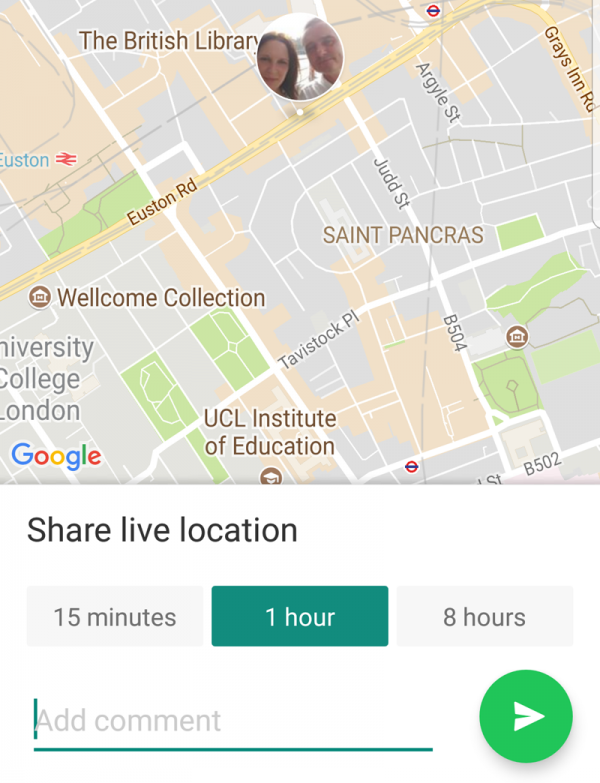 Upon accepting his or her request link, you are entitled to see someone's location on the map. If the link is sent to the group chat, then everyone in the group chat can click in the link and see the location. These four steps enable you to track someone's location in Whatapp freely and conveniently, ensuring your peaceful mind. The above four steps should be done on the target phone, or you should arrive at the consensus with your friends. Otherwise, you friends will be able to decline the location sharing request.
Pro: You can track someone's location without extra installation.
Con:
You have gained the agreement of your target
You have to renew the duration of location sharing if it is time-out
Way 2: Track someone via Google Maps
It is unquestionably that Google Maps is fully-featured and powerful tool offering all kinds of free location service. Google Maps enables you to share location with friends through Whatsapp as well. Only three steps can you track someone instantly and efficiently:
Open Google Maps app
Tab your profile at the right top
Send an invite link to the Whatsapp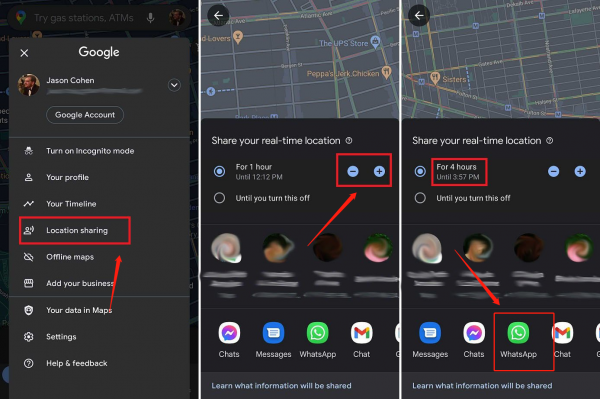 Above three steps can facilitate your way to track someone's location via Whatsapp. However, similar to Whatsapp, Google Maps also require you to renew your location sharing if you want to share the location continuously. What's more, the friend needs to initiate the location sharing with you.   
Way 3: Track one's location with the support of the third-party tools
To resolve the flaws of above two ways, you can track someone's location with the aegis of third-party like mobile phone trackers. You can first get closer to mobile phone tracker with its definition—Mobile phone tracker is a tool to spot the current whereabout of someone via his or her cell phone number. Normally, mobile phone trackers are easy to use. The procedure might begin with the download and installation of software, followed by the input of a target phone number and the mobile number to receive the result. A link of either URK or SMS will be sent to present you the location information. You just type the phone number of your target and let the mobile phone trackers do the rest of the work. To be more user-friendly and convenient to use, some mobile phone trackers can allow you to track someone's location through web page, Find My Phone is one of the perfect examples. Major features of Find My Phone:
Accurate geolocation result: this is one of the biggest strengths of our service. We hold the promise to offer high-quality service to our users, guaranteeing you with an expected and accurate location information of your target
Ease of use: You can master the method of application without professional knowledge. All you need to do is follow our instruction and provide us with the phone number.
Capacity to work on any mobile brands and model: You can activate our service on different mobile brands and models.
Support of global tracking: You can locate your target without any limitation of geographical limitation.
Instant customer support: You can contact with the technical team when you confront with any problems when you are using the location service
Three easy steps can unlock the location information of your target:
Head to the website find-my-phone.org
Enter the phone number of your target and the phone you want to receive geolocation result
Receive an SMS link on your mobile and you can check the location result on your phone
Professional help and instruction of technical team and the cutting edge of location tracking technique lay a solid foundation for our premium service and further development of products. More question and detailed information can visit: find-my-phone.org
Final thoughts:
The above are three premier ways for you to locate someone easily and conveniently on WhatsApp, if you find it useful, just store it up immediately. If you have any other good methods, just share your ways with us below! We will wait for you!