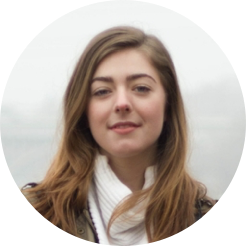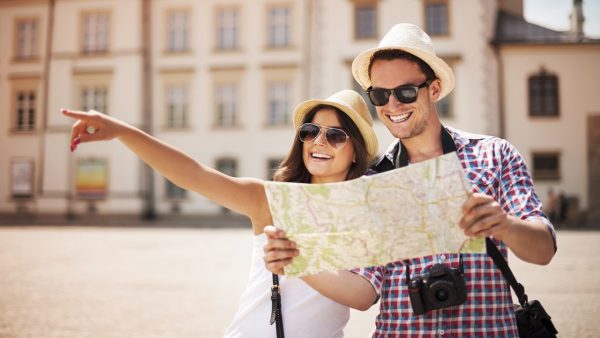 Have you ever been in a situation where the whole group waiting for an hour at the airplane or bus stop, waiting for the missing person to be found? You are not alone, most of us have experienced such situation. Getting lost when heading out on a vacation is a real concern and because of this GPS tracker is utilized to determine and track the person's location. It gives you and your tourist customer peace of mind and you can access the information from everywhere and in real-time. If you are interested in how it works, keep reading.
Advantages of GPS tracker for tourists
When you go on a vacation, the sun, sand and beaches are enough to blur out any thoughts of dangers that lurks around. But you must have read horrific news headlines about tourists embroilded in human trafficking, gang activity and drug-related crimes. It's no wonder that some peoplere are taking advantages of GPS tracking benefits for tourists. The reasons include:
Locate your lost or stolen phone
Search and rescue
Mapping your trips
Track kids or the elderly
What are the criteria of choosing GPS tracker?
Not all GPS trackers are created equal, and peopel utilize them to address various needs. That's why cell phone location tracker technologies will deliver different results as well. We have put together some key areas to consider before you invest in a GPS tracker for tourist. Those criteria are:
Uses(search and rescue, lost phone tracker, vehicle tracker, baggage tracking, etc)
Tracking technology(GPS, bluetooth, GSM)
Frequency of location updates
Compatibility
Mobile app or online dashboard
Worldwide coverage
How GPS tracker keeps you safe while on vacation?
With dangers lurking around the corner everywhere we go, it pays to get ready before heading out on a vacation in case an emergency situation happens. GPS tracker is an  ideal choice for tourists and it can track someone's phone location to stay connected and reduce lost cases.
Provide real-time location
The tourism business involves daily chaos between tourist, tour managers and drivers, creating confusion and wasting time. The GPS tracking solutions helps organize the operation smoothly and aligns customers, managers and drivers by providing the vehicle's live location to avoid delay and maintain customer satisfaction. Moreover, there are frequent incidents of tourists getting lost, especially in crowded place or forests. By taking the assistance of GPS tracker, the manager can find the tourists' location and help he or she from dangerous situation.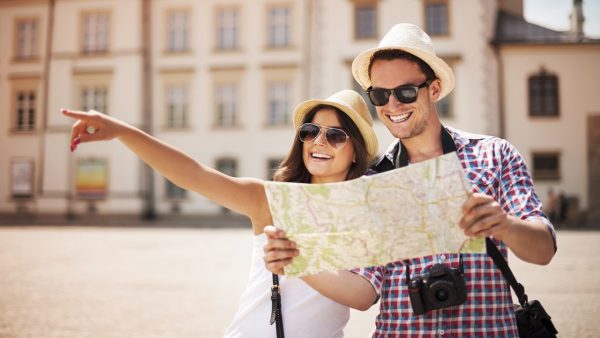 Reduce lost cases
Personal GPS tracker is deisgned to provide the person's or object's real-time location. If you are fond of solo travels rather than family travel, then odds are that your parents are constantly worried about your safety every time you head out. They'll start panicking in case you do not answer their phone calls or messages for a whole hour. For the sake of peace of mind, GPS cell phone tracker online lets them know your whereabouts, and your parents can have access to this set of data anytime, anywhere.
What are the best GPS tracker for tourists?
Considering factors such as performance and ease of use, Trackimo GPS device can be your go-to choice. Simply attach it to the person or object you wish to locate and see their location information from the website or mobile app. It incorporates with GPS and cellular technology to provide you with real-time location information. You can also manually update the person's location at anytime. Particularly, its tiny size won't distrub the tourists and it can fit to any bag or in pocket. If you are the tourist manager, Trackimo can be used to track your tourist anywhere in the world.
If your tourists feel that the equipment is too cumbersome, or their privacy have been violated, location sharing apps can serve your specific purpose. For instance, Google Maps and Apple's Find My allow users to share real-time location with their contacts. In case one of the tourist gets lost and he can not clearly describe where he is located, tourist manager can request his location information and get to there. More importantly, such applications enable users to set time frame for which they want to share location with.
Final Thoughts
With GPS tracking system, tourist manager can track your tourist's phone location during vacation. It's especially useful when you're on a cruise ship that gives passengers a few hours to tour the city and one of the group members fails to return on time. Businesses can ensure tourist safety, enhance customer satisfaction and increase productivity. The credibility of a travel & tourism business owner is enhanced by large.