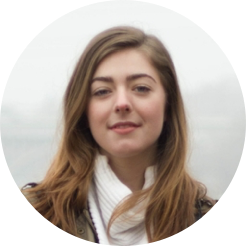 Research shows that 70 million cell phones are lost every year. If there is no SIM card, GPS location or Internet access, everything seems to be lost when your cell phone is lost. But did you know that you can use IMEI number to locate your lost Android phone?
What is IMEI number?
IMEI (International Mobile Equipment Identity) is a unique 15-digit code authorized by GSMA. It just like the identification of your cell phone. Whenever a cell phone uses a specific network to make or receive calls, send or receive messages, it will automatically send and track its IMEI number. Because the police and service providers have databases in which these ID numbers are divided into white list and black list, the owner can report someone's IMEI number and put it on the black list after theft.
Can I locate my Android phone by using IMEI number?
In our daily life, some people use Bluetooth tracker and GPS locator to locate nearby smartphones-however, this method has a distance limit. With the development of technology, every cell phone is equipped with a unique international mobile device identity number. It is possible to locate your cell phone with its IMEI number. In some cases, the police can cooperate with the telephone provider and use its IMEI number to find it. But I don't suggest you walk into the police station and expect them to do that. A more realistic thing you can do is to block your cell phone, so that no one can use it to make calls, send text messages or use the Internet. The best thing you can do is to contact your service provider.
How to get the IMEI number of your Android phone?
Getting to know the number is easy. You can find the IMEI number of your cell phone by dialing *#06#. This code should be available in most cell phones and most countries.
Another easy way to find the IMEI number is to check your IMEI code Android phone by "Settings" and clicking "About Phone". In most situations, the IMEI number exists on the back of the cell phone or under the removable battery. If your cell phone is lost, but its packaging is still there, you can still find the IMEI number on the label. It should be noted that if your cell phone supports two SIM cards at the same time, there are two different IMEI numbers.
Using IMEI number to locate your lost Android phone.
Search for "IMEI tracker" in Google Play, and find "anti-theft application & IMEI tracker all mobile phone positions" on the cell phone. Make sure your phone is running Android 4.4 or higher. Then, start installing the app. After the installation is complete, run the application. Give all permissions required by the IMEI tracker application, including contact, call, storage, SMS and location. If you need to keep locating of your cell phone, all these rights are necessary to activate all functions. Enter the IMEI number of your lost Android phone, check your input, and click "locate". A small window will appear with a list of places showing the location and vicinity of your cell phone.
Can I locate lost Android phone if I don't have IMEI number?
In addition to using the IMEI tracker application, you can also use the "Find My Phone" to locate your lost or stolen Android phone. It is very effective in locating lost phones. However, it can only work when the cell phone enables location permission and connects to the network.
To start locating your lost Android phone by using "Find My Phone" just need to follow steps below:
Step 1, go to the website find-my-phone.org.
Step 2, enter the cell phone number that you want to locate and your email address.
Step 3, validate the information.
Step 4, receive the email showing the result.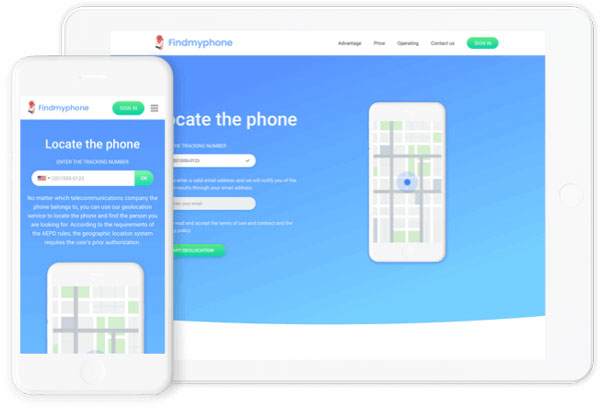 Final thoughts
IMEI numbers are difficult to be embedded in cell phones, but they can be changed by professional tools for thieves. Once changed, the phones are no longer recognized as the same by the network. Familiarize yourself with your IMEI number in advance, and don't wait too late after your cell phone is stolen or lost. Report your IMEI number to the police and ask the service provider to prevent you from losing all the services of your cell phone as soon as possible.
Even if you don't have an IMEI number, "Find My Phone" can help you locate your lost Android phone. You just need to enter the phone number and get the location.