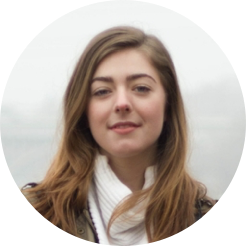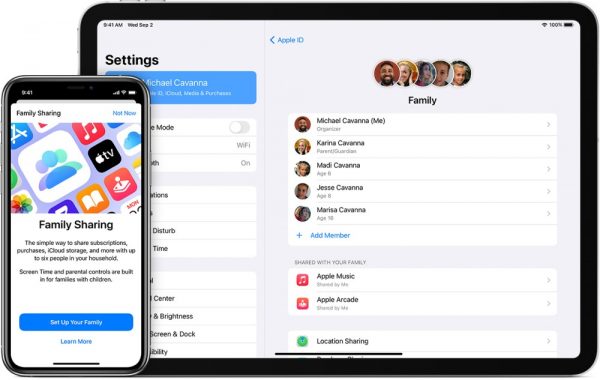 Picture this: you're going for a family gathering but you couldn't find exact address. You resort to navigation map but it takes too much effort. In such case, you'd probably appreciate the ability to tell your family member your location, without knowing the details. The good news is that your iPhone can help you share the location and ease the communication. You can enable location sharing on Family Sharing, Apple Maps, Find My and much more. Let's delve into five feasible ways to share your location on iPhone.
The reasons behind location sharing can be different. It could be for family safety, activity scheduling or easy communication. Here are some of the top reasons.
Ensure family safety – By sharing your location, your family members can know your whereabouts. In case of emergency, they can go there and provide timely help.
Arrage an activity – If you are planning a family gathering in somewhere unfamiliar to your friends or families, the proven way is to let family know where you are by location sharing.
Share travelling information – Another reason to share a particular location using the iPhone is for other people's reference when they visiting the location. It's helpful if you are travelling somewhere that you are not familiar with.
Before dividing into various ways to share iPhone location, you have to set up location sharing first. Simply open the Setting app, then go to Privacy > Location Services. Then tap the slider to the on position. It would enable your family or friends to find you using Apple devices.
Once you enable location services, you can share your location on iPhone in several ways, even without exploring third-party solutions. Family Sharing is such an option that lets you effortlessly share location with family members. It helps ensure that kids are in the right place. Here's how you can do it:
In your iPhone, go to Apple ID.
Tap Family Sharing and "add family member".
Choose "share your location"
Send a message to your family on your location by tapping "Send A Message" button below
Enter your family email address and tap the send button to send the email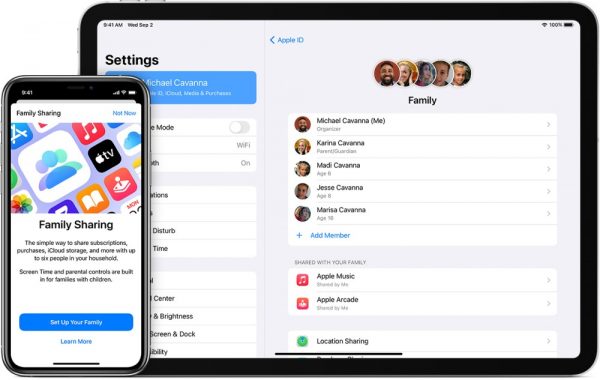 Another reliable way to share your iPhone location is by using Find My app. This program combines Apple's previous Find My iPhone and Find My Friends apps. It allows you to share real-time location with family member, and vice versa. If you want to share your location on iPhone, simply follow these steps:
In your iPhone, open Find My app.
Tap the "people" icon
Tap the "+" button to share your location with contacts
Add your contact in the "To" section and tap "send"
Once you share your location, the family member can see your location on their device running iOS 13 or later. If they're using iOS 12 or previous version up to iOS 8, they will have to utilize the Find My Friends app.
Some of us may be surprised to find that iMessage has a built-in feature for location sharing. It is easy to set up and you can share location with anyone in Messages, regardless of whether they are in family or not. You also can decide how long you want them to know your whereabouts. Steps to enable location sharing in iMessage are as follows:
Launch Messages and start a conversation with target person.
Tap on the person's name at the top of the screen and select Info.
You can choose to Send My Current Location or Share My Location. Select Send My Current Location if you only want to share the current location. While the second option enables you to share for certain amount of time.
Grant iMessage access to your location when prompted. Tap Allow Once or Allow While Using App.
Your location will be shared instantly.
Your iPhone can use the native GPS system to identify the location of where you took the pictures. It stores precise location data including latitude and longitude. If you enter these coordinates in Maps app and it will pinpoint the location of a photo. No technical skill is required to be able to use this feature.
In your iPhone, go to Photos.
Choose a photo and tap the three-dot icon above the photo.
Tap "share photos"
Your family or contact will be able to see the photo's location in a map by tapping the "Show Map" in the iPhone.
How to enable location sharing on Apple Maps?
Originally designed as navigation app, Apple Map also can help you share your location.
Open Apple Maps
Select the blue dot, which is your current location. If it doesn't appear, tap the arrow in the upper right and it will place your current location.
Tap Share My Location from the popup menu.
Select an app to use to share your location.
If the app you want to use doesn't show up in the share sheet menu, tap Copy to copy the link and send it via your preferred app.
Final thoughts
If you're looking for ways to share your location on iPhone, the above methods can serve your exact purpose.There is no need to download any third-party app and be equipped with any professional knowledge and All you need to do is enable location service and send your current location. Just try them out.