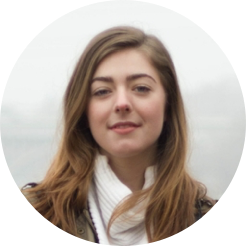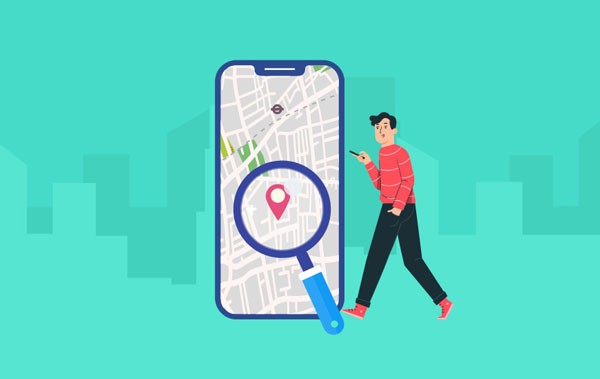 Need to locate your lost device to retrieve it back? Worried about your kids' safety and want to ensure they are where they said they would be? With technology evolving in a crazily fast pace, locating device is no longer a tough task. By entering the phone number, we can not only find lost or stolen device, but also locate our loved ones. If you find yourself in similar situation, scroll down the blog and learn how to locate device by phone number.
Is it possible to locate device by phone number?
Yes, it's possible to track device by just using cell phone number. Various ways you can do this include using Google maps, IMEI tracker, phone number locator and more. Each has its own pros and cons, and you can weigh up then pick the reliable one. In the following part, we're going to introduce feasible ways to locate a device using its number.
How can I locate device by phone number?
One of the hassle-free ways to locate device is by using phone number. In order to locate device, you must first know the target cell phone number. When you know the number, half of the job is done. The next step you should take is looking for a reliable phone number tracker. Fortunately, the market offers you various options and you can pick one that matters to you.
Our recommended choice is Find My Phone as it is easy to use and delivers accurate result. There is no need to install any application or program on your device. Simply type in the phone number and get location. It can trace mobile phone such as Samsung, Apple, Nokia, LG, Blackberry and more. If you want to locate device by phone number, follow these steps:
Step 1. Go to https://www.find-my-phone.org
Step 2. Select the country and enter phone number
Step 3. Verify message
Step 4. Receive the email showing the result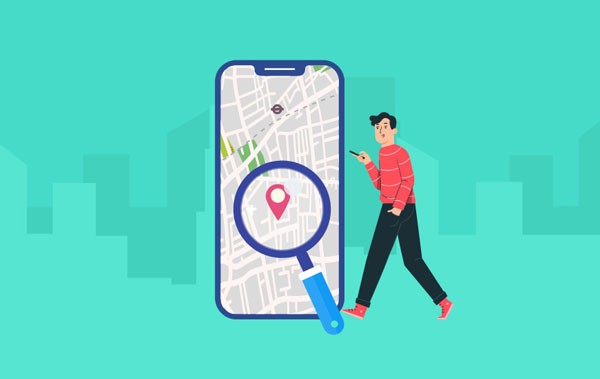 When the process is completed, you can check the location on the map. It allows you to pan around and zoom in on the device's location. You can access to current state, city, street name, zip, date and timestamp. This service also gives you visual location through the satellite view.
Facebook has redefined the way people used to communicate with each other and it's one of the largest social media sites that you can use to promote and advertise your business. However, not many people know that it can also be used for a reverse number search. Just type the number into the search bar to see what shows up.
When you enter their cell phone number, any account linked with the number will pop up and you will find the person. You will be able to track the location of the phone number by visiting the profile as long as it is set in public.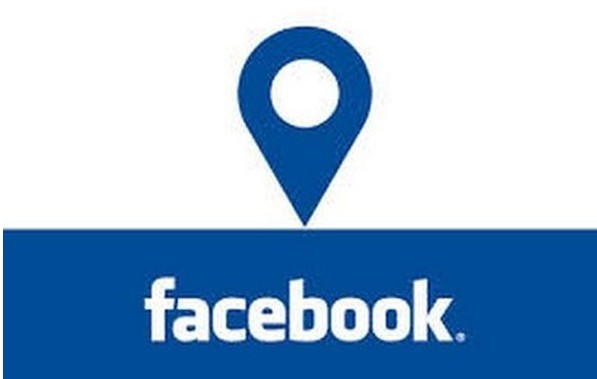 You can add the person on the account and find information about their recent whereabouts. Most of the times people put up their statuses, telling others about the places they have recently visited. If the number is not linked with any Facebook or Google account, it means that the person has not added their number on the platform.
How to locate device using WhitePages?
If you are not ready to install any apps, you can use WhitePages to locate device via cell phone number. While you won't be able to get their current location, you can learn their address through the "Reverse Phone" feature on the site. To find out the phone number location, follow these steps:
Step 1. Head to the Whitepages official site
Step 2. Tap the "reverse phone search" link
Step 3. Enter the desired phone number
You'll get the phone's approximate location, their spam/fraud potential rating and relevant Whitepages search activity for the last 30 days. However, it should be noted that when you're in the US, the service is associated with the SS7 network. It means when you made a query, it'll send through to SS7 networks that contain all the details stored against the number.
Conclusion
This blog points out three trustworthy options to locate device by phone number. They lets you effectively and easily locate lost device or someone you care about. However, the accuracy and ease of use of Find My Phone differentiate it from the other options. You just need to enter the cell phone number and get the result.