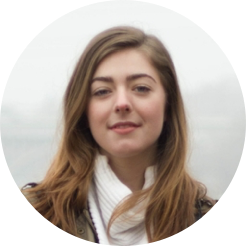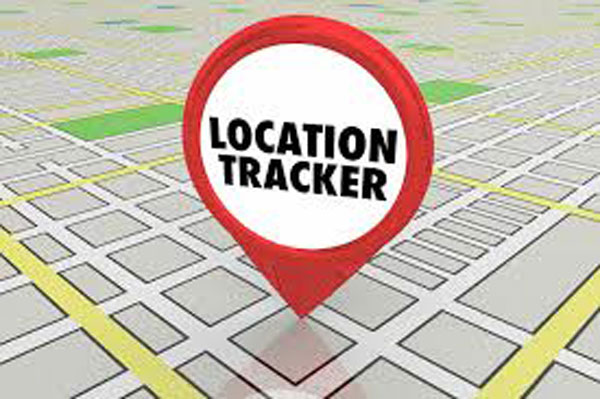 Have you ever wondering how to get exact location of cell phone? Certainly, there are several situations where you feel the need to locate the device. You may misplace the device on the house but cannot find it despite trying all the methods. Parents may want to figure out kids' location in case they do not arrive home in time. Whatever the case, you can locate a phone by using the following options. Let's check them out!
Can you find location by a cell phone number?
Yes, there are plenty of number lookup services available for you to find location with phone number. Some did work for you but some could be just a hoax. Beware of misleading website that promise you with lies and inaccurate information. The purpose of most of these malicious sites is to try and get you to click on ads. This is how the site makes money and does not actually give you access to any phone search results. The best way to track down a phone is to use reliable tracking service. In the following part, we'll introduce effective and trustworthy tools.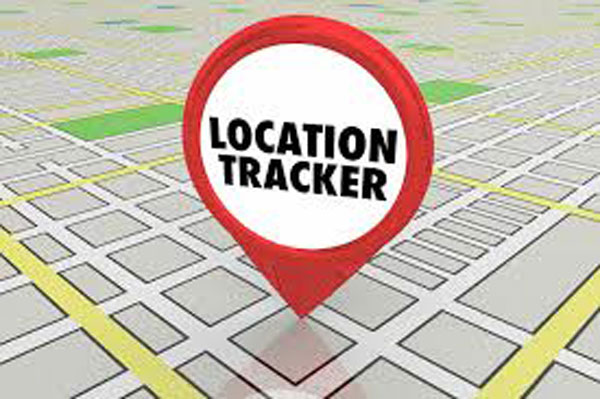 How to find exact location using Find My Phone?
Find My Phone is designed for both Android and iOS phone users to locate the device and find someone you care about. Connect to its intuitive interface, where you should enter the information related to the device. Its servers will connect to the geolocation intermediate that will link with the global positioning satellites. It will automatically start the calculations to determine the phone's position. For anyone who needs to trace a phone number, just follow the step by step instructions below:
Step 1. Sign up for Find My Phone
Step 2. Enter the phone number and click Find Location
Step 3. Receive the email of exact location
Its system works with cellular network and GPS to give you exact location. It shows you current state, city, street name, attached timestamp of the device. You can zoom in or pan around to see specific location. Whether you want to locate lost device and find your loved ones, you can get accurate information with this phone number tracker.
How to find exact location via Facebook?
If you launch the Facebook app on your phone, open the menu and scroll down. You'll see Nearby Friends link. Select this and you'll see how many of your Facebook friends have enabled location sharing. It will show you friends' last location when they logged into Facebook. It only works if the person has enabled the location feature in Facebook.
Alternatively, you can find exact location via the Messenger app. Facebook offers the ability to share your live location with anyone through the Facebook Messenger. You can press the Plus icon to the left of your message and choose the location icon. It will show the message recipient a small map with the location of your phone on it.
How to find exact location with IMEI tracker?
The inbuilt IMEI tracker is a convenient tool to get exact location. IMEI stands for Internation Mobile Station Equipment Identity. With its unique 15-digit number, you find the lost or stolen device. Simply dia *#06# on any mobile phone to identify your IMEI. Or go to Settings, tap on General then About, Scroll down to view your IMEI. Once done, give your cell phone provider the IMEI and let them do the job. You may have to wait for a few hours or days depending on the advisory of the company.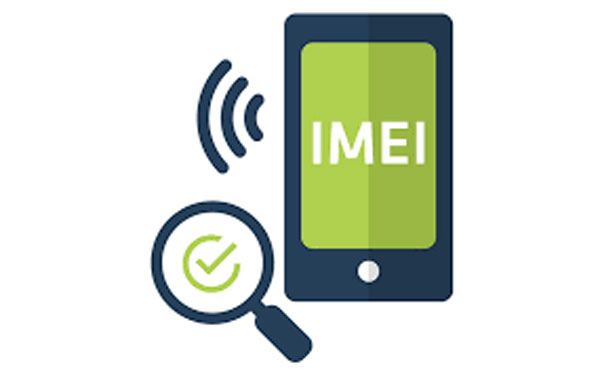 Can I trace a mobile number from another country?
Yes, this satellites location service is very accurate and any mobile number can be traced across the country when the phone has internet access. Also, no matter which brand the phone belongs to: Samsung, Nokia, Apple, Sony, Motorola, LG, Find My Phone can trace the phone through the geolocation system.
Wrapping up
With the help of phone number tracking services, getting exact location of cell phone has never been easier. In particular, Find My Phone works with GPS and connects to satellite to find phone location. All you need is the phone number and let it do the job.