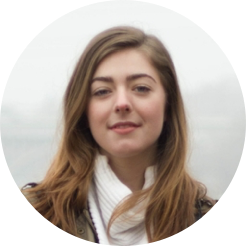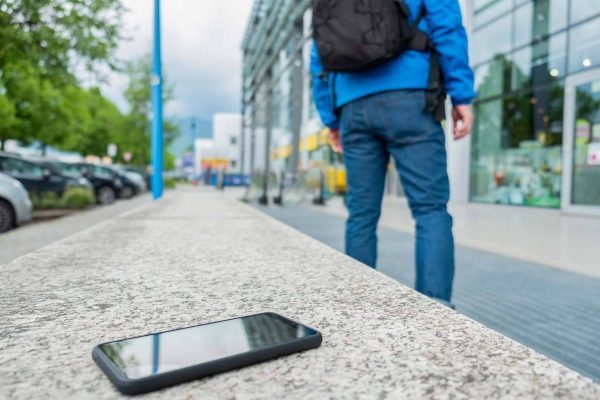 People have treated their cell phones as an integral part of daily life. I am no exception—I need to contact my customers for business purposes, and my company-owned cell phone follows me everywhere. Unfortunately, a nightmare hit me last week—My cell phone was lost, and I couldn't recall where I lost my cell phone. Thanks to mobile tracking technology, I finally traced my lost phone's location and got it back. Therefore, I want to share my experience of tracing my cell phone, hoping it will help you tackle the problem next time. Here we go!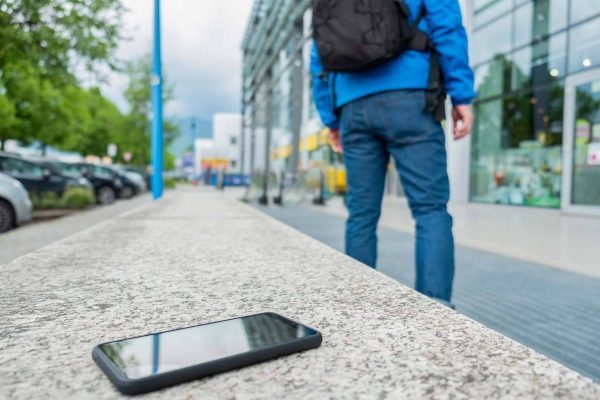 How to find a lost phone's location in seconds?
There are many ways to trace a lost phone via GPS technology. For instance, both Android and iOS have come with their respective location tracking utilities. These services are active as long as enabled GPS location services on the phone and app permission to access location information. Let's have a closer glance at them!
Find a lost Android via Find My Device
Find My Device can be the most economic option for you to track a lost Android. As long as we have our location service enabled on our cell phone and linked our Google account with Find My Device, you will be able to track a cell phone and manage your cell phone remotely. However, Find My Device can just operate on Android. If there are no Android phones nearby you, but you have to track an Android, you'd better open your browser to activate Find My Device. Once you do, you will be able to pinpoint the precise location of your cell phone, which is represented by a green small dot on a digital map. You can also enable other functions from the left sidebar of Find My Device:
Play Sound: This can be used when you misplace your cell phone somewhere near you. As you can make your cell phone ring for 5 minutes even if it is set to silent, you are supposed to find your cell phone through the sound.
Secure Device: If you have known your cell phone has been lost, you can lock it and make sure no one can unlock your cell phone. If someone picks up your cell phone, he can contact you instantly through the information presented on your screen.
Erase Device: If you have been hopeless to get your cell phone back, you can remotely wipe out all data on your mobile device permanently.
Therefore, it is a great idea for you to trace a lost phone's location through the service provided by Google permission.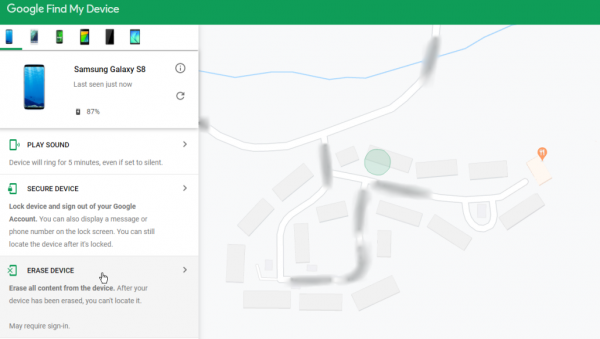 Trace a lost iPhone via Find My iPhone
To track the location of an iPhone, you can take full advantage of Find My iPhone. Just like tracking an Android, you must have location service enabled on your iPhone for this to work. You can log into iCloud from a computer or another iPhone device and your track phone location in the same way. You can activate similar functions on Find My iPhone including playing sound, securing the device, and erasing the device.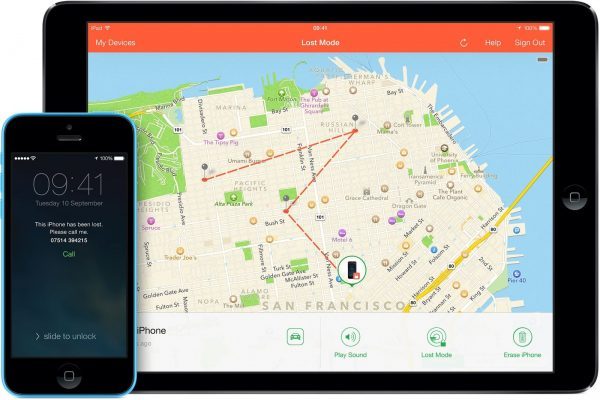 An awesome tool for you to track a lost phone over the Internet-Find My Phone
Modern technology has enabled you to locate any phone over the Internet with the help of an online GPS phone number tracker. Find My Phone, as a professional phone number tracker imposes no requirements for creating a new account when you plan to locate a cell phone. Instead, a phone number is the only secret for you to track the current location of a cell phone. Find My Phone has accumulated numerous praises from customers all over the world, for it has advantages including:
No need for app installation. You can track phone number in real-time online without any additional software.
Accurate and quick geolocation result. You will know about the current location of a lost phone in seconds with minimum error.
Geolocation tracking at a global scale. You are supposed to grasp the real-time movements of your lost phone and maintain the contact with your cell phone at anytime
24/7 problem-solving capacity. The online phone number tracker is ready to answer all kinds of problems for you, ensuring you a hassle-free experience.
Unlimited phone number tracking. Just type in the phone number, and then you can just track any phone around the globe.
No restriction on mobile brands, models, and carriers.
The default phone locators will offer a stationary and approximate position to you, while Find My phone update every movement on the online map for you, which can let you have a full mastery of the current status of your lost phone. You will find it very useful when you need to track someone by phone number. If you use the native ones to find out their location, account credentials are required, which might be difficult for you to obtain. However, with a GPS phone number locator, you can just track someone only with a phone number online. Why not choose the easier one? Four steps for you to connect with a cell phone:
Key in the phone number you want to locate
Make a secure payment
Type in phone number for receiving results
View the location of a cell phone on a map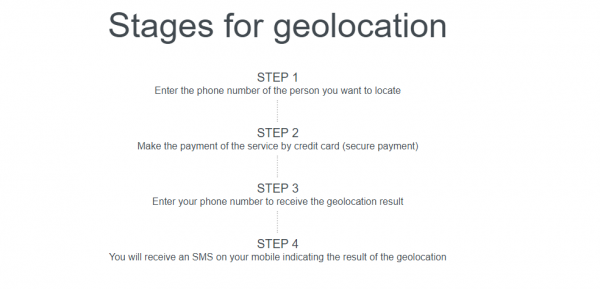 Find My Phone is your partner to track a cell phone in seconds without much effort. If you are suspecting its reliability, you can have a 48-hour trial. We are sure that it will be the right choice for you.
Final words:
Surely, I don't wish you to face such a heartbroken experience. However, if you have lost your cell phone, just try out the above methods before you replace it with a new one. Just save it up in case you need help one day!