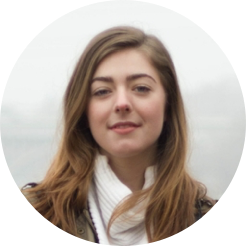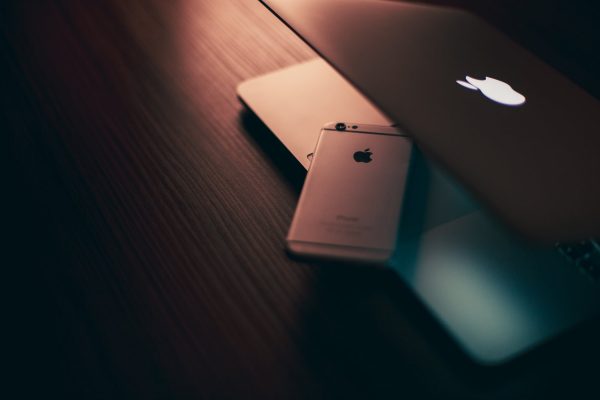 At this juncture, you can launch Google or Safari browser and type in "latest phone news". Enormous news about phone upgrades and new features pop up, and it's no wonder that we are tempted to acquire a new model while reading the news. The following question naturally comes to our mind, "how can I repurpose the old smartphone lying around the house?" Don't panic, you're in the right place. You can designated the old iPhone as a backup, or you may be pleasantly surprised to learn that you can actually use old iPhone as tracking device. Let's explore this topic together.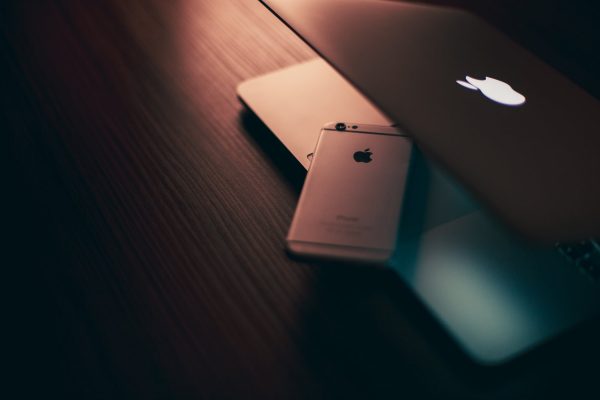 Field of use of old iPhone as tracking device
If you do have an old iPhone lying around, you could sell, donate or recycle the device, but you probably will not. There are better things to do with it. You can either track the GPS location of your assets or use the old iPhone as a back-up in case your new model suffers irrepareable harm. The following are possible use of an old iPhone as tracking device:
Identify your asset – Whether you need to find your lost or stolen iPhone, or identify the location of your car, the built-in GPS in your old iPhone can be used as a tracking device. You will immediately know where it is located.
Track your kids/families – If you are the concerned parent of underage kids, you can use your old iPhone as a way to keep an eye on the current location and whereabouts of your kids and families at all time.
Find delivery of a package – If you have requested a person to help to deliver an important package, the old iPhone will help you to know the location of the package as it is being delivered.
Many outdoor activities also benefit from GPS tracker. It can help many campers and hikers from getting lost, and they are always able to stay on the right track.
How to use your old iPhone as tracking device?
If the above reasons resonate with you and you want to use an old iPhone as tracking device, there are several steps you can take. Take Find Friends app as a specific example, before you complete the configuration, it's better to update the iOS to iOS or later, and make sure both iPhone are turned on and fully charged. Bear in mind that you should have Find Friends application installed on the device. Also, the SIM card with data plan for the iPhone that will act as the tracking device. Then simply follow the steps to set up tracking device:
Open the iPhone that will act as the tracker. Launch the Find Friends app
Within the program, tap "Add"
Put both iPhone close to one another. Your iPhone will detect the other iPhone via AirDrop connection. Tap the iPhone icon that shows up.
Tap "share indefinitely" when the menu will shown up
A request will be shown on the tracking device. Tap "Accept". At the iPhone that will act as the tracker, a notification will also be shown stating the tracking device started sharing location with you. Tap "View" to proceed
See the location of the iPhone on the map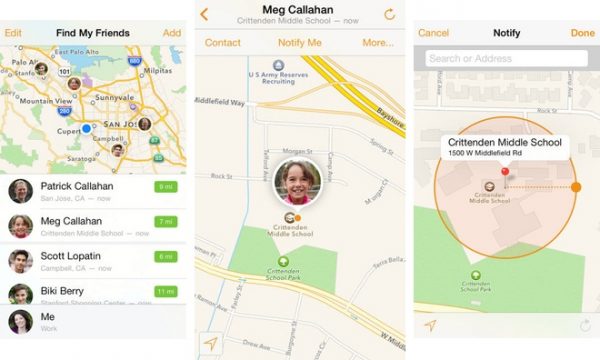 Here's how you can convert your old iPhone into a tracking device. You also can set a notification via the "Notify me" function at the above the map. By enabling this function, the iPhone that you are tracking will notify you once it leaves or starts moving.
How deos GPS tracking work?
GPS works its magic by providing precise geographic location and can even follow a person or object's movement. Initially created for military use, today countless civilian users of GPS are all over the planet. We are able to use this professional tracking system for daily living.
All you need to do is log into the application on another mobile phone, and you can track your lost cell phone in real-time. To access the most accurate tracking, the GPS tracker or phone locator will require data connection through a SIM card and cellular network connection.
To wrap up
The next time you get a phone upgrade, think twice before you discarding or giving away you old smartphone. The actual existing technology can help to put your retired iPhone to work. You can convert it into a GPS tracker and you'll be able to track your missing device or track your family members when they are not home or are out on trips.