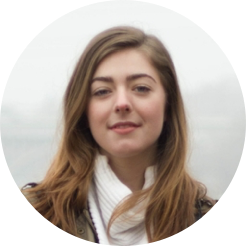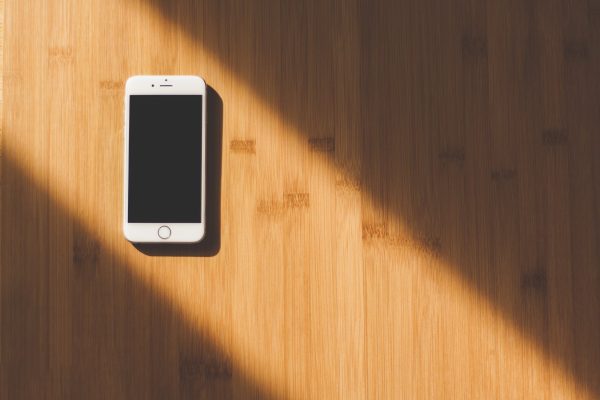 As one of the larget cell phone wireless providers, Verizon improves the way our customers live, work, learn and play. It's no wonder that thousands of Verizon Wireless users came to Google in search of an answer to the question, "how to locate a Verizon cell phone using GPS online?" However, it takes time to get through options, including time spent working through each step and contacting Verizon Wireless if necessary. That's why we have put together reliable ways to resolve your issue in this guide. Keep reading and learn how to find the location of a Verizon cell phone.
Reasons for tracking a Verizon phone
Location tracking is helpful in serveral situations. It allows you to share location for mapping routes and stay connected with another person. Phone tracking helps in the case of theft becasue you can share the phone location with police and law enforcement.
Also, it helps to find your misplaced device. You can log onto a computer or a different phone with permission to locate your phone. It acts as a parental control in some cases, and it even serves creative purposes. For instance, parents can keep a close eye on kid's movement and ensure they're safe.
Whatever your reasons, it's possible to find the location of a Verzion cell phone on its network or any network in a few steps. The first step is to choose your desired tracking method. Once you have made the decision, you can quickly launch the location tracking service and locate a Verizon cell phone using GPS online.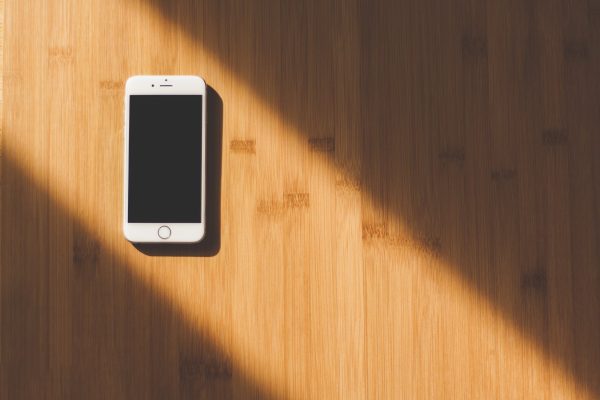 Traditional ways to locate a Verizon cell phone
Serveral options are available for Verizon cell phone users, depending on the phone's operating system. To locate a Verizon cell phone using GPS online, you can either make use of Verizon Family Locator, install Find My Device or access to Find My iPhone.
Verizon Family Locator
This option works for Verizon wireless phones without the Android or iOS operating system. Verizon Family Locator requires users to sign up for the add-on service and install the app on the devices that you wish to track or locate. Users can check the Family locator from their iPhone and Android devices from a computer web browser.
Android Find My Device
If you still have doubts about Verizon Family Locator, Android offers multiple cell phone location tracking apps using GPS online. Find My Device app is one of your resorts to locate a lost or stolen Verizon cell phone using another Android device or your PC's web browser. This app is installed by default on most Android devices, or you can install it from the Google Play Store.
With the assistance of this app, you can play a sound even if the phone is silenced, lock the device or erase the contents of your phone remotely. It is a handy solution if you are unsure whether or not your device has been stolen and you want to ensure the thief cannot access your data. Other Android location tracking options include Where's My Droid, Cerberus and Pre Anti-theft.
Find My iPhone
If you're using iOS device, Find My iPhone is your ideal choice to locate your Verizon cell phone if you accidentally misplace it or it's stolen. It can be enabled in the "Settings > iCloud" section of your iPhone. It allows you to track your iPhone location using another iOS device like iPhone, iPad or iPod from icloud.com.
This tool functions in a similar way as the Android's Find My Device. You can play a sound if the device's silenced, lock the phone or erase the content to prevent someone from accessing your valuable information.
Third-party GPS service – Find My Phone
If the traditional ways disappoint you or do not deliver guaranteed results, try a third-party GPS service like Find My Phone. It acts as a phone number locator that works on both Android and iOS device and will allow you to see the GPS location of a Verizon wireless phone. There is no need to install any application or program to be able to perform the location tracking.
All you have to do is enter the targeted phone number in the search field and your email address to receive researched result. Once done, its powerful algorithm will active the GPS on the target phone and try to find out the precise location. It shows the result on the map that allows zooming in and panning around. You're also given option to get a satellite view.
This fantastic tool is especially for users to locate a Verizon cell phone using GPS online. Concerned parents, guardians and caregivers also can utilize it to find out where your loved ones are and keep them secure.
Conclusion
We have covered feasible ways to locate a Verizon cell phone using GPS online in this article. Whether you're using Android or iOS device, you can find your own way to track a lost phone. Having the features help protect your data and ensure that you can retrieve it without any hassle.