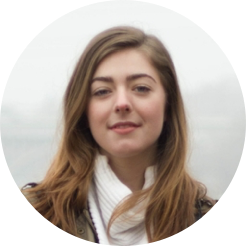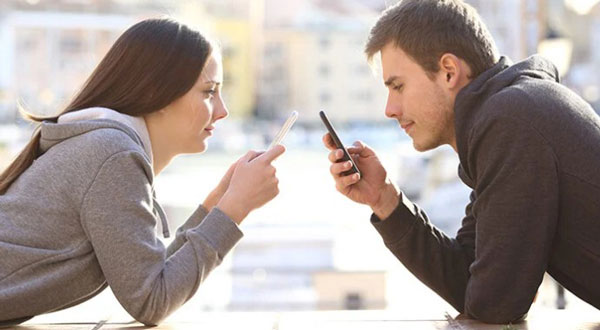 If you're stuck in a traffic jam, meeting colleagues or travel for work, you can share your location with spouse so he can know where you are and get peace of mind that you are safe. The following question comes to our mind is, "how to share location with spouse on iPhone". Luckily enough, there are lot of options for location sharing and they are easy to set up. The precise location will be shared and your spouse will no longer worry about your travel safety. Let's discuss them in details.
Location tracking is necessary under certain circumstances. If you start location sharing, you can see how close your spouse is away from home before you start making dinner. Or you may want to keep an eye on your spouse's commute home and make sure he/she gets back safely. It's quite necessary for someone who walks home in a sketchy area at night.
Another situation is that your spouse may be out for a date and plan to meet another woman or man. No one wants to suspect their partner, but you know people sometimes cheat. It's better to know your spouse's whereabouts and see if he is cheating on you.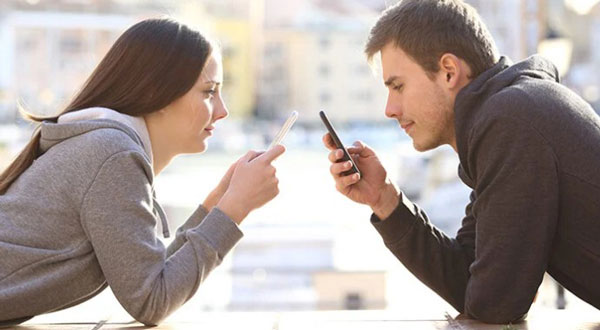 When it comes to location sharing, plenty of options can be accessible. You'll be able to share your current location with spouse via messages, contacts, Google Maps or Apple Maps. Depending on the app or service, you can share the location for one hour, until the end of day or indefinitely.
Take iMessages app as an specific example. It allows you to send or share your current location with someone for a specific amount of time. Your spouse also can send their location via this method. But do note that the location service should be turned on, and your spouse may refuse to share location.
Step 1. Launch iMessage and open a conversation with your spouse
Step 2. Tap the i button on the top-right of the screen
Step 3. Select "share my location"
Step 4. You can choose to share for an hour, until the end of day or indefinitely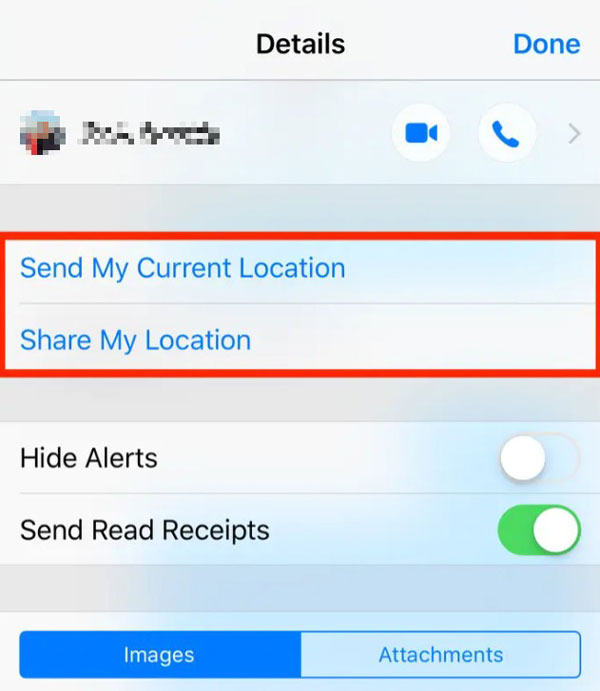 How to track my spouse from my iPhone using phone number tracker?
Alternatively, you can take advantage of phone number tracker to know where your spouse is. It lets you locate someone by simply entering the phone number. As the market offers you various options and it's impossible to review all of them, we would recommend you to use Find My Phone.
This service is customized for parents to locate their underage kids, for married people to find their loved ones, or for business owners to pinpoint employee's location. It can trace any mobile phone brand: Apple, Samsung, Nokia, LG, Blackberry through its geolocation system. The best thing is that you do not need to install any application. To share your location with spouse, you can follow these steps:
Step 1. Go to find-my-phone.org
Step 2. Type in the phone number and email address
Step 3. Verify message
Step 4. Receive email indicating the location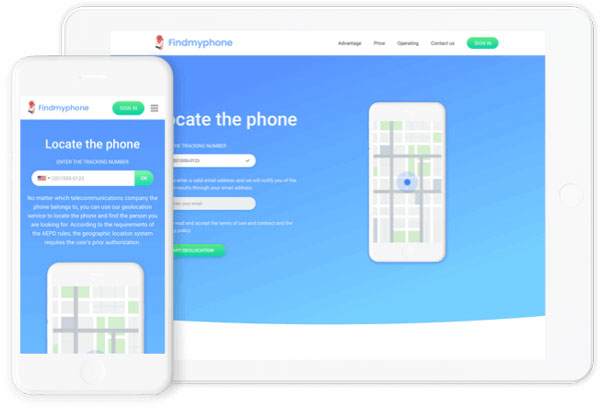 As you can see, location tracking is completed in just a few moments. No in-depth knowledge is required to use this service. In correspondence with satellite, it send you precise location including city area, street name, zip, date and attached timestamp. Particularly, it lets you move around the map to see exact location.
Thus, you'll find out where your spouse is at any moment with its GPS tracking capabilities. Also, it lets you check search history to see the device's location at certain time. The phone number you entered are protected through encryption.
Is it legal to track my spouse?
Typically, locating an adult person without the prior consent is illegal. If you own the device or obtain the person's authorization, it's absolutely legal to track someone. After all, location sharing can save you from unwanted trouble and ensure family safety.
Can I hide my location to my spouse?
Yes, to stop your location data from being shared or displayed, you can simply turn off location service through Settings on your phone. Thus, your spouse won't be able to track your location.
Conclusion
Location sharing has become a common need nowadays due to the threats from stalkers, scammers and criminals. If you share location with spouse on iPhone, your significant other will know your precise and real-time location within minutes and ensure your safety. Conversely, you can ask spouse to share their location with you and identify the signs of infidelity. Whatever the case, go for iMessage app or Find My Phone to find out where your spouse is.