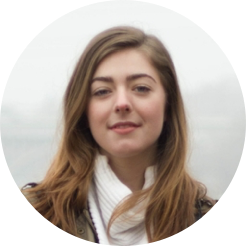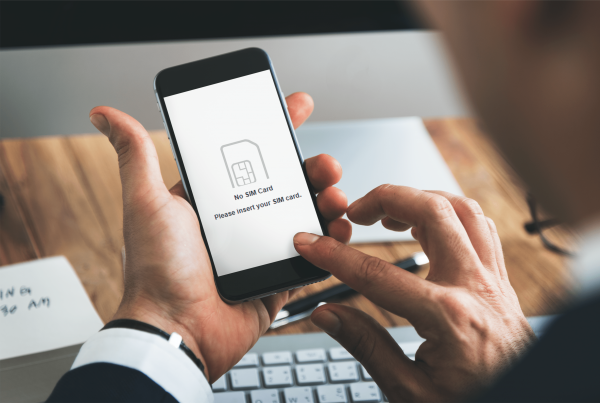 A few years back, a SIM card played an irreplaceable role in our phones as it is the only bridge for our cell phones to connect with the network operators. Put it in other words. a cell phone without a SIM is nearly useless as it can not send a text or make a phone call. The emergence of Wi-Fi makes it possible for you to utilize the features of a cell phone without a SIM card. For instance, you are still entitled to communicate with your friends with a network connection. A question might arise naturally. Can you still track a cell phone without a SIM card? The answer is simply yes.  It is commonly accepted that the location of a cell phone can be tracked once it is connected to the Internet. Additionally, as the old saying goes, "All roads lead to Rome". Therefore, we list a few common ways to help you track a phone without a SIM card. Let's check them together!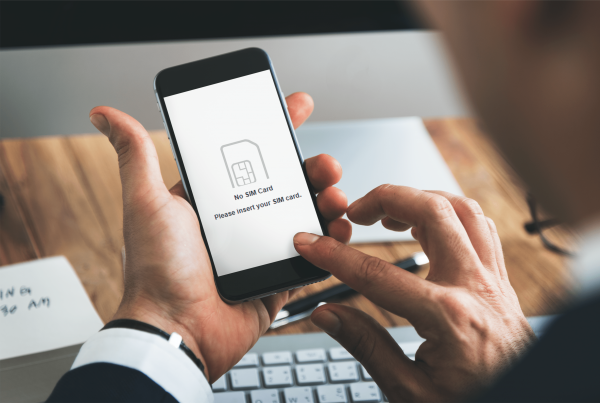 Way 1: Using web-based location service
Web-based location service can help you track a cell phone without any installation, which can help you track your cell phone in an easy and time-saving manner. It leverages your phone's GPS connection to the Internet (Wi-Fi) rather than the link to your mobile network. Hence, location tracking can be available to you even if your phone lacks a SIM card. One of the most popular and common web-based location services lie in Find My Device for Android or Find My for Apple. Below is how you can do to track a cell phone without a SIM card on Find My Device through the web page:
Head to the website https://www.google.com/android/find 
Log into your Google account
You will see a complete list of your Android devices that are linked to the Google account
Choose the one you want to track and you can see its location information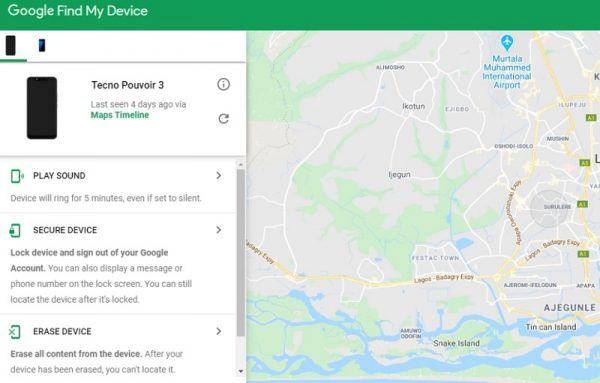 You can track your iPhone on Find My with similar steps:
Launch your Apple account and password
Choose "Find My iPhone" on the homepage, then a list of your Apple devices will be presented to you
Tab on the one you want to trace and you will grasp its location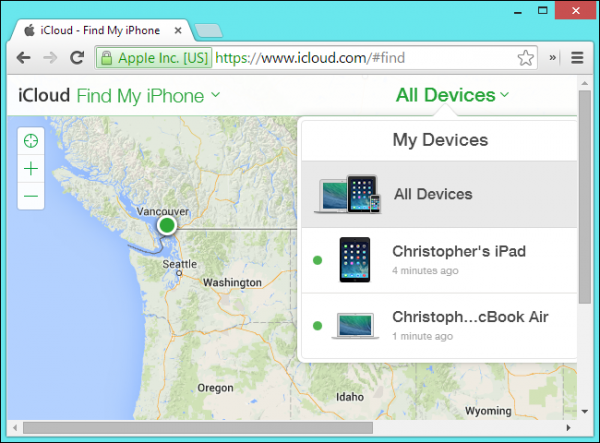 Only with four steps can you track a cell phone without a SIM card. However, you might find it harder for you if you want to track others' cell phones for you need to know the account passwords of others. It is barely possible for others to reveal their private passwords to you. If you want to track someone's cell phone, you'd better turn to the third-party phone locator, which allows you to track someone via a phone number online. The phone locator can work perfectly on any mobile brand and model, which makes it more convenient for you to track someone's device once you have the account of the locator. The common steps for you to activate the phone locator might contain:
Type in the phone number your want to track
Enter the phone number you are going to receive a message
Click on the link and check the current location information of your target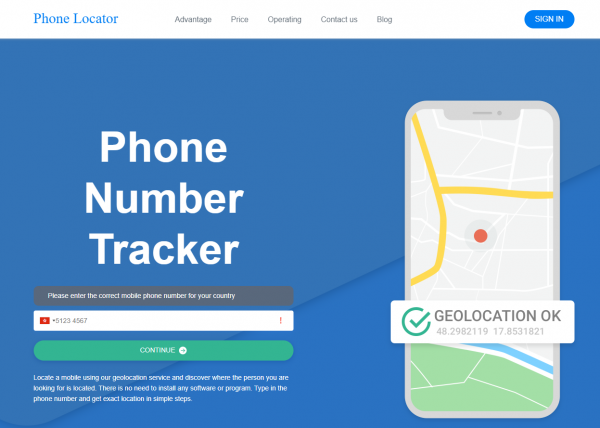 Way 2: Tapping into IMEI number to track a cell phone
Something you need to know about SIM card and IMEI number ——Your SIM card will have a unique ICCID number on it, which represents your SIM card number, while the IMEI number stands for your smartphone. Therefore, not only can the IMEI number can be used to track your lost phone, but it can prove its value when you want to locate a cell phone without a SIM card. Below are  some ways for you to find your IMEI number, just remember to write it down:
Enter *#06# to check your IMEI
Check IMEI via "Setting" section (Android :Setting>About Phone>IMEI, iOS: Setting>General>About>IMEI)
Find the packaging of your phone
Check the reverse side of your cell phone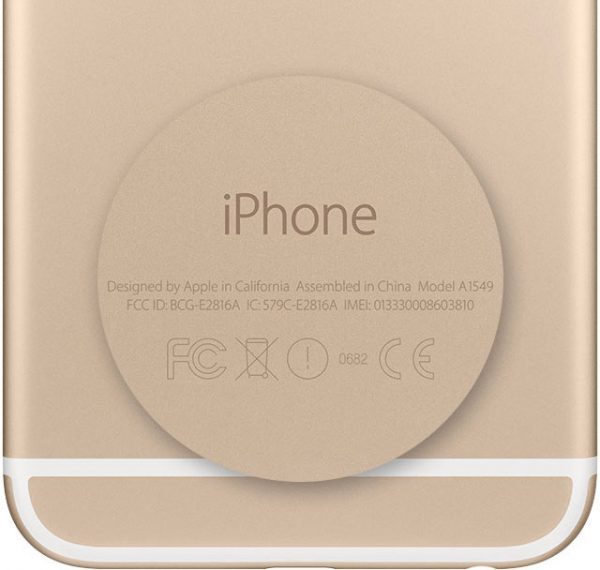 Your IMEI number is such vital information that you should write it down and put it in a safe place. Despite the lack of a SIM card, you will have the capacity of tracking a cell phone with an IMEI number:
Seek help from the network operator who can help you locate your phone via the cell tower network when your cell phone is connected to a cell phone network tower. However, it might take a few days to get a response.
Another quick way is to download a reliable IMEI number tracker, which can help you track a cell phone via the IMEI number.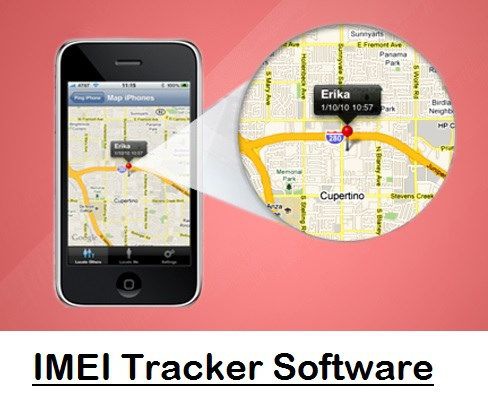 Way 3: Utilizing Snapchat Maps to track phone location
In the digital world, social media platforms are featured location sharing and tracking for keeping abreast of people's demands. Snapchat Maps gives you a way out when you desire to locate a cell phone without a SIM card. Here is the step-by-step instruction for you:
Enter your Snapchat credentials, and you will be able to view your phone location if it is still on and connected to the Internet.
As Snapchat is collecting a large amount of data information including our location information, it is also striving to our location tracking. In this way, you can check a cell phone regardless of your mobile brands and models as well.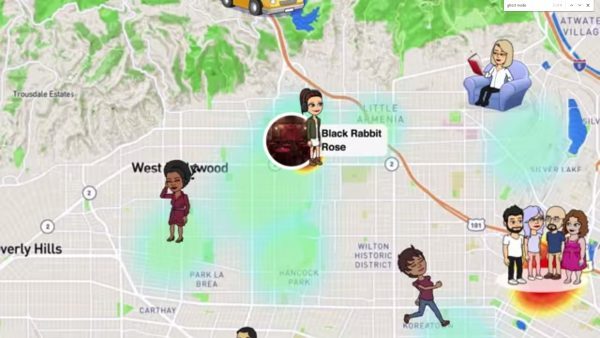 Way 4: Enable your Gmail and locate a cell phone without a SIM card
Google keeps track of your location when you connect your device to your Google account. If you have installed Gmail on your cell phone, you can use it to locate a cell phone without a SIM card. It can show you the latest location of your phone. Here is how you can locate a cell phone via Gmail:
Log into your Gmail account via any browser
Navigate the options and click in "Your Devices"
Choose the devices you want to locate among the devices linked to your Gmail account in the list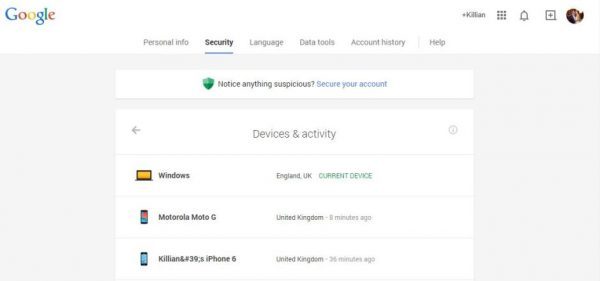 Therefore, there is no need for you to worry about the inability to track a cell phone without a SIM card. A Gmail account comes in handy to guard your cell phone.
Final thoughts:
In the tutorial, we have shared four simple ways to track a cell phone which lacks a SIM card. We hope this post can be your helper one day! If you have any great ways, just leave your comments below and share your ways with us!