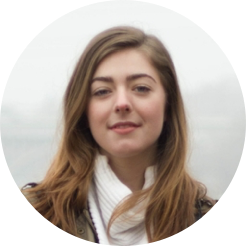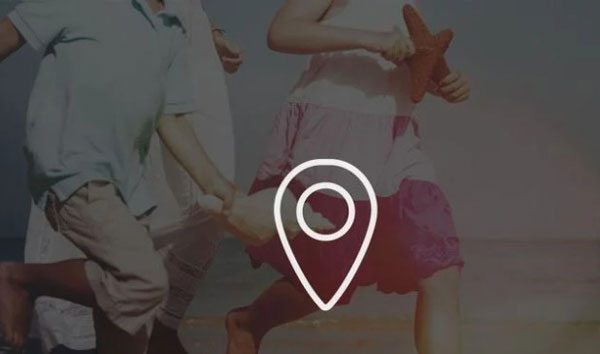 Have you ever been in a situation where you go for a gathering with a bunch of friends then getting separated? What if you get stuck or lost somewhere for hours? Is it possible to find my friend location by phone number? If you are faced with the similar situation, don't panic. There are plenty of ways to find friend location without needing to text for a update. Scroll down the blog and learn how it works.
Importance to find my friend location
Finding out your friend location is a matter of convenience. For instance, when you see she is at grocery store, you can ask her to pick something up. Or you plan to go for a class reunion, you would like to meet up with another friend on the halfway. But if your friend is living alone or she needs to walk home in a remote and high-crime area at night. It's necessary to know her whereabouts and ensure her safety.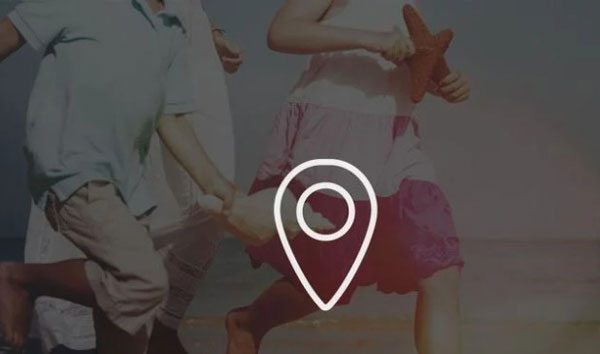 How to find my friend location by mobile number?
The straightforward answer to this is using a phone number tracker. It's capable of locating the device and finding someone you care about. Among all of the options, Find My Phone is the perfect way to go. Ease of use and high performance make it an ideal choice for both newbie and gurus.
This service works across smartphone platforms like Android, iOS, blackberry and you do not need to worry about any compatibility issue. Also, no application or installation is required. Once the phone number is assigned to the interface, you can locate where your friends are at any time. Here's how you can do it:
Step 1. Go to find-my-phone.org
Step 2. Enter the phone number you want to locate and email address
Step 3. Validate the information
Step 4. Receive the email indicating the location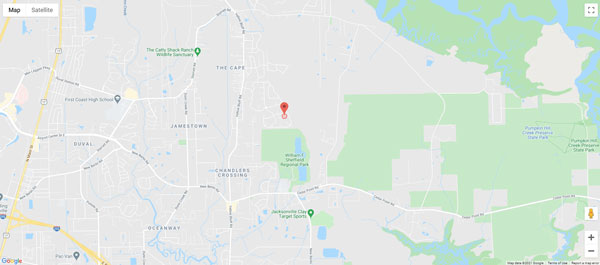 When the process is completed, you'll be able to access exact and real-time location including current state, city area, street name, zip, date and timestamp. It gives you peace of mind that your friends are on the way to gathering and you may have a pleasant encounter. The location is shown on the interactive map that you can pan around, zoom in and out.
Other than that, this fantastic tool allows you to check visual location using a combination of satellite. And you can see the search history and know where the device is located at certain time. Thus, there is no need to call or send texts all the time.
Other ways to find my friend location
Apart from the above method, it's still possible for you to find friend location. You can either install Find My Friends app or make use of Google Maps. They will show you precise location at any given time. Take a closer look at them.
Option 1. Find My Friends
Find My Friend is available for iOS users to share their location by choosing from contacts, utilizing AirDrop or typing the email or phone number. You're also given option to get notification whenever someone leaves certain area. If you want to see your friend's location, you must invite them and they should accept your location requests.
Once accepted, you can follow your friend's location or you can send your location to your friends. However, your friends can easily hide or stop sharing location by tapping Me and turning off Share My Location. Then tap Done and see Not Sharing location next to Me.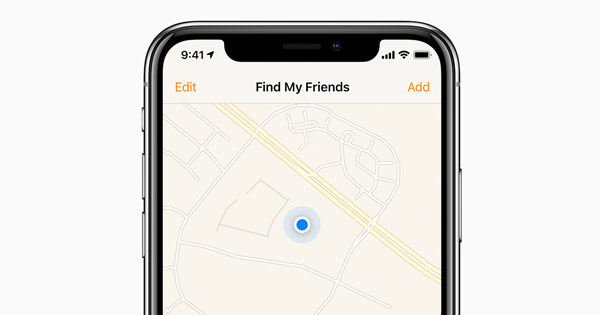 Option 2. Google Maps
As an alternative, Google Maps offers services like navigational advice, real-time updates for your journeys and enables you to locate someone. You need to activate the feature with your Google account and it's especially useful for friends trying to arrange a meetup.
Your friends need to launch Google Maps app, tap on profile picture and choose Location sharing from the menu. Then click on New Share and set a duration for sharing location. Once done, they should choose you as the person they want to share with.
Conclusion
By following this simple guide, you can find friend location by phone number. GPS tracking system is built into Find My Phone to help you stay connected with friends. You just need to input the phone number and get precise location. Even a newbie can take advantage of this service without any hassle.