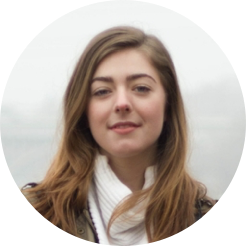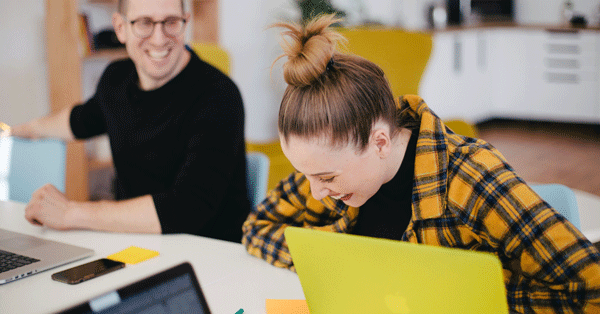 Are you looking for a suitable way to locate the position of employees? With the development of science and the continuous maturity of tracking technology, employers can also use some global positioning services in smart phones to locate the position of employees. In this article, we will introduce some good location tracking services or applications to employers.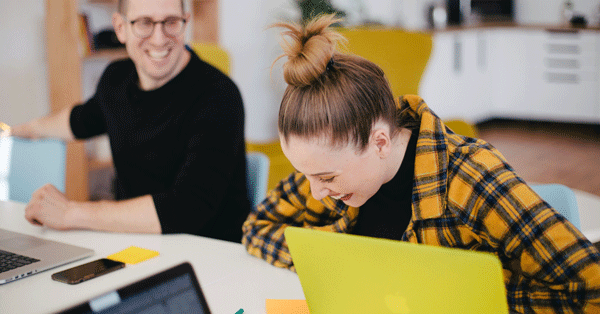 Is it legal for employers to locate employees' positions?
Many employers believe that tracking the position of employees is an important way to understand the remote working efficiency of employees. However, to track their location, employers should abide by all the laws of relevant forms to benefit their business. Employers should check whether there are laws related to GPS tracking. If the employer tracks the vehicles owned by the enterprise and provides the employees with better service, he will not violate the laws on location. However, employers cannot install tracking systems on vehicles owned by employees. Before employers start to use GPS tracking service to locate employees in their business, they must consider the related legal consequences and employee privacy issues. Employers must implement best practices, comply with laws and regulations, and ensure that employees' trust is not violated.
However, when it comes to tracking services or tracking applications in smartphones, the law on this topic is not clear. If business owners want to obtain the GPS tracking system to maximize the business of the company or ensure that employees comply with the rules and regulations of the company, they must first consider the best practices in doing so.
Why do employers want to locate employees' positions?
Employers can obtain certain benefits for their enterprises by tracking the position of their employees. For example, to improve employees' work efficiency, to ensure that time records are accurate, all company policies are observed, all employees interact in a safe way, to check whether employees who work from home are where they should be, and so on.
What location tracking services are available for employers to locate employees' positions?
There are many location tracking services or applications in today's market. Find My Phone is currently the best employee location tracking service, which can help employers locate employees. By using efficient and accurate technology, employers' enterprises and companies can better save time and money. By using Find My Phone, employers can effectively pay attention to the position of employees and know their whereabouts. Built-in GPS tracking or wireless location tracking technology will allow employers to find the real-time location of employees and view the historical location, which will greatly improve the work efficiency of employees. To use Find My Phone, employers just need to follow these simple steps:
Step 1. Visit find-my-phone.org
Step 2. Select the country and type in the phone number
Step 3. Validate the information
Step 4. Receive the email showing the location
Employers don't need to download any applications, just log in the account on the website and enter the mobile phone number of the employees they want to track, and the real-time position of the employees will be clearly displayed on the map, helping the enterprise to realize super-fast and efficient operation. However, it should be noted that employees' mobile phones must be connected to the network.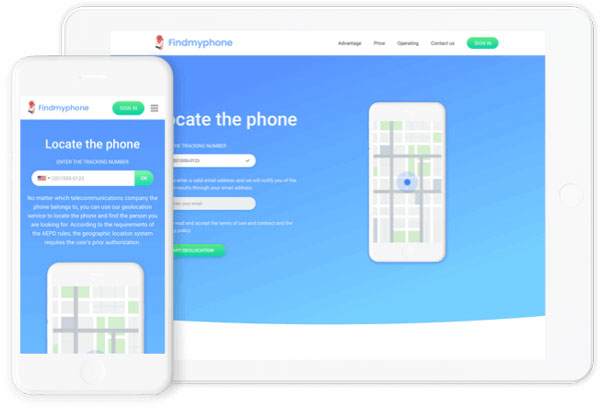 Conclusion
With the advent of technology, employers now have more opportunities to know the whereabouts of employees. Using location tracking services, such as Find My Phone, employers can obtain the GPS location of employees in real time. It allows employers to assess the work efficiency of their employees, and can see if employees stay at work all day, or if they sneak away. Therefore, location tracking helps motivate employees to work with higher standards and improve work efficiency. However, the important point is that when an employer wants to locate the employee's position, it needs the employee's consent, otherwise it will be regarded as an invasion of employee privacy.