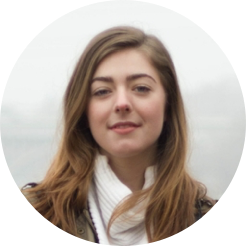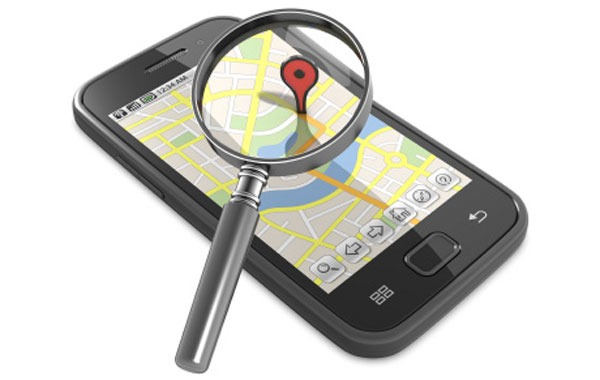 With so many technologies available to us today, locating someone you care about is easier than ever! You can pinpoint someone's location and ensure family safety. In some cases, you only need their phone number to do so. In the following guide, we discuss how to locate person by phone number.
Why you need to locate person?
There could be various reasons why you need to locate person. For instance, children may go to an unfamiliar part of the city and take part in adventurous activities. Parents need to locate their whereabouts and ensure their safety. Moreover, if your partner begins being secretive about his whereabouts, you can locate him and make sure if he is cheating on you. Similarly, business owner can know if employees are sneak off somewhere during office hours.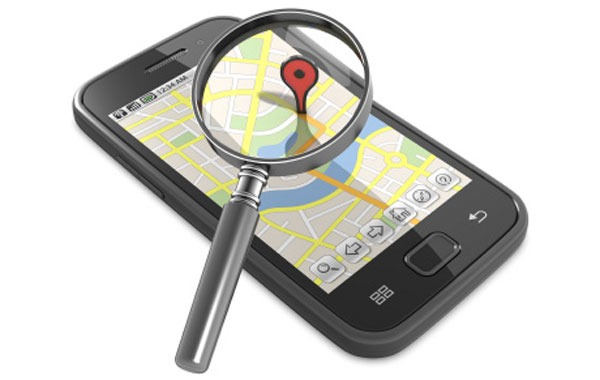 How can I locate person by phone number?
Now that you know the importance to locate person, it's time to learn how to do it. The vast amount of free information available online makes finding someone easier than ever before. The tools and websites deliver consistently reliable results. Let's discuss them in details.
Caller ID identifier
The first method you can resort to is caller ID identifier. Most telecommunications provider have a special caller ID(CNAM) identifier, but it comes with a price. You can identify the caller's location. It will even show the caller's CNAM on your phone screen, regardless if they have purchased a CNAM blocker, a feature that hides a caller's name and phone number when dialing someone.
White Pages
If you are not ready to install any apps or create accounts, you can use White Pages to locate a person via their cell phone number. While you won't be able to get their current location, you can learn their address through the "Reverse Phone" feature on its site. Here's how you can do it:
Step 1. Visit the White Pages official site
Step 2. Tap the Reverse Phone Search link
Step 3. Enter the target phone number
Once done, you will receive the phone's approximate location, their spam/fraud potential rating and relevant White Pages search activity for the last 30 days.
Find My Phone
Find My Phone is the easiest way to locate person by phone number. Simply enter the phone number you wish to locate and let this phone number tracker do all the work. The best thing about Find My Phone is there is no need to install any app on your phone. To locate person by phone number, you can follow these steps:
Step 1. Enter the phone number you wish to locate
Step 2. Verify message
Step 3. Receive the result showing the location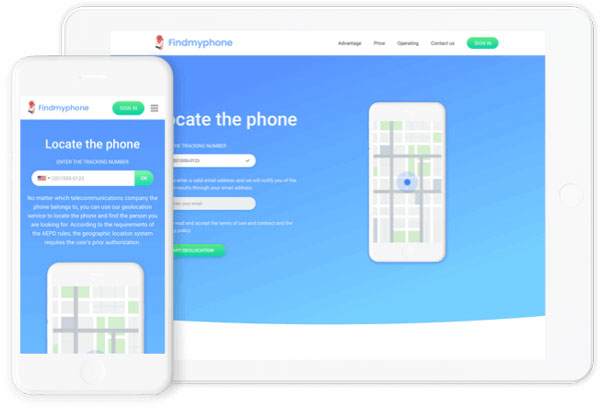 As you can see, this service is easy to set up. You can check exact location on an interactive map. It gives you access to current state, city, street, zip and attached timestamp. Simply zoom in or pan around to check the location. It can be used to locate someone you care about or find the device.
What can be my final choice?
After reviewing the above options, you can have a better understanding about how to locate person. However, Find My Phone is our final choice as it delivers guaranteed result along with ease of use.
Ease of use – You don't have to be tech-savvy to use this service. Just enter the phone number and do wonder with it.
Precise location – It is integrated with GPS, cellular signal and Wi-Fi to give you exact location.
Versatile tool – Parents can utilize it to locate children and ensure their safety. Employers can make sure that employees are not slack off during office hours.
Wrapping up
This article points out three feasible ways to locate person by phone number. Each has its own pros and cons, you can weigh up and pick the one that matters to you. Among all options, Find My Phone helps locate the device and find someone you care about. Then you can take appropriate action to protect your loved ones.