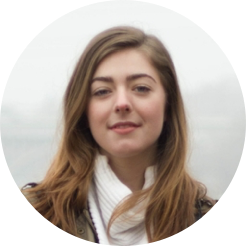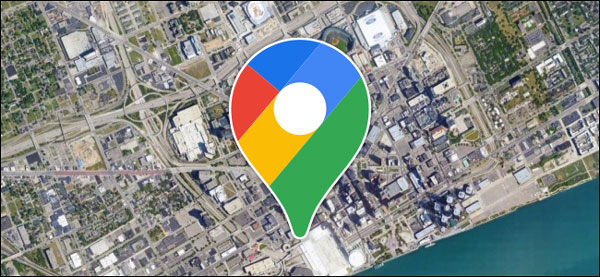 It's not a big secret that our smartphone can act as beacon by which our family can pinpoint our exact location. It is integrated with GPS and advanced tool to track the location. Now you can easily locate a phone number on Google maps. You will be able to locate the device and ensure the safety of your loved ones. This article highlights the ways in which you can use Google maps to track phone location.
Why people need to locate a phone number?
There are various situations where people need to locate a phone number. Using information gathered from your phone's GPS receiver to determine the device's position, police or fire department personnel may be able to find you in an emergency. Similarly, phone tracking makes it possible for parents to know where their kids are at all times. You can check kid's location and see if he is in a potentially dangerous location.
Also, when business owners issues mobile phones to its employees, it can use the tracking information to see where workers are located during office hours. Another situation where most of us may encounter is that our device may fell from the bag or pocket when you get on the bus. Locating a phone number can help you recover the valuable gadget.
How to track a phone number using Google maps?
With the help of Google Maps, you can share your precise location with others, and vice versa. To distribute your GPS information to others, you must first go to the Location Sharing menu in the app. Inside the program, select the Location sharing tab and specify exactly how long you want to share your location information and to whom the information is shared.
The target person receive a notification that your current location is being shared with them. Using the app, they can plot a course to meet you at your location or provide you with directions to another nearby destination. Also, your friends or family members can complete the same process to share their current location. However, the target person can turn off the option at any time if they feel that location sharing is putting he in danger for any reason.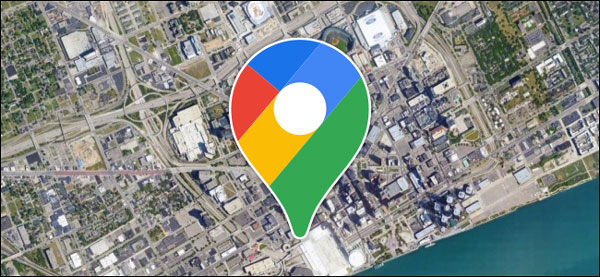 How to track a phone number using Find My Phone?
Find My Phone is another phone number tracker you can take into consideration. It is the smart blend of performance, ease of use and security. It is combined with Google Maps, cellular signal, GPS to give you exact location in near real-time. You don't have to be rocket-scientist to make use of this service. Simply use it to locate the device and find someone you care about. To locate a phone number using Find My Phone, follow these steps.
Step 1. Enter the number you wish to locate
Step 2. Validate the information
Step 3. Receive the email showing result of location
Using this service, you can get accurate information such as current state, city, street name, zip, date and attached timestamp of target device. It shows the location on an interactive map that lets you zoom in and out, pan around and identify specific features. You also can get a satellite view of the location.
It can be used for personal, business and security purposes. Whether you want to find your lost device or locate someone, you can do wonder with it. It doesn't store any user's data to its server. It will highly encrypt the data to protect them from being leaked.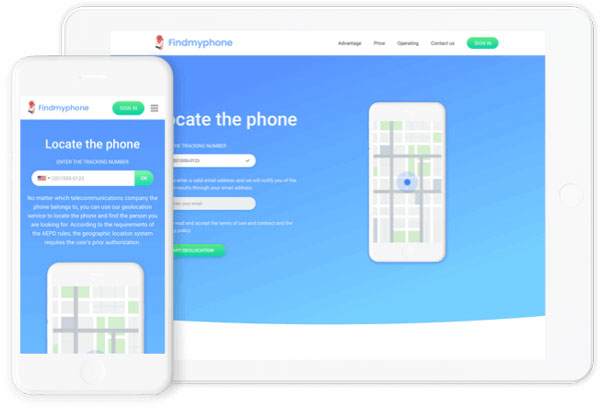 Before you start tracking, you need to be fully aware of your legal position. If the phone number that you try to locate is registered in your name, then you don't need any authorization or special status to run a tracking operation. If it's in the case of parental control, parents hold the legal right to track the phone location of their kids as they're considered under their protection. However, if you wish to locate your employee's device for productivity or track your friend's phone for travel purposes, you'll need their consent. Thus, pick up wisely the phone number to avoid any legal conflicts related to phone tracking.
Final thought
You may have your own reasons to track a phone location. Thankfully, Google maps gives you the ability to locate a phone number and view the whereabouts of your loved ones. There is another option out there: Find My Phone. All you need to do is enter the phone number and get exact location. You can pick the one that matters to you.