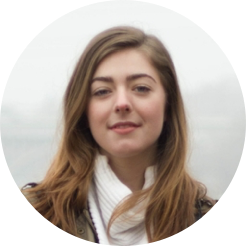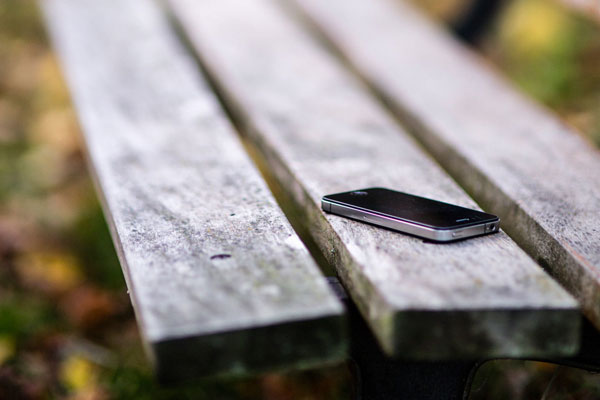 It happens with almost everyone that we reach the pocket and could not find our phone there. You frantically search your home, from furniture to drawers, but there is no sign of your device. In place of panicking, you need to keep clam and locate a lost cell phone. Here we'll share with you some feasible ways to find your lost device.
How to locate a lost phone using Find My Phone?
When it comes to locate a lost phone, Find My Phone is definitely your best bet. It is essentially a GPS tracker for user to locate the phone and find the person you are looking for. No matter which brand the phone belongs to: Android, Apple, Samsung, Sony, Nokia, you can track the phone location via the geolocation system. Should you happen to lose your phone, you can locate its whereabouts by following these steps:
Step 1. Enter the country and number you wish to track
Step 2. Verify message
Step 3. Receive emails showing feedback on location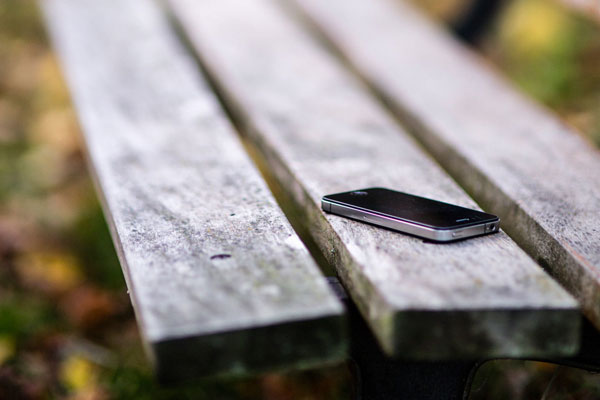 Once the phone number is assigned to the interface, the service will combine with GPS, cellular signal, Wi-Fi to give you exact location. You can check precise current location on the interactive map that lets you zoom in and out. It gives you access to state, city, street name, zip, date and timestamp.
The best thing is that there is no need to install any app on your phone. Simply follow the guide and get the location. If you're trying to locate the phone using Find My phone and it doesn't seem to be working, the most likely cause is that your phone is not currently connected to Wi-Fi or an available network. The moment your phone does make that connection, it will appear on the map.
How to locate an Android phone?
IMEI number is the identity of your cell phone, which can free track location of lost or stolen mobile devices. The easiest way to get your Android device's IMEI number is by dialing *#06# from your phone. Once you dial it from the target device, a window will pop up instantly showing the IMEI details. You also can check the labels on your phone packaging to find the IMEI number.
With the IMEI number, you will need IMEI tracking software to help you locate the phone. There are several apps available on Play Store that claim to provide IMEI number tracking. These include SeekDroid, ANTI Theft App&IMEI tracker, Find My Device and much more. If you choose to use ANTI Theft App&IMEI tracker, follow the steps:
Step 1. Install the program
Step 2. Grant the app access to all permission requests
Step 3. Type the IMEI number of target phone and select Track. The app will open a small window listing places and how close your phone is.

How to locate an iOS phone?
In the case of iPhones, there is a simple solution to your problem. Apple device comes with inbuilt feature called Find My iPhone for tracking down the phone of lost iOS devices. In order to track your device, you always have to set up the feature "Find My iPhone" all the time. Simply go to Settings, click on your Apple ID, then tap on iCloud and enable Find My iPhone. Once you set it up, follow the steps to locate an iOS phone.
Step 1. Visit iCloud.com from any device
Step 2. Enter your iCloud account credentials
Step 3. Tap on the option "Find My iPhone"
Step 4. Log in to your account again
Step 5. Select the option "All devices" and choose the one you've recently lost
How to protect your phone from loss?
Before your smartphone is gone, it's advisable to take preventative measures. You can create a strong password that contains a string of at least 8 characters that include some combination of letters, numbers and special characters. Moreover, you'd better install tracking app that you can use to locate or erase the phone once it's missing.
Final thought
Not all hope is lost when losing something that holds your personal details such as mobile phones. The good news is you can locate a lost cell phone using Find My Phone. You just need to enter the phone number then get exact location. Act smartly and recover your lost devices by taking the assistance of phone number tracker.