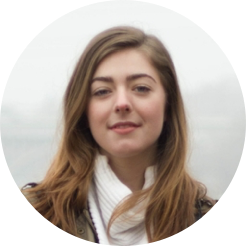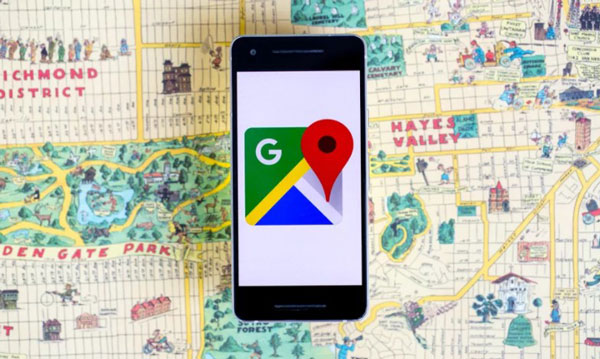 Cell phone is definitely an indispensable part of our lives and most people consider it means of communication. With billions of users use the phone to stay touch with friends, share photos and more. Particularly, GPS tracking is a part built into our device so that we can locate a phone number on Google map. In the following guide, we'll introduce you how to locate a phone number.
Why you need to locate a phone number?
There are certain circumstances where you need to locate a phone number. For instances, kids are active in adventurous activities and they may go to an unfamiliar part of the city. Parents need to determine their physical location and ensure child safety. Also, if you have suspicions that your partner is cheating on you and begins being secretive about his whereabouts, you can track his location and find out the truth.
How can I track a phone number on Google map?
If you and your close contacts use Google Maps, you might want to use its location sharing feature. Using this app, family members, friends and co-workers can share their location with each other. Bear in mind that it's impossible to track anyone without their knowledge or consent.
Enable location sharing
Step 1. Add your Google account to target phone user's Google contacts
Step 2. Launch Google Maps on target phone
Step 3. Tap on "Location sharing" and select "Add People"
Step 4. Tap on "Select People" and select your Google account in the list
Step 5. Tap on Share and choose the time period for which you want the target person to share their real-time location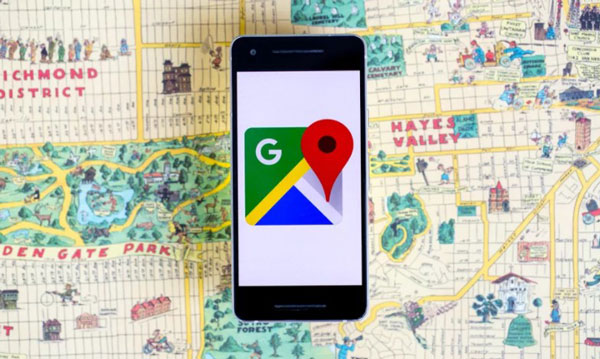 Send location sharing request
Alternatively, you can send the person a request to share their location on Google maps. You can do this by following the steps mentioned below:
Step 1. Open Google Maps on your device
Step 2. Tap on your account avatar at the top right of the screen. In the pop-up menu, tap Location sharing
Step 3. Tap a contact in the list and tap Request. The person will receive the request on their phone.
Step 4. Once they accept your request, you can easily get to know the exact location.
How to locate a phone number using Find My Phone?
It is a simple way in which you can get the location of the desired phone on Google maps. However, the person will get the notification about your request. The owner can reject your location sharing request and can even block you, in which case you would not be able to know their phone location.
The better way to locate a phone number is using Find My Phone. It is a easy-to-use and reliable phone number tracker that works with the combination of mapping and GPS technology while providing the exact location. No matter which brand the phone belongs to: Apple, Nokia, Blackberry, Samsung, it can trace the device through the geolocation system. To locate a phone number using Find My Phone, you can follow these steps:
Step 1. Enter the phone number you wish to locate
Step 2. Type the number you want to receive the result
Step 3. Click find location
Step 4. Receive the email showing the location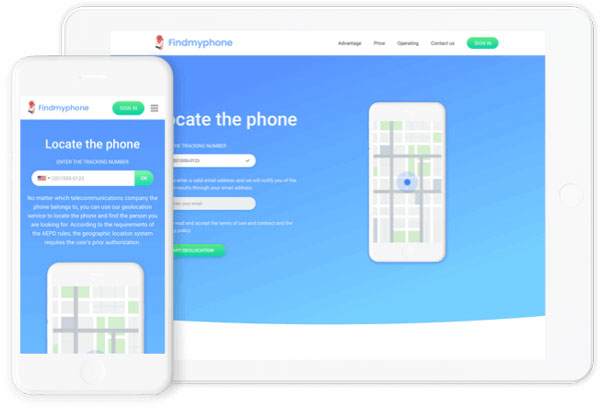 It will display the current state, city, street name, zip, date and attached timestamp. The location is given through the mapping system, which locates the device within a few radius of several meters. You can zoom in and out, pan around the interactive map.
This service is suitable for individuals, business owner, parents and people in relationship. Someone may use it to locate the lost, or even worse, stolen device. Parents can pinpoint kids' location when they go out in late evening and ensure their safety. While spouse can know where their partner is and make sure he is not cheating on you.
Conclusion
You may have your own reasons to locate a phone number and Google map surely can help you with that. You can either enable location sharing or send request to get exact location. However, the target owner may reject the request. Find My Phone is another option you can consider. It helps you in tracking the real-time location accurately.