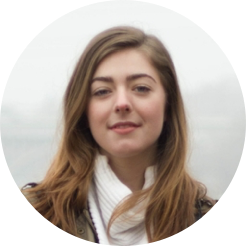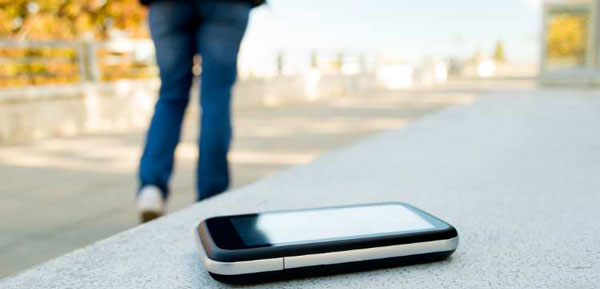 We've all been there – your precious device is missing no matter how you frantically search for it. You felt it in your pocket one minute ago and now it gets lost. Maybe you inadvertently put it in other coat or perhaps someone helps you to take it. Whatever the case, it's recommended to set up tracking service to find a lost phone and ease your fear. Fortunately, there are several ways to get back your missing phone. In this short guide, we will walk you through how you can find a lost phone.
How to find your lost Android phone?
Find My Device is incorporated into your Android phone, which can be downloaded from the Google Play Store or used in a browser. Most devices powered by Android 2.3 or later should be able to access this feature. It automatically tracks your phone's location, so if it ever goes missing you can use another phone and find its last known location, ring it if it's nearby or erase the data. Should you happen to lose your Android phone, follow these steps:
Step 1. Head to android.com/find
Step 2. Log in to your Google account
Step 3. If you have multiple devices, click the lost phone at the top of the screen. If your lost phone has more than one user profile, sign in with a Google account that's on the main profile.
Step 4. Wait for the device to send a notification
Step 5. You'll view the location on the map.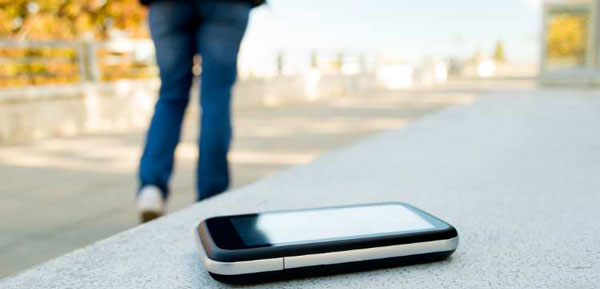 You're also given options to play a sound so that it makes noise even if you had it on silent. Or you can erase the device if you know for certain that you aren't likely to retrieve your phone. But if you are trying to locate your phone with Find My Device and it doesn't seem to be working, the most likely cause is that your device is not currently connected to Wi-Fi or an available network.
How to find your lost iPhone?
Every single iOS device has Find My iPhone built into the system settings, managed by your iCloud account. It is designed to track down a lost device or remotely lock or wipe it so that it can't easily be accessed. You should enable Find My iPhone before you lose your device. Simply open Settings, tap on your name then iCloud. Enable Find My iPhone by sliding the switch to the On position. In case you need to find lost iPhone, follow these steps:
Step 1. Go to iCloud.com or launch Find My iPhone app on another iOS device
Step 2. Log in with your iCloud account
Step 3. If using the web interface, click the Find My iPhone icon.
Step 4. Click the All Devices menu at the top
Step 5. Select the iOS device that's missing
Step 6. Use the map controls to pan around and zoom in on the device's location
How to find my Samsung phone if lost?
To keep your Samsung phone from being lost or stolen, you need to enable Find My Mobile feature on the device. All you need to do is head over to Settings, the locate Biometrics and security. Once you are in this option, you need to open up Find My Mobile settings by tapping on it. In the Find My Mobile settings, make sure all options are enabled.
Step 1. Visit https://findmymobile.samsung.com/ using another device
Step 2. Log in to your account
Step 3. The phone's current location will be displayed if it's powered on. You also can lock, unlock, locate or completely wipe your data.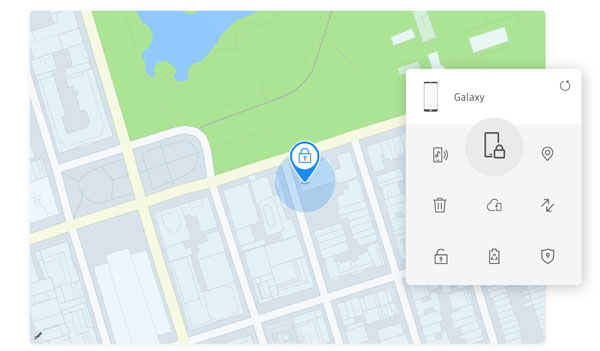 Is it possible to find a lost phone with the number?
Yes, it's still possible to find a lost phone even if you did not enable the above applications. Thanks to advancement in technology, phone number tracker lets you locate the lost device just with its number. You don't need to be tech-savvy to make use of these services. Take Find My Phone as a specific example.
It offers geolocation service that allows you to locate the lost device and find someone you care about. You just need to enter the phone number, hit "find location" and get the exact location. It gives you access to current state, city, street name, date and timestamp. It lets you zoom in, pan around and identify specific features. You also can get a satellite view of address and check search history.
It can trace a mobile phone such as Samsung, Apple, Nokia, Sony, Motorola, LG. If the device is turned off, the service will not work properly, but the location will be activated when the phone is turned on.
Conclusion
In the event your misplace or lose your phone , you can utilize the above applications and services to find a lost phone for free. No in-depth knowledge is required. Among all of the options, Find My Phone is the recommended one that gives you exact location and traces both Android and iOS devices. Simply enter the phone number and get the location.