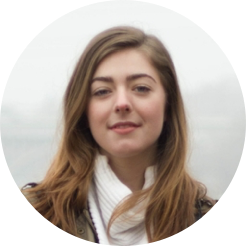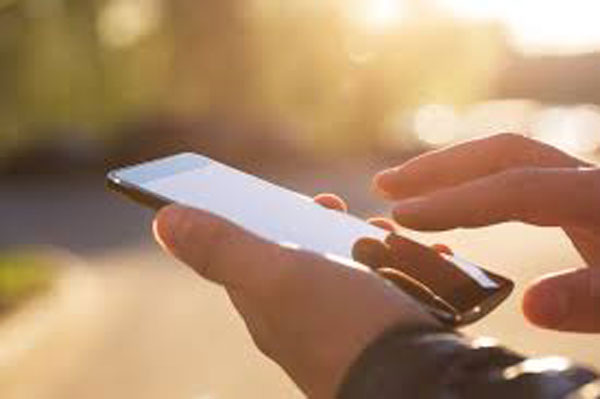 It's a common scenario where you misplaced your phone at a restaurant or feel a slight bump as you get off the bus, only to later realize your phone is missing. Or you want to find someone's location and ensure his safety. Whatever your situation might be, advanced tools are created to help find exact location of mobile number online. We'll cover here some effective ways to track the location.
Is it possible to track the exact location of mobile number?
Yes, advanced tools make it possible to find exact location of a phone number. You can make use of phone number tracker, IMEI number, social media or Google and much more. You don't have to be a rocket scientist to locate a phone number. We've filter some effective ways to track the phone. Let's discuss them in details.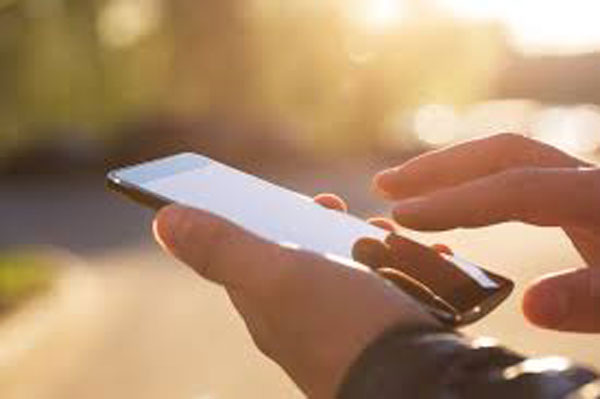 How to track the location of a mobile number?
The most fuss-free and effective way to track exact location of mobile number is using Find My Phone. You can locate the phone or family member without the need to install any apps on the device. It support for all phone operators thanks to its mobile number tracker system, whether it is an Android, iPhone, Samsung. Here's how you can do it.
Step 1. Enter the tracking number
Step 2. Verify message
Step 3. Receive the email showing feedback on location
Once you have entered target phone number in the interface, its algorithms is deployed to track the phone and offer you an accurate and real-time geolocation with a low margin of error. The location is given in the form of interactive map that lets you zoom in and out, pan around and identify specific features. You can check the date, timestamp and know the whereabouts at any given time.
The GPS tracker can be used to pinpoint someone's location. Parents can keep a track of child and ensure their safety. Employers can locate their employees and make sure they do not sneak off somewhere during office hours. You also can locate your lost or stolen phone. However, it should be turned on and connected to the internet. Otherwise, the system cannot detect its location.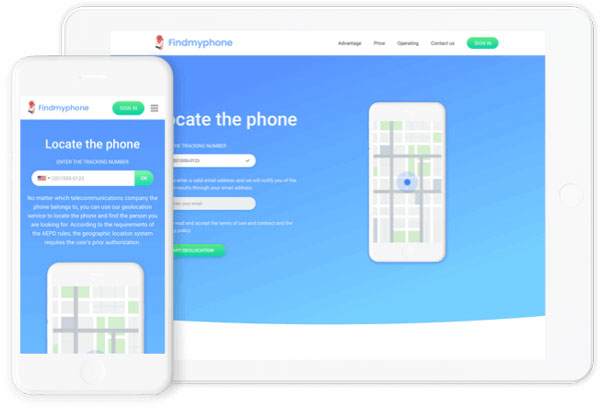 Alternative way to find exact location
Alternatively, you can take the assistance of social media or Google. If the person's account is linked with their phone number, you can find Facebook accounts and relevant information. All you need to do is type the mobile number in the search bar. If the number is linked with the Facebook account, it will display associated messages and profiles in the search results.
You can add the person on your account and check recent location. Most of the times people put up their status, showing the places they have recently visited. However, if the number is not associated with Facebook account, you won't be able to know the whereabouts.
Why you should use a phone number tracker?
The smartphone has become part of our daily lives and it offers us a large amount of information like never before. We never really shut off from the world as it changes day by day. A phone tracker can be an incredibly useful tool especially when you want to locate a lost or stolen phone. Parents want to track or keep a close eye on their children or business owner want to know employee's whereabouts.
Can I track the lost phone if someone made a factory reset?
Actually, you cannot track a missing phone if someone made a factor reset. Resetting a phone brings it back to its factory settings. The most important thing you need, connection to your Google account, won't be there anymore. If you haven't installed a tracking app with root access, then you won't be able to locate it anymore.
Final thought
Whether you're trying to track your lost phone, or you want to find your loved ones, the mobile number tracker like Find My Phone comes in handy. Simply input the phone number you wish to find into the service and it will give you exact location of mobile number online. It delivers guaranteed results although it is easy to set up. Just give it a try!