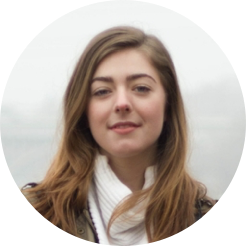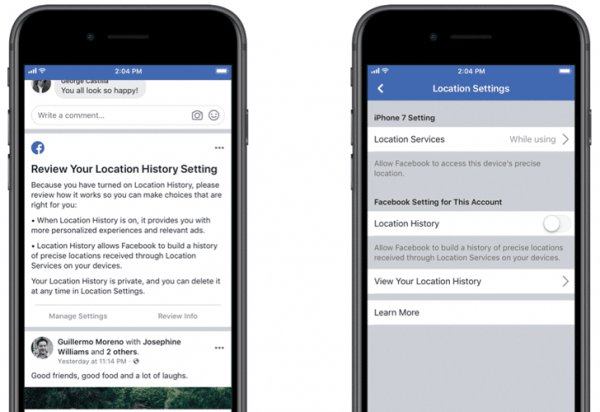 Although Facebook has once been beset by numerous controversies like invasion of user privacy, mass surveillance, political manipulation and so on, it has been the most downloaded mobile app since 201o. The focus of interactivity and engagement of users take the credit for the popularity of Facebook. When we are browsing the attractive posts, videos of our friends, we might ask them "What a beautiful place! When did you go?". Instead of asking our friends about the location, we can find their location on Facebook by ourselves with a few clicks or buttons on our phones. This post will tell you how to find someone's location on Facebook.
Ways to find someone's location on Facebook:
In order to find someone's location, we might need to locate someone or ask them to share real-time location with us. Luckily, Facebook itself provides us with location tracking on its platform, which make it convenient for us to track someone's location.  Here are some effective methods for you! Next time, if you want to know the location of your friends, just navigate this write-up and find out the apt resort!
Way 1: Facebook Nearby Friends feature
Facebook Nearby Friends is a feature that allows people to share their approximate location with their Facebook friends, thus locating someone in an easy manner. To activate the feature, user must have an enabled location history function. The location history function can also help you find the location of your friends. Let's see how can we track someone's location on Facebook via Nearby Friends feature on Apple and Android:
For iOS users:
Enter Facebook and turn on "Location Service"
Set the location to "Always"
Tap the 3 horizontal line icon at the bottom right corner of the screen 
Choose "Nearby Friends" and then tap "See More"
Tab the "Gear" icon at the top right corner of the page
Then you can turn on and off the service as you like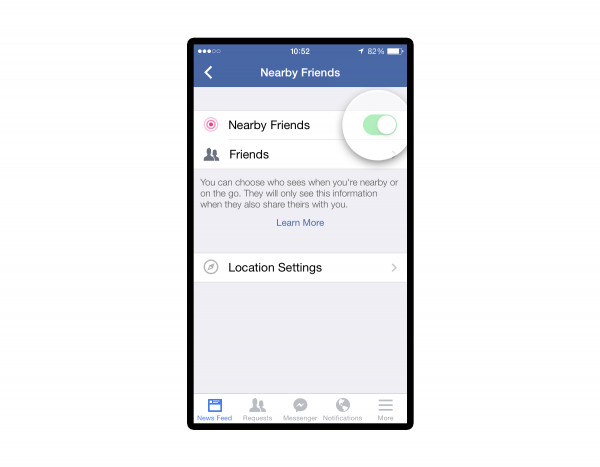 For Android users:
Turn on "Location Services and Background Location"
Click in the icon with three parallel lines at the top right corner of the screen
Tap 'Nearby Friends"
Then you can check the location of your Facebook friends who have turned on this feature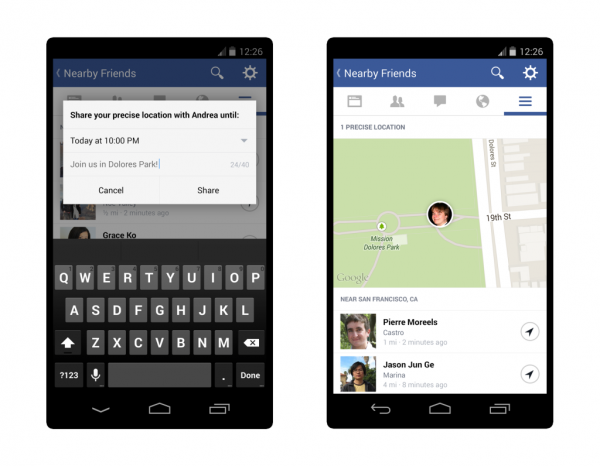 Note: You should note that there will be still some defects for this innovative feature:
You can just track your friends on your Facebook rather than strangers.
It can just help you locate someone with an approximate location.
 You can't activate the function on your PC and Mac computer. The function can just be available on your mobile devices.
Way 2: Location Live Sharing on Facebook
As a platform with full engagement of users, Facebook also launched a more comprehensive way to help you be attached to your friends. Location Live Sharing can be the fix. With real-time location sharing, you can definitely track someone's location in no time. Steps are as followed:
Open a conversation through Facebook Messenger
Tab the four dots at the bottom left of the screen and select "Location"
Choose "Share Live Location". Now your friend can see your current location and you can do the same on your end.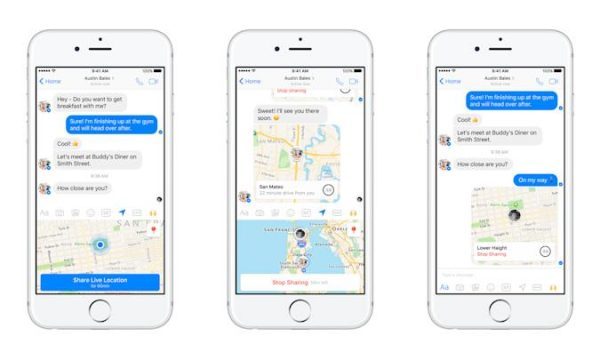 If you are concerned over the privacy, it can be a nice way for you because it enables you to share you location at a set time. Once it has exceeded the set time, the location sharing will be off automatically.
Note: Despite the protection of privacy, this way leaves a lot to be desired:
It can just work on mobile devices for you are supposed to enable the feature on Facebook Messenger app.
You can just share the location with your friends.
You need to reset the time if you have exceeded the set time for Location Live Sharing.
If you are an active user of Facebook, you must have noticed that a hashtag can be attached to your post when you want to share your moments with your followers. In the same way, you can find someone's location with the hashtags attached to the post of the person. Steps for you to find someone's location on Facebook:
Head to your Facebook
Type the Facebook's name of your friends in the search bar at the top of the page
Browse the posts that the person has been added a location hashtag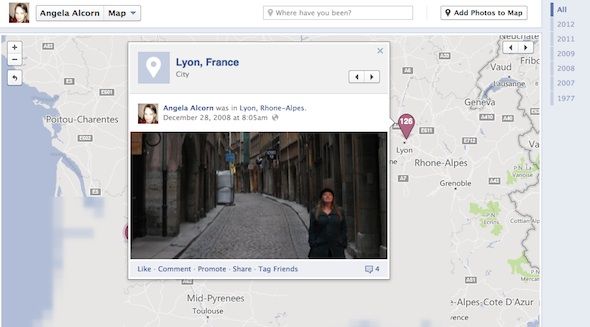 Note: Though you can locate someone in this way, some flaws can also be spotted for this way:
It can not guarantee you an expected result, for it depends on the privacy setting of the person and he/she can choose whether to add the location tags.
The result might be not accurate and effective, for the person can choose the location at his/her will.
Way 4: Facebook location history
Facebook actually collect a great deal of location information including your location history. Therefore, the location history can be traceable with its data collection feature. Here's how you can find someone's location with Facebook location history:
Go to "facebook.com" and log in to the Facebook account. (Your target's account)
Choose the drop-down arrow at the top right corner of the page
 "Settings" > "Location" option.
In the following panel, click in the option "View Your Location History" 
Type in the box about the password of the account and then you can view the location history for the past days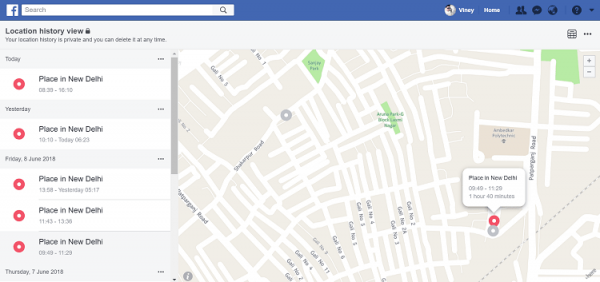 Note: This way can only operate on PC and Mac computers and it has several other limitations:
You have acknowledged of the account of the person.
The location service must be enabled or Facebook can't collect the location information.
The location history can be deleted very easily.
Way 5:The quickest and easiest way—the third-party mobile tracker
Modern technology has unlocked more potential for you to track someone's location with ease and at low cost. The third-party mobile tracker can be the perfect solution. Mobile trackers are based on the GPS positioning technology, network connection, helping you to track someone's location via cell phone numbers. Commonly, you can just enable the mobile trackers within three steps:
Set up your account for your mobile trackers
Type the cell phone number of someone you want to trace, and then provide your cell phone number of you own device
Wait and receive the message presenting the location information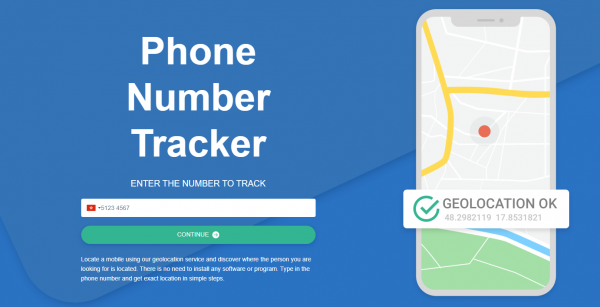 The third-party mobile trackers can be more accurate and easier for you to track someone's location. However, something you should be careful: you should choose the reliable and high-ranking one to help you locate someone, or you might put your personal information under great risks if you choose some malicious pop-ups on the search engine.
Final thoughts:
Facebook can actually fulfill most your demands for locating someone for it is a versatile location tracker. However, it might have some drawbacks. The emergence of third-party mobile trackers can avoid the drawbacks and make it much effective for you track someone's location. No matter which method you want to choose, just try to enjoy the convenience of modern technology!