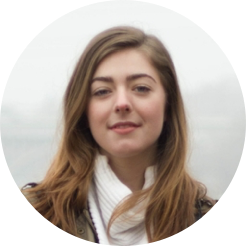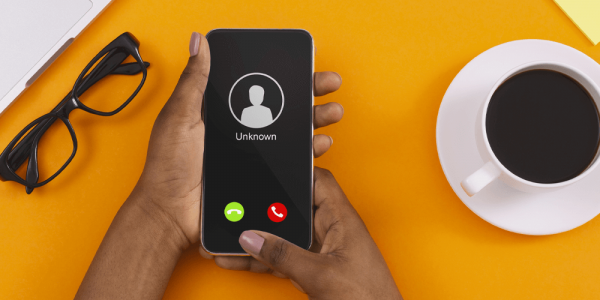 In daily life, you've probably received quite a few of unknown calls on your phone. These calls can become quite annoying since you don't know who the caller is. Believe it or not, a majority of these calls are phone scams. Actually, phone scams aren't necessarily a new thing, they are actually on the rise. The loss in phone scams has already soared during the past few years. Millions of residents lost money from phone scams. Although we might know that these evil doers might use their fake cellphone number to contact with us, we still want to get our money back. We might receive a frustrating result, but at least we have tried and we learned to protect ourselves from the experience. We have been sure that we are going to find the scammers, but it seems that we are at loss what to do next. How can we find out a scammer just via a phone number? Here is a guide for you to find out a scammer through a cellphone number.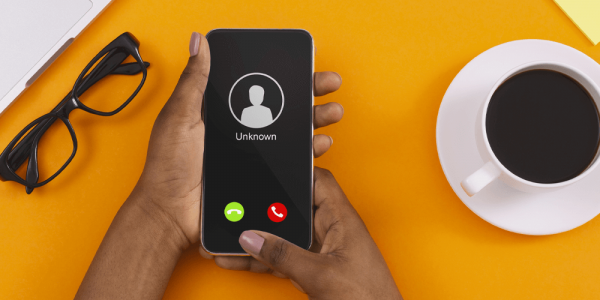 Tactic 1: Hire a reliable and professional hacker
A reliable and professional hacker can cover a full range of services such as full access to any mobile brand and model, unnoticable hack into social media account, location tracking and personal information checking. Many ways can be offered to us to hire a hacker. We are commonly googling, browsing and searching for a hacker on online forums where many netizens will post their experience of hiring a hacker and attach the email or contact number of the hacker. We can refer to their recommendation and select the most reliable one. We can also give a full play of some websites Fiverr designed for all kinds of freelance service.  However, sometimes it might cost you a lot to hire a hacker or you might not receive a satisfying result.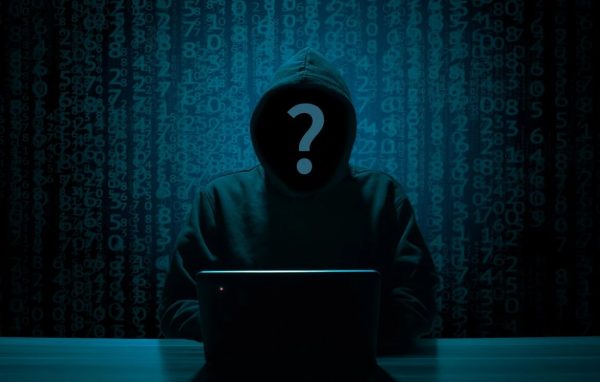 Here we provide you with another all-right way to track cellphone location. Phone number lookup tools come in handy. With phone number lookup tools, we can trace the location of phone scam, catching them as soon as possible and preventing them committing a crime.
Tactic 2:Turn to phone number lookup tool for help
Phone number lookup tools might guide you along the way. Firstly, we should have a closer look at the phone number lookup tool.
What is phone number lookup tool?
Phone number lookup tool is way of recognizing the current location via a cellphone number. It might occasionally require a download or installation on a device and presents detailed information about its exact location. The phone number lookup tool featuring GPS tracking and Wi-Fi connection can help you locate someone through tracking phone location. The service of the tool is also at your disposal, you can renew the subscription or you can just also quit the subscription as you like. More importantly, it can also assure of giving you a guaranteed reply with the blessings of its advanced positioning technology. The progress of technology also enables phone number lookup tool like Find My Phone https://www.find-my-phone.org/ to track cellphone location without downloading a software.
What elements should we take into consideration while choosing phone number lookup tool?
With dazzling options of phone number lookup tool, how should we choose the ever-best one. The below factors might give your an enlightment.
Compatibility with all mobile brands and carriers. Phone number lookup tools can offer service regardless of mobile brands and carriers.
Precise and instant GPS location. Advanced positioning technique improves the precision and effectiveness of the tracking.
Whole territory. Once the phone is connected to the Internet, the location information will be sent to the receivers.
Protection of user and target information. The information gathered by the tools should be encrypted and any disclosure to the third parties for illegal purposes are not allowed.
Ease of use. The tool can be utilized without a hitch no matter you are master-hand or a tech idoit.
Affordable price and hassle-free service.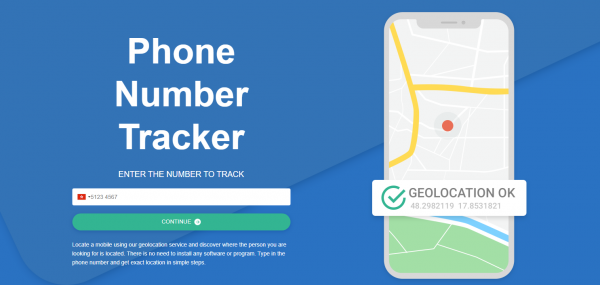 Above are the basic considerations that we should think about while choosing the ever-best phone number lookup tool. When you are realizing you are cheated by a swindler, don't hesitate to activate your phone number lookup tool. You'd better choose the one that can track cellphone number immediately if you have gotten the cellphone number of the cheater.
Final thoughts
When you get scammed, just clam down. You can use the above tactics to help track cellphone location. It is a common trick for deceivers to use fake cellphone to cover up their real location, so what matters most is that you should learn a lesson from your experience. Just enhance your guarding consciousness, identifying the scams and making sure that you will not get trapped once again. After all, nipping scam in the bud is better that taking remedies after losing your possession!