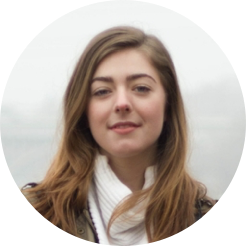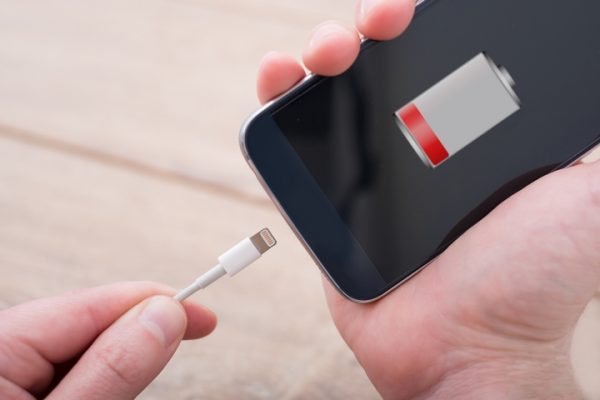 Nowadays, many cell phone carriers offer security services that will help their users to locate and track a lost or stolen device. Therefore, there is no need to concern if your phone gets lost since they will help you track it back soon again.
However, you may wonder: What if I lost my cell phone with a dead battery? Do tracking services still work when my mobile phone is switched off? And what am I supposed to do to track a smartphone that is turned off?
Don't worry, we got the answers for you in the article below, keep scrolling on to find out about how to find a lost phone–even if it is out of battery.
Is it Possible to Track a Phone That is Switched Off?
To be honest, the answer is almost close to No. However, thanks to the advancement of digital technology, there are chances for you to track a lost phone back even if it is off. Though it may not as easy as locating a phone when it's on, there are still some ways to assist you to find a lost phone which is switched off.
Read on and find out the ways how to track a lost phone with a dead battery.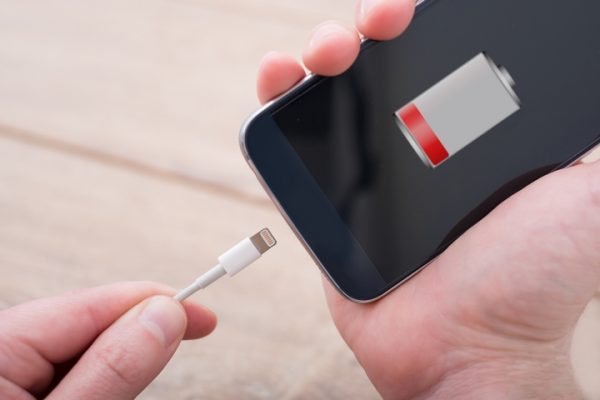 Trace a Lost iPhone that is Turned off
For iPhone users, iPhone has already come with the "Find My iPhone" service to help you find an offline device.
Here is how you start:
Go to Settings with your iOS device;
Tap on your name and turn on the Find My;
Then toggle the Find My iPhone;
Switch on the Find My network as well as Send Last Location;
Fair warning: Make sure you have upgraded your iPhone to iOS 15 or the latest version so that you can activate the"Find My network" and use the "Send Last Location" service.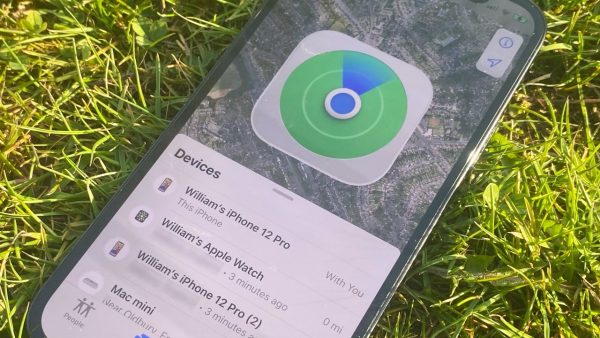 Locate a Lost Android Phone that is Turned off
As for Android devices, when your phone is switched off, out of battery, or offline, "Find My Device" allows you to see the last recorded location where your phone can be right at the moment.
See the following steps:
Open the "Find My Device" app on another Android device;
Sign in to your Google account that connected with your lost phone;
Select the missing device you wish to track from the list;
Click on the lost device and see the location information.
And most remarkably, you can play a sound, secure the device, or erase the data with the "Find My device" features to find and protect your lost device.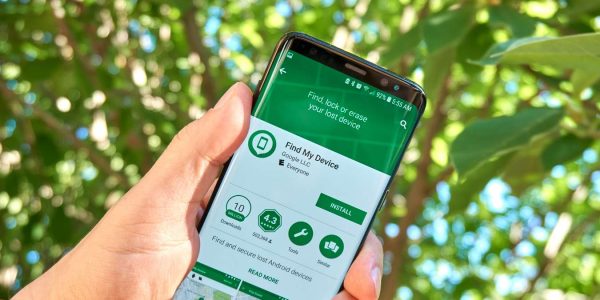 Track a Lost iOS and Android Phone that is Switched off
For both iOS and Android users, when you are looking for how to locate a missing offline cell phone, Dropbox is the best solution ever!
Follow these steps and find your device back:
Head over to the official Dropbox website and sign in to your account;
Click on your profile;
Tap on Settings;
Press on Security;
See the last known IP address over the question mark icon;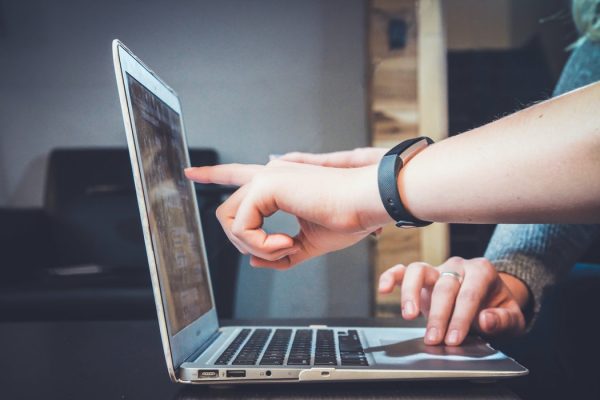 Bonus Tip: Find a Lost Phone with a Phone Number
Whereas in case you are lucky enough and your missing phone is still online, you can get it back using a phone number locator. It makes it easier to locate a mobile device in real-time with its geolocation service and helps look up where the lost phone is.
More importantly, there is no need to install or download any software and program. All you need to do is visit the find-my-phone web and type in the phone number to track. By the way, this location system works with all mobile phone providers and carriers.
The Bottom Line
As you can see, you need to keep faith with those security services to help tack your missing offline phone back. The information above is available for you to make use of, especially the Google services and phone tracking apps.  Hopefully, you find this post helpful, and don't hesitate to give feedback below.
Wish you good luck and track your device back soon!