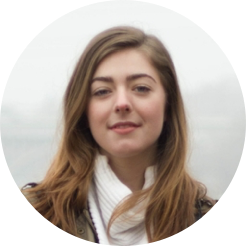 Do not ever underestimate the degree of technological progress! Those little tools or services may look ordinary but can play a huge part in our life. In particular, location tracking service allows us to locate the device and keep connected with family members. You can find your daughter's location on iPhone without any hassle. Scroll down the blog and learn how to locate your daughter on iPhone.
Reasons to find my daughter's location
You often get worried when your daughter did not get home at scheduled time. Chances are that she went to her friend's house without informing you or participate in adventurous activities due to curiosity. By tracking child's phone location, you won't face this issue. You can get peace of mind as you always know where your daughter is.
Another situation is several cases of missing children and kidnapping have been reported around the world. Also, children who own the cell phone are likely to be stalked online. Parents should pay more attention to child safety and take care of them.
How to find my daughter's location using Find My Phone?
Although several options online claim to provide precise location, few of them deliver guaranteed result. The most suggested way is to find an easy-to-use and reliable service that serves your exact purpose. Find My Phone is such a service that helps you find your daughter's location on iPhone.
Its intuitive design walks you through the process of location tracking. There is no need to install any application. The GPS tracking system is built into the service so the cell phone number provided is enough to perform the process. No matter which mobile phone brand they belongs to : Apple, LG, Samsung, Nokia, Blackberry, it can locate the device through the tracking system. Here's how you can do it:
Step 1. Go to find-my-phone.org
Step 2. Enter the phone number and your email address
Step 3. Verify message
Step 4. Receive email indicating the result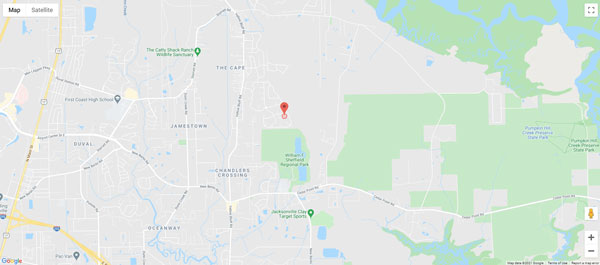 Once done, location details of the cell phone like city area, street name, zip, date and timestamp can be available. The location is shown as pins on the map that allows panning around and zooming in. You also can switch to satellite view to check its visual location. Thus, you'll be able to know where exactly your daughter is and keep connected. You won't be blank minded, thinking where she could be.
How to find my daughter's location using Find My Friends?
Find My Friends gives user ability to share their location with one another. If you want to find location, it requires cooperation from your daughter. She need to enable Airdrop and accept your request to share their location. To find out where your daughter is, you should follow these steps:
Step 1. Enable "Find My Friends" on target device
Step 2. iCloud has sharing options for all devices. Make sure the sharing option has correctly viewed "this device" as target device
Step 3. Tap "Airdrop" option and select "contacts only"
Step 4. Add your contact on the list and choose "share indefinitely"
Step 5. You will receive a message, accept it
Pulsing dots showing the location of anyone who has allowed you to locate them are displayed on the map. This application also lets you receive notification when your daughter arrives or leaves a certain place.
Why can't I see my daughter's location?
There could be various reasons why you can't see the location. The common reason is your child's device is switched off or isn't connected to cellular or Wi-Fi. Also, she might disable location service in Settings > Privacy > Location Services. If you're using Find My Friends to find location, she might hide her location within the app.
Is it possible to find my daughter's lost iPhone?
Yes, children's device may go missing at one point and no matter how you frantically search the house, showing no signs of the device. In such case, Find My Phone can be a lifesaver. It not only lets you stay connected with family members, but also locate  a lost device. In case your daughter's phone is lost, access Find My Phone and try to recover it.
Conclusion
As children becomes more independent, parents may lose control over them and cannot know their whereabouts in certain cases. When children explore the possibility of world, it's important for parents to keep them safe and connected. Find My Phone is a great option to find your daughter's location on iPhone. It gives you access to precise and real-time location on the interactive map.