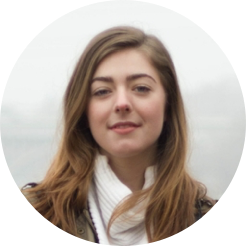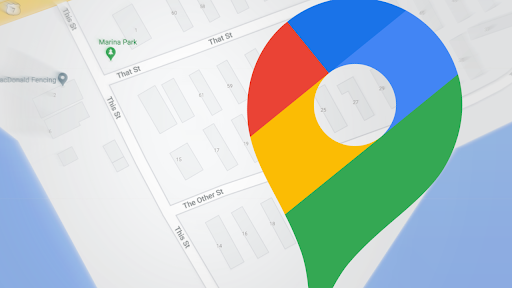 Have your thought ever wandered back to your youth when kids were allowed to roam free and play on abandoned construction sites? Kids only appear in time for dinner with parents having no idea where they'd been. However, things are different today. Chances are that kids went to some places they shouldn't supposed to be, without telling their parents. Also, stalker and kidnapper poses a grave threat to child safety that parents need to pay great attention to. Luckily enough, parents now can keep up with child's location using GPS tracker. You will know your child's current location and get peace of mind. Let's discuss it in details.
Why should you track your child's phone?
Opinions remain divided over whether parents should be allowed to track a child's location using the GPS on their mobile phone. Some argue that children have to learn to be independent. Location tracking is a huge violation of privacy and the feeling of being watched all the time can have a negative impact on young people. While some contend that using a GPS cell phone tracker can let parents give their children the freedom to go out on their own, while still making sure they are sure. If parents find young people in an unsafe situation, they can provide timely help.
Personally, if you have legitimate reason or it's a negotiated act between you and your child, you can track your child's phone. They know you are doing this for their safety as they do not have same life experience parents do and they may contact with wrong sort of people.
How can you track your child's phone on Android?
One of remarkable ways to track your child on Android phone is using Google Maps. It's a comprehensive app that enables location sharing between you and your family or friend. Whether it's a school-aged child or an elderly family member, you can find your family's location using Google Maps. Keeping up with your kids by knowing where they are located when they are not home. Before you request your child's phone location, you must also be willing to share your own location at least once. Here's how you can share location with contacts: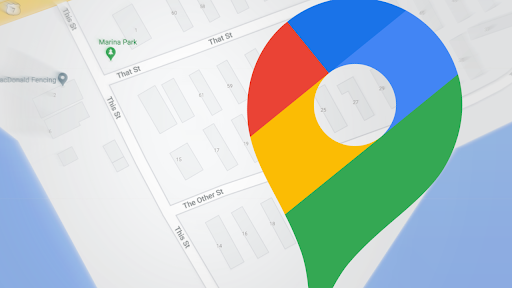 Go to Google Maps on your mobile phone and select "location sharing" from the menu
If you've never shared your location in Google Maps before, you'll need to share your sport with contact before you can request theirs. Tap "new share".
Select a timeframe for which you want to share location with. You can share your location for a certain amount of time.
Then select a contact and tap "share".
Once you share your location, you can request your contact to share theirs with you. Select the contact and tap "request".
You'll see a message that your email address will be shared with them, and you can opt to disable this same message in the future. Tap "request" here as well.
Your contact will receive a notification in Google Maps and via email that you're requested their location. Once the person has agreed to share their location with you, you can find them easily in Google Maps on your mobile device or online.
How can you track your child's iPhone?
If you want to keep an eye on your child's location on iPhone, Find My Friends is your perfect choice. You'll be able to find your child on a map with iPhone. To enable all of its features, you need to make sure your child's iPhone is sharing its location. He/she'll also need to be carrying an iPhone as location sharing requires a internet connection.
Even if you don't fire up the Find My Friends app, you can resort to Message app to have your kid's phone shared its location information. All you have to do is initiate a conversation thread that includes your child, tap the little  ⓘ button at the top right of the screen and along with the rest of info screen, a map will load showing their location.
If you perform this in a private conversation thread, with just your child, you will see only your child's location. But if you do it in a shared thread, you will see everyone who has enabled location sharing from their own devices.
Can you track your child's phone without app?
Yes, if you are not ready to install apps, you can access online website services. A case in point is cell phone number tracker online. It gives you the ability to locate your family or friend without intsall any software. You just need to type in the phone number and click "find location" to get started. It tracks target Android or iOS devices using the in-built GPS and WiFi signals. Then you can find the exact location of your child on an interactive map. Moreover, this online tool supports satellite view, which means that you can take an up-close look at locations.
Is it possible to track your child's phone without them knowing?
One way of track your child without them knowing is to install a parental control app on their phone and enable stealth mode. Since the GPS location tracking runs in the background, your child won't pay attention to it. You'll be able to locate their whereabouts and make sure they are where they should be and not getting into trouble.
Alternatively, use the free phone number tracker or reverse phone lookup to execute the location tracking. Some of these services can help you stay anonymous, and you can identify someone's location without them knowing.
Conclusion
GPS technology can go a long way in helping us stay connected virtually. Instead of calling or sending message frequently, you can use a GPS cell phone tracker to determine your child's location. They combine all the features you need to make sure the precious little ones in your life are safe and sound. Just go ahead and try them out!