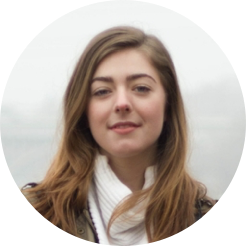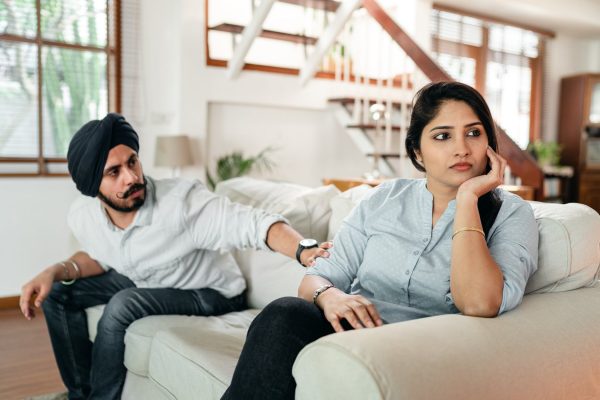 Infidelity is frowned upon by the large part of society, but for some reasons, people can not stop giving in to their impulses. While woman will never believe that her partner will cheat on her until she notices something strange and find out the truth. When the shadow of this nightmare falls upon a woman, saddness and despair will follow. The best way to gather proof is to find your husband's phone location and see exactly where he is when he's away from home. In this guide, we will show you how to find your husband location on iPhone.
What are the uses of a GPS phone tracker?
A GPS tracker comes in handy especially when you want to know what your family members are doing online using the smartphone and where they are. For instance, some cheating husbands will engage in long-term affairs with women without their wife ever being aware of what the heck is going on. Thanks to technological progress of innovative GPS phone tracker, a wife can easily find your husband's cell phone location if you feel your husband is cheating on you.
On the other hand, it can lead to increased trust. A husband can share his real-time location with wife when he is out for business trip. The couple can keep connected at all times and the another can provide timely help in case of emergency. Moreover, you can know your partner is arriving at home when you are preparing for the meal.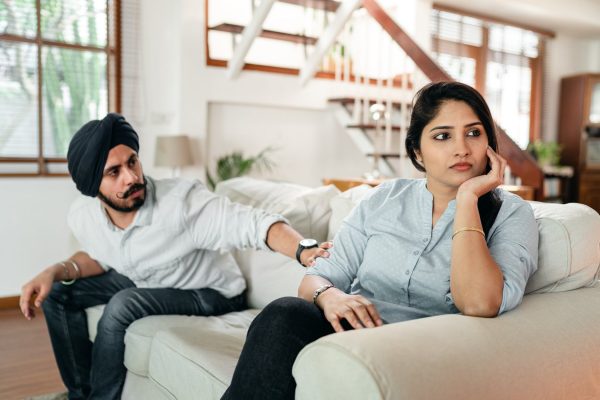 How to find my husband location on iPhone?
If you want to learn the truth about your husband's location, the best thing you can do is learn about real-time GPS phone trackers. They are perfect tools to help wives bust a cheating husband because they are easy to use and essentially do all of the leg work. By putting a GPS tracker on the mobile phone, women will know every location that their husband has been, how long he stayed there, places he visited and more.
If you two use iPhone, you can find your husband location on iPhone using Find My app. If you have enabled family sharing, simply take out the organizer's iPhone. Go to Settings > Apple ID > Family Sharing, then tap on Location Sharing and allow sharing locations betwen you and your husband. If family sharing isn't enabled, you can follow these steps to find your husband's location:
Go to Settings > Apple ID > Find My and enable Share My Location option on both your husband's iPhone and yours.
On your smartphone, go to Find My, locate Me and tap on Allow Friend Request.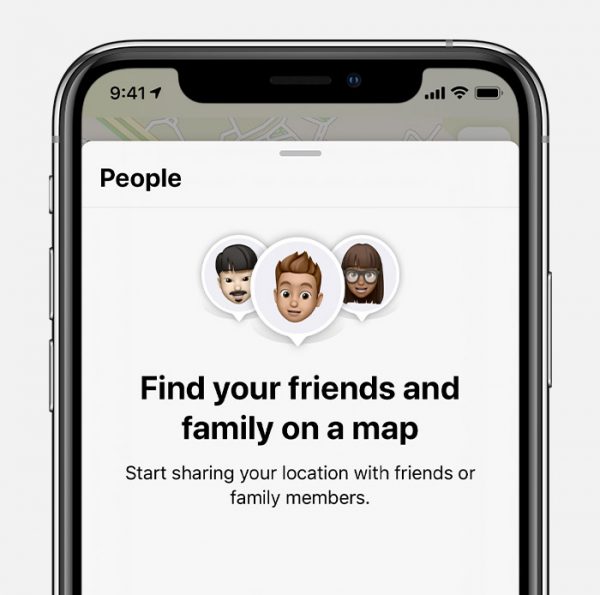 On your husband's iPhone, go to Find My. Locate People and tap on Start Sharing location, then choose your phone number and send the request for sharing.
Back to your iPhone, agree on the sharing request from your husband's phone.
Either way can help you find your husband's iPhone location easily. If the husband states he is having a meeting with friends, you can get the truth by tracking his mobile location.
Can I find my husband's phone without him knowing?
iPhone location sharing apps used to track someone's location are great, but they only work if you have your husband's cell phone long enough to download a location tracking app and follow the corresponding steps. Also, most husbands have passwords to keep personal data secure and they always have the cell phone in their possession, making it impossible for any woman to download an application.
If you want to find your husband's phone location without his knowledge, the best way is to resort to a online website service. Reverse phone lookup service such as WhitePage and Instant Checkmate give you the ability to look up various types of information about your family members or friends with just a phone number. You'll be able to find the location of the phone owner, the name, relatives, home ownership and much more.
iPhone tracker by number like Phone Locator lets you locate or track someone's location by phone number in a few moment. There is no need to install any software or application. You don't have to worry about the confidentiality as your husband will never find out that you are tracking his location. This service shows you exact location of your husband on an interactive map.
Can I find my husband location on Android phone?
Google Maps app will be of great help if you and your husband use Android device. All you need to do is sign into Google Maps on your husband's mobile phone, choose Location Sharing from the menu and tap Get Started to proceed. The best thing about this application is it allows users to choose the time limit of location sharing. As such, you can choose Until you turn this off. Then tap Select People, choose you from the contact list and tap Share to complete.
Final thoughts
When it comes to find your husband's cell phone location, a handful of location tracking apps and services are ready to use. You can either make use of iPhone's native program or utilize iPhone tracker by number. The above solutions can effectively and easily track your husband's GPS location and you can simply choose one that suits your needs.