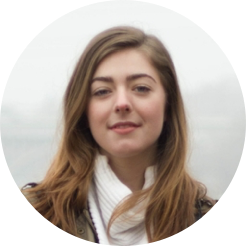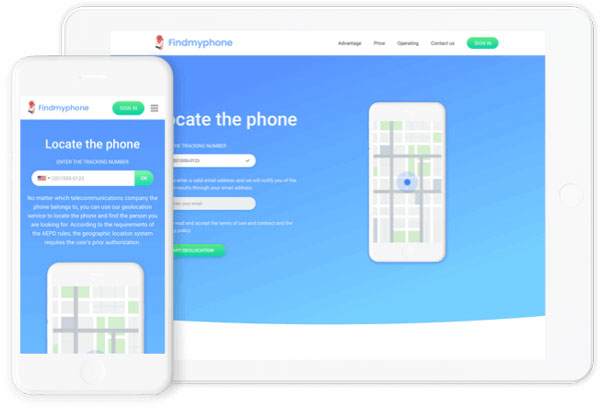 We've all been there: misplacing the device then frantically searching for it all day. Or wanting to know someone's whereabouts when he/she did not answer the phone call. The question that may come to our mind is, "is it possible to know the location of a mobile number". Yes, the rapid extension of technology make it possible and easy to locate the device. Scroll down the blog and learn how to track the location of a mobile number.
Is it possible to track the location by phone number?
Yes, it's possible to track the phone location by just using their number. Various ways you can do this include using geolocation service, social media, Google maps, IMEI tracking and more. However, some of them require in-depth knowledge and technical skill which is not suited for the average person. In the following part, we will show you effective way to do so.
How to track the location of a mobile number?
The most hassle-free way to know the phone number location is using Find My Phone. This geolocation service lets you locate the phone and find the person you are looking for. All you need to do is enter the phone number you want to track, then verify message and get the exact location.
As you can see, you don't have to be tech-savvy to make use of this service. Its intuitive interface will walk you through the specific steps to track location. You can check the location on the map, which displays the street name and allows you to zoom in and out. It delivers guaranteed result with the smallest error range.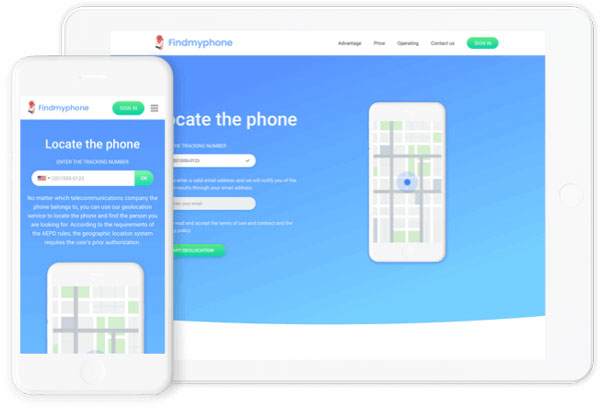 It should be noted that the target device should be turned on and connected to internet. No matter which operators they choose, you can do wonder with Find My Phone. It can help find lost device, ensure child safety, protect parents' travel safety, improve employee productivity and more.
Alternative solution to track phone location
As an alternative, you can know the location of a phone number via social media. It's possible to find Facebook accounts with phone numbers if a person's account is linked to their phone number. All you need to do is enter the number in the search bar. If the number is linked to the Facebook account, any associated messages and profiles will show up in the search results.
You can add them on your account and view their recent location. Most of the times people put up their statuses, telling others about the places they have recently visited. If the number is not linked with Facebook account, you won't be able to know the location.
If the above methods fail to deliver guaranteed result, cell phone tracker like Chamspy, mSpy, Spyera is one of your last resorts to track phone number location. It helps locate your child's lost device and monitor target phone activities. You can stay updated about someone's whereabouts and ensure his/her safety.
You're given option to set geofence around home, school or workplace. In case someone enters or leaves a designated area, you will receive a notification. Thus, you can make sure your loved one stays in a safe neighboring area.
However, there is a need to create an account and install the app on target device. When the process is completed, log in to your dashboard and start tracking. It will show you exact and real-time location.
Why you need to know the location of a mobile number?
The reason behind wanting to know phone location can be various. You may want to find your lost or stolen device. For parents, they may want to make sure their child get home safely from school and do not visit dangerous place. People in relationship may want to surprise their partner, which they would need their current location to do so. Also, business owner need to keep an eye on the location of their remote and in-the-field employees.
How to choose the best phone number tracker?
When selecting a good phone number tracker, it's essential to consider specific points. You should consider the ease of use, performance, security, compatibility and more. Take a closer look at these criteria.
Ease of use – Make sure the service is easy to use. No professional knowledge or technical skill is required.
Performance – The tracker should show you exact and precise location on a interactive map.
Security – Check whether the service is safe from malware and viruses. And it doesn't store any user's data to its server.
Conclusion
Feasible ways to know the location of a mobile number are listed in this blog. It doesn't take much effort to locate your family member or employee. Regardless of what option you decide to go with, we highly recommend that you carry multiple solutions with you to ensure you're always able to locate the phone number location.