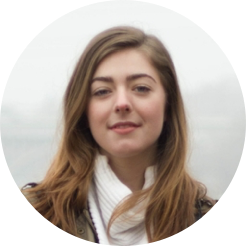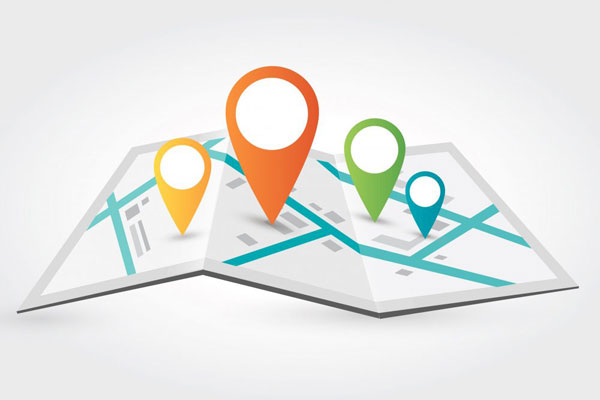 Google Map has launched a feature where you can share your real-time location with others, but many of us are unaware with the full extent of the services. It allows you to simply get in touch with someone anytime you want to, especially when your child, spouse or friend was out of sight. If you want to find your friend location using Google map, experiencing new places together to enjoy and create memorable moments, simply follow this guide. Let's talk about it in details.
How to locate my friend using Google map?
The search engine giant Google has rolled out the location sharing service on both Android and iOS. Google maps allows you to share your real-time location with your friend, and vice versa. You're also given options to get a transportation direction, set routes or find the location.
If you and your friend use Google maps, you might want to use the app's location sharing feature. Both people need to have a Google account and be in one another's contact list. Here's how you can share your location:
Step 1. Open the Google Maps app and tap the menu
Step 2. Choose Location Sharing > Add people
Step 3. Now choose how long you would like to share your location for. By default, it's set to one hour.
Step 4. Select the contact, type the email address of the person you want to share your location with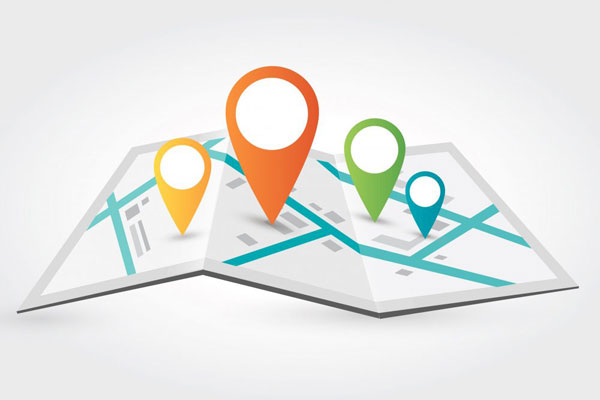 Once you have chosen the right person and confirm, they'll see your real-time location in their Google maps. If your friend hasn't shared their location with you, you can ask them to share. Here's how you can do it:
Step 1. Launch Google Maps and tap on menu
Step 2. Tap Location sharing
Step 3. Choose a contact in the list and then tap Request. The contact will receive this request on their phone and can choose to accept or deny it.
Once your friend accept your request, you can see whether he/she happens to be nearby and have a happy chance meeting. However, location sharing will turn off automatically once the allotted time has run out if your friend choose the timed method. They can turn this feature off manually by opening Google maps and either by tapping on the "x" symbol or "sharing via link" and toggling the switch off on the right-hand side.
How to find my friend location using Find My Phone?
As an alternative, you can resort to Find My Phone to find your friend. It is a trustworthy geolocation service that can be used to locate the phone and pinpoint someone's location. It is easy to set up and you don't have to be tech-savvy to use this service. To find your friend's location, simply follow these steps:
Step 1. Enter the phone number you wish to locate
Step 2. Verify the message
Step 3. Receive the result of location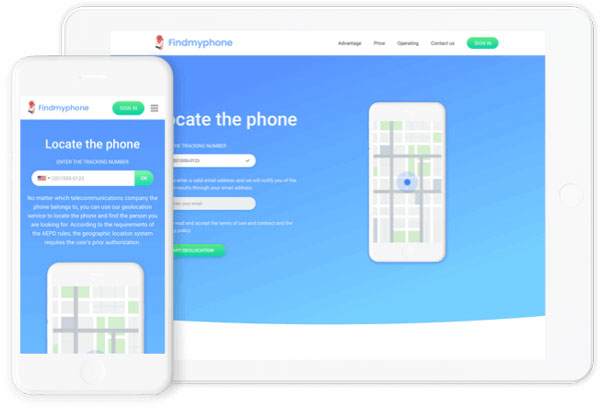 Once your friend validate the information, you can see where exactly he is. You can see the exact location on an interactive map that displays street names and allows you to zoom in and out.
This service can be used for personal, business and security purposes. It's perfect for meeting up for dinner at a new restaurant or other locales, as you can easily navigate to your friend's location, saving time and headache. Regardless of which operator they choose, you can do wonder with this GPS tracker.
Is it legal to track someone's location?
There are myriad opinions as to whether it's legal to track someone's location or not. It's entirely legal to use a GPS tracking service on any device you own. But before you use the location service to locate someone, you should do a little research on current federal, state or local laws.
If you are the parent who is concerned about your child getting to school safely, it's absolutely legal to track your child's location. If you want to know your friend's whereabouts and have a chance meeting, you did can ask him to share his location.
Wrapping up
Location sharing feature has been rolled out by Google map. You can utilize it to find your friend's location when you are stayed miles away. Find My Phone is another reliable option that can be used to locate the phone and track your loved ones. Pick the one that matters to you!