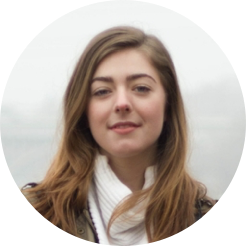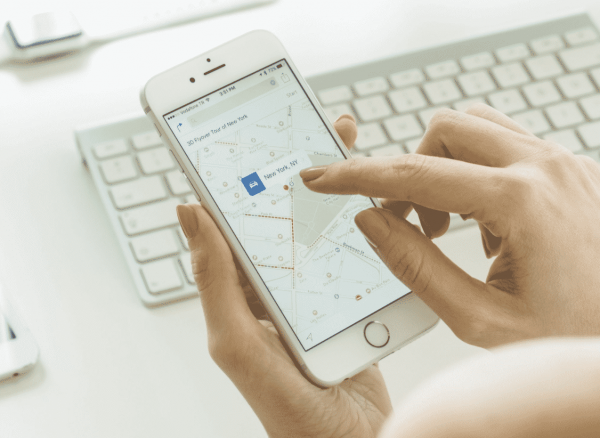 Modern people are increasingly relying on tech-driven methods to facilitate their lives. Mobile location tracking is one of the typical instances. Arguably, mobile location tracking can help make life more convenient, making it easy for you to find someone's phone location and vice versa. However, the rise of cell phone tracking tools has sparked increasing intense debates about privacy—As the location data can be accessible to the general public, people in mounting numbers are worried about privacy invasion.
The concern is not hard to understand—after all, no one wants to expose every movement to others. Considering that tracking phone location has both pros and cons, is it worth giving up some privacy in order to feel more convenient or be more social?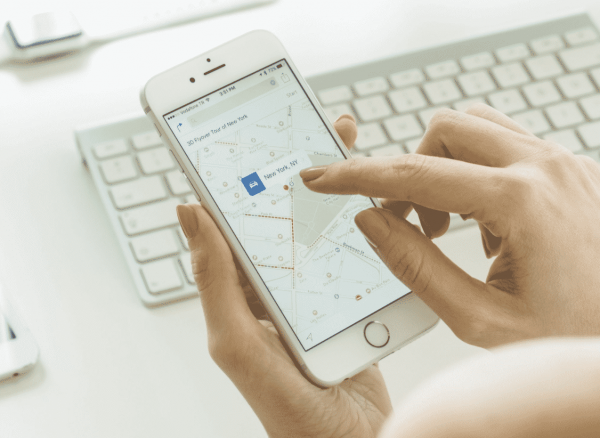 Should we track phone location?—Pros and cons of phone location tracking
Before we have drawn a conclusion about the issue, we should first have a comprehensive analysis of the advantages and disadvantages of mobile location tracking.
Pros:
Amazing merits can be handy for you with phone number tracking including:
Personal property guardian. It can be a nightmare when you find your cell phone missing or stolen. High-end phone tracking technology has enabled you to locate your valuable cell phone in real time. The GPS receivers incised into the cell phone help provide real-time updates of the phone's current location. It can even let you manage your cell phone remotely.
Emergency responders. Supposing that you are in a desert or somewhere you have no idea about, you want to call the police with your cell phone. However, you can't even tell them the exact location explicitly. GPS tracking on your mobile phone is here to prove its value. The police can estimate your approximate location through your phone location.
Gain precious peace of mind. The same system allows you to keep an eye on your loved ones. If you are worried about the safety of your loved ones, you can just know their real-time whereabouts by phone number.
Meet-up booster. Many social networking platforms are allowing you to easily locate your friends, thus facilitating your gathering. For example, Google Maps has a location-sharing feature to allow others to follow your progress during a trip.
Con:
The handy location tracking feature also reveals an increasing number of risks such as:
Easy access to the location data is posing threat to kids' safety. Acquiring location information can be not difficult as before, which might be easily misused by stalkers. Kids who lack self-protection awareness might give almost anyone permission to track their phone location, which is putting themselves under hidden risks.
Privacy invasion and leakage. The scandals related to location information leakage are been reported, and major carriers like T-Mobile and Sprint are being charged with selling data to third parties like ad companies.
Targeted ads. Many companies now try out to find your location information of you and follow your footprint all the time. It is not enough. They might even build up a profile of your habits which help them present your target ads. Sometimes, the ads might be appealing, but they might be disturbing for you other times.
To be honest, many apps won't work without location tracking according to the researches conducted by experts. In addition, as we can infer from the above listed if the feature can be used properly, the pros can outweigh the cons.
Therefore, it might be high time that we embraced the location tracking feature.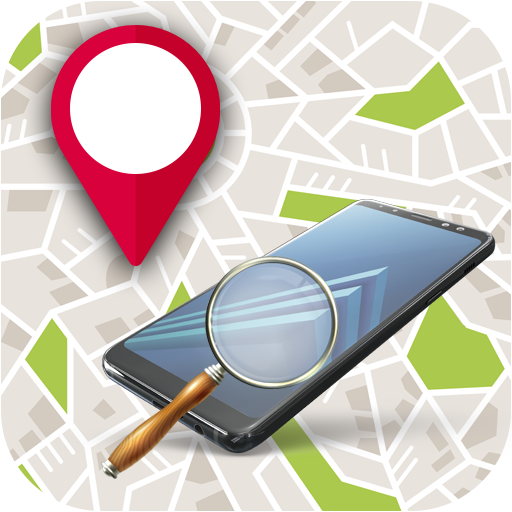 Effective ways to track phone location:
When it comes to tracking phone location, boastful personal databases like Whitepages might be on the list, which enable you to grasp more detailed information about someone. However, it might work when you unnecessarily track one's real-time location.
Luckily, modern technology has rendered us some proven ways to track the current phone location. Let's have a glance at them!
Way 1: Phone number trackers
Online phone number trackers like Find My Phone is one of the optimal resort for you to track current phone location. You just need to type in the target phone number you want to trace, then MLocator can do the rest job for you. By dropping a funny message to the target, you have gained the access to his phone location in seconds. You don't even have physical access to the target phone. The entire process can work online remotely, freeing you from the troubles of accessing one's cell phone physically.
Worry about failing to track a cell phone of different models? Never will it be the case with the tool! It delivers its promise to track any mobile device around the globe in seconds! Just come and have a nice try!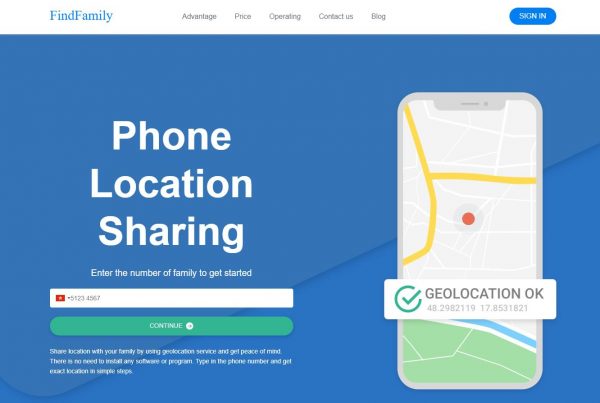 Way 2: Spy apps
Cell phone spy applications commonly boast a wide range of fancy features including location tracking, social media tracking, call log recording, and so on. They can perfectly suit your needs if you want to track one's online activities comprehensively. These tools usually require you to have a preinstallation of the apps on the target phones, which means that you need to touch the target phone physically for once. Then, you can get all the features enabled within a few clicks on your dashboard. However, you should note that the advanced functions might be costly and require the whole control of your cell phone.
Way 3: Family locators
Family locators, intended for protecting family security, have been gaining significant popularity during the past few years. Family locators allow you to build up a private circle for your family and friends, where you can view their real-time phone location on a digital map. Also, the family locators might offer other features like driving reports, which lower the risks of road accidents for your family. Nevertheless, the tools require you to download and install an app on the cell phone. You should pay more attention to the compatibility of the applications before you purchase the services.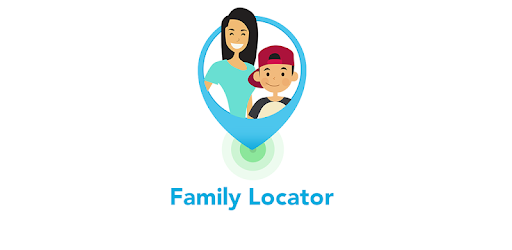 More about the topic: Should we choose the free location tracking tool?
Sound attractive? Everyone wants to get guaranteed results for free without any effort. Is it the case? A stunning truth is that the free service might be just a beginning of a catastrophe—The free services might be disguised as websites, serving as a lure and leading you to provide all your private information. You are gaining free services at the sacrifice of personal privacy. Even worse, you might even fail to gain any effective results.
Conclusion:
We firmly believe that you will have a full understanding of phone location tracking services from this post. What about your opinion? Are you a proponent of phone location tracking or a critic? Just share your ideas with us below!