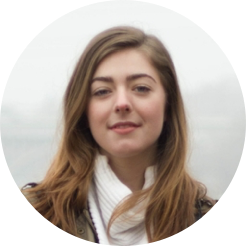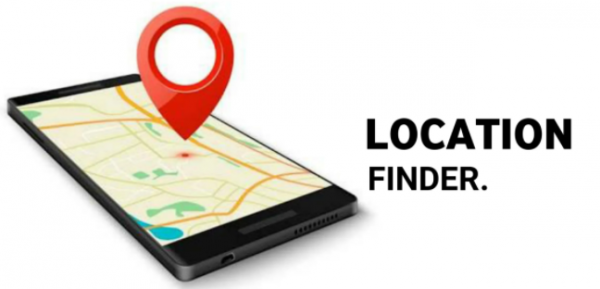 Are you curious about where the calls come from and who makes the calls on the other side of the phone? Or are you looking for some tools that can help you easily track a phone number? If you have been wondering how to identify the unknown callers from the other sides, then you've come to the right place. This article will provide you with 3 phone number location finder tools. With the help of these things, you can find out the exact position and discover more detailed information about the caller by their phone number.
Besides, if you want to locate someone's real-time position by their phone number, you can also find useful methods in this guide. Read on to find the tools that cater to your desire.
Cases We Track Someone's Location
Locating someone's position becoming a common need nowadays since you fail to find one of your loved ones through phone or social media when you are apart. While knowing where our young kids, older parents, close friends have been giving us a sense of security as well as peace of mind.
Take a look at the reasonable cases below:
Identify unknown calls;
Find a lost phone;
Track kid's phones without having their phone;
Locate loved ones' real-time position.
Thanks to the internet and new digital technologies, we can not only track a phone number but also locate someone's location by searching their phone number easily and freely. Now, let's deep in and find out what kind of phone number locator tools are going to help us.

Ways to Track Someone with a Phone Number
Some numerous websites and apps offer you the feature to track mysterious phone numbers and find out where your loved ones have been. While a reliable phone number lookup service makes tracking any mobile possible, and find the person you wish to locate in just a few moments. Unlock these useful tools to track location with a phone number on the following:
Way 1 – Track Someone's Location Through CNAM Lookup Tool
One of the easy ways you can use to track someone by phone number is to use CNAM lookup tools on the official website. What CNAM lookup does is to help you identify the caller's location. moreover, it also reports basic information like the owner's name, the exact city, and states a person's in.
Two possible downsides of this method:
CNAM blocker. The call will not be identified if the person you are trying to locate uses a CNAM blocker;
Functional constraints. Unknown calls do not show any details of the phone number.
Well, don't be worried, as we still got another simple way for you to try.
Way 2 – Track Someone's Location By Using an IMEI Tracker
IMEI tracking is now open for everyone. It stands for Internation Mobile Station Equipment Identity. With its unique 15-digit number, you can use it to track a mobile phone or find a lost or stolen phone anywhere. Fair warning: Before you try, make sure you have noted down your IMEI number first.
How to identify a Phone's IMEI:
Head to Settings;
Tap on General then About;
Scroll down to view your IMEI and write it down.
Or you can dial *#06# on the phone to get one.
Way 3 – Track Someone's Location via Find My Phone
Last but not least, What I am going to introduce is the Find My Phone "Phone Number Tracker". It offers a geolocation service and helps discover where the person you are looking for is without installing any software or program. All you need to do is type in the phone number and get the exact location in simple steps.
Stages for geolocation:
Firstly, enter the target phone number you wish to locate;
Secondly, choose the subscription plan and complete the purchase;
Thirdly, type in your phone number to receive the geolocation result;
Finally, You will receive an SMS on your mobile indicating the result of the geolocation.
Once you have followed these installation steps below, you are then available to track someone without worry. More importantly, the Find My Phone system works lightly that geolocation will be activated and will be effective only with the prior acceptance of the person sought.

Can I Track Someone without Breaking the Laws?
One should have reasonable reasons to track one's location. Otherwise, it's an illegal act to locate someone without the prior permission of the person. However, it's completely legal to track someone if you have got the ownership over the person you wish to locate.
Summary
If you have legal reasons to track someone's whereabouts but have no ways to do it, we hope this guide with 3 solutions works for you and meets your needs. In case you wish to track a phone number in a more free and legal way, we recommend you to give Phone Number Locator a shot. For more phone number tracking information, see at https://www.find-my-phone.org.
If you lost at some point on this post, please feel free to leave your comments below!