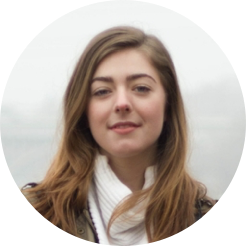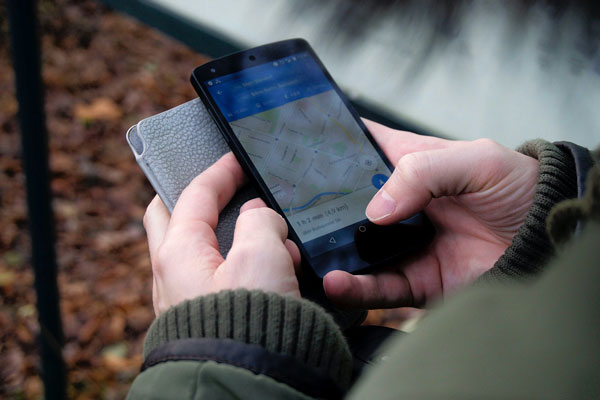 "When life gives you lemons, use them to make lemonade" is an age old adage used to encourage people who face life challenges. It is also applicable to the situation where we lose contacts with loved ones or our precious smartphone gets lost. Instead of focusing on the problem, just keep calm and find a solution on how to find out where a phone number is located. This article will tell you feasible ways to locate a phone number in simple steps. Check them out!
Why people need to locate a phone number?
Most of us may experience the existential panic of losing our smartphone. The sensation of dread goes way beyond losing a wallet or house keys, whose loss is limited to an easily reconstituted item. In addition to monetary value, the phone packs sensitive and critical information about you and your family.
Also, family safety should be our top priority. For parents, they may want to ensure kids got home safety from school or did not visit dangerous places. If you plan to go out with friends, you could possibly surprise them and have a happy chance meeting. Business owners may also need to check the location of their remote employees.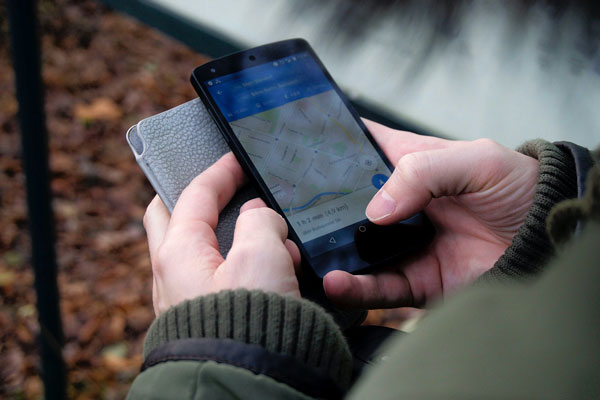 How can I find out where a phone number is located?
When it comes to locate a phone number, several options are available and you can pick one that servers your exact purposes. You can either make use of phone number tracker, scour through social media site or utilize reverse phone lookup service. Let's discuss in details.
Way 1. Find My Phone
The most fuss-free and convenient way is by using a phone number tracker like Find My Phone. Its intuitive interface helps you easily find out where a phone number is located. Once the phone number is assigned, it will deploy the solution to you within a few radius. The best thing is that you do not need to install any program or application. Below, we describe the general process of how to use it.
Step 1. Visit Find-my-phone.org
Step 2. Enter the target phone number and email address
Step 3. Verify message
Step 4. Receive the email showing the location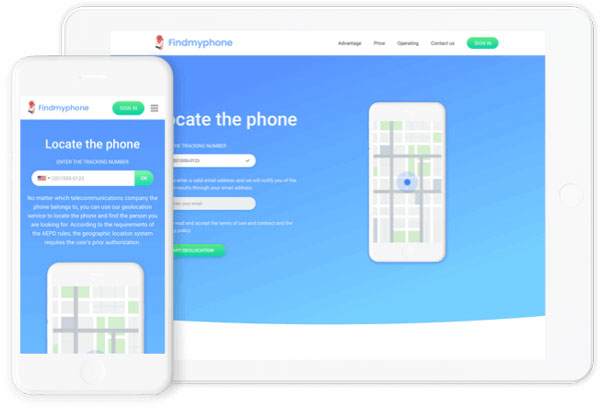 Now review the results page for the phone number you searched. It provides you with location details such as state, city area, street name and attached timestamp. You can pan around or zoom in on the device's location. The plus side with this service is that it gives you a satellite view of address.
This service is especially useful for those who want to recover lost device or stay connected with family members. It does not store any data to its server as it respects user's privacy. You can take advantage of it without any worries.
Way 2. Social media or Google search
A phone number can be a true power of search to find the owner and hidden accounts on Facebook or any other website. Simply type in the cell phone number in the search bar of Facebook or Google. When you enter the phone number, any account linked with the number will pop up and you will be able to track the location.
While it's not common for someone to share their phone number on Facebook, this method may prove helpful as people often connect their phone number for verification purposes. One security feature Facebook provides is to send a text message to users when their account is accessed from unfamiliar locations or devices.
Way 3. WhitePages
Whitepages is one of your final choice to find out where a phone number is located. It lets you track down someone's home address associated with the phone number. Do note that, when you're in the US, this service is associated with the SS7 network. It means that when you made a query, it'll send through to SS7 network that contain all the details stored against the number.
Step 1. Visit Whitepages website
Step 2. Locate "reverse phone" option
Step 3. Type in the phone number and hit "search" button to get the location
Can I locate my phone if someone changed the sim card?
Even if someone changes the sim card, you might be able to locate it. Changing sim card doesn't disconnect it from your Google account. Tracking tools like Android Device, phone number trackers should still work. The only requirement in this scenario is that your phone has an internet access.
Conclusion
There was a time when you need to locate lost device or find someone else. It's advisable to take the assistance of tracking services and get exact location. In particular, Find My Phone gives you possibility to find out where a phone number is located. All it takes to get accurate location is a phone number and a few simple clicks. Just get started!