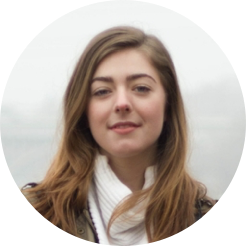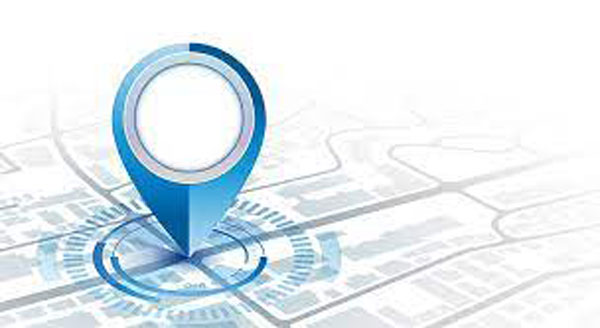 Location tracking devices and services are ubiquitous nowadays. When you install an app or program, it asks your location permission before accessing your information. They need this permission to provide us with accurate real-time location. However, once third-party apps have the permission, they can track and share your phone location. Marketers and tech firms can use the location data to send target ads. If you are wondering how third-parties track your phone location, you can find answers in this guide.
How third-parties track your phone location?
It's known to us that third-party app will ask for permission to access our location. Once you give them location permission, they can track your location without prior notice. To prevent your phone from being tracked, you need to go to Settings > Privacy > Location Service. Then tap on the app and disable location service. However, some apps like traffic and navigation will not work properly if you turn off location service. You just have to disable this service based on your circumstances.
Bear in mind that even if you disable location service, your phone is still tracking you. Take Apple devices as sepecific example. Apple collects GPS location data and travel speed, encrypt and upload it to umrpove crowd-sourced road traffic information. The location data also can be used to provide users with geographically relevant ads in Apple Store.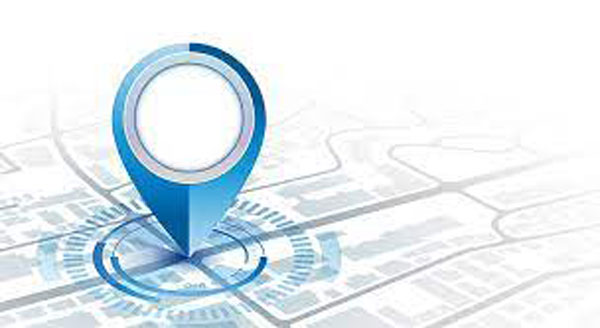 Other methods of third-parties tracking your location
Other than location service on your phone, there are plenty of ways third-parties can track you. They range from the way you use social media to the features built into websites. Some WiFi operators also track your location and have deals with advertising firms. Take a closer look at ways of location tracking.
Method 1. Tag your photos
When we check the photo album on our mobile, it's not difficult to find that each photo is attached with the location. That's what we called metadata, and it can show where a photo was taken. Another situation is every time we tag a photo using social media like Facebook, Instagram or Snapchat, the location can be linked with your profile and online identity. Even if the profile is not publicly available, the location can be passed off to advertisers and other data partners.
Some users are concerned about social media accessing our camera roll. Developers have shown that applications and programs that have access to your library could potentially read the metadata, even if you don't post that photo online.
Method 2. Use public WiFi
The next one we will discuss is WiFi. Free public WiFi networks are everywhere around us, from restaruants to coffee shops. They are essentually not very secure, they also can send and share your location. It's not a secret that some free WiFi operators share your location data with tracking or advertising firms. It's another way how potential advertisers track your location and send ads to target audience.
Method 3. The website you log into
Browing the internet can provide us with a bunch of information but there are concerns that any major site you log into will track your phone location. As every user has a unique IP adress that identifies them, websites can know user's online activity and determine your location by using IP address.  Though it's a more rough geographic location than street address, those websites can still access to it. It's handy way for Facebook or Google to identify unauthorized logins.
Method 4. Fitness apps
Fitness apps are especially useful when you want to keep track of routes, hikes and runs. However, third-parties could piece together bits of data related to you and track your location. Even if you don't mind sharing your location, it's advisable to think about where you're posting your fitness activties and whether or not it could be a risk.
The ongoing pandemic leads to economy recession to some extent. Some people have put forward the idea of tracking with third party data. Apps are developed to track coronavirus cases and some governments already utilize digital tracking to help against the coronavirus. Also, third party apps or third party data of operating system can greatly help this.
Conclusion
Now you have a clear idea of how third-parties track and share your phone loctaion. As there are lot of ways to track your loctaion and they may put your pirvacy at risk, we suggest you to be prudent while giving location permission. You can disable location service or review which app can access your location data in a regular basis.