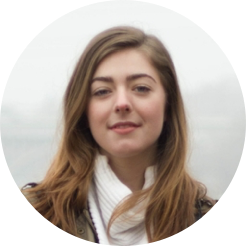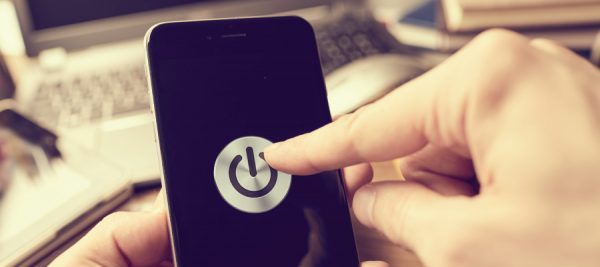 If asked to choose top 3 worst things that make us have a headache in our life, losing our phones must be on the list. Losing our phones has becoming one of the annoying experiences nowadays as our cell phones carry a lot of data and personal information. It might be really difficult to retrieve if it is lost. Luckily, the modern technology has offered many measures to us to track our lost phones. Another question might be raised again-Can the cell phone tracker still work if our phone is turned off? How can we locate our lost cell phone that is off? Here comes a helpful guide for you. Just look through the post carefully, and we sincerely hope that it will be much easier for you find your lost phone that is off.
It is possible for to track our lost cell phone that is turned off?
The simple answer to the question is yes, we can track out lost and turned off cell phone. Although it is much easier for us to locate a phone which is still on, there must be some fixes to find our lost phone that is off. Let's have a closer look! Both iPhone and Android users can figure out the perfect way in the write-up.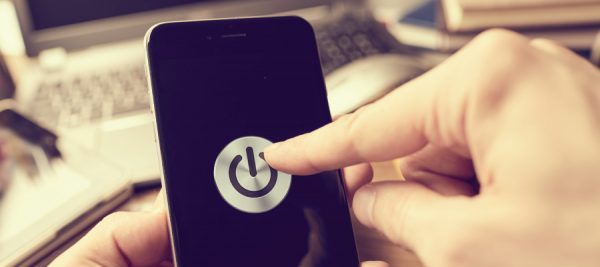 How can we locate our lost and off iPhone?
iPhone with iOS 13 and above featuring "Find My iPhone" can be used as convenient way to locate my phone. As a built-in mobile application, we have no need to download and install the app again. With an enabled " Find My iPhone", we can find our lost and off iPhone even it is not collected to the Internet. You will get closer to your lost and offline iPhone within the following four steps:
Log in your Apple account
Enter Settings, tap into your name and then "Find My"
Click into "Find My iPhone"
Activate "Find My iPhone". If you have upgraded to iOS 15, you are entitled to activate "Find My Network", which will send the last location of your iPhone to your Apple account when your iPhone is powered off.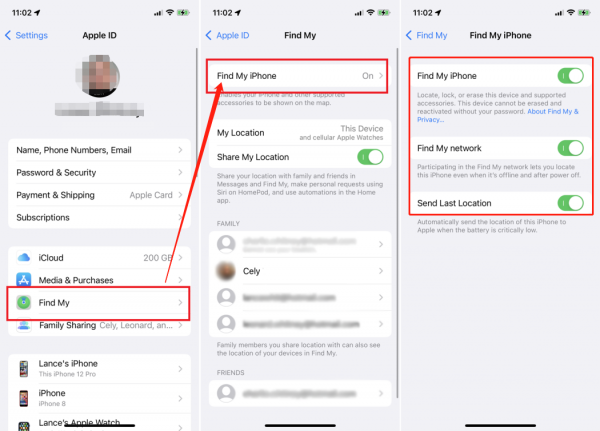 A more innovative feature can also help us in finding our lost iPhone, which is named as "Notify When Found". The iPhone will send you notification when your lost iPhone is turned on again. You can activate the function in just three easy steps:
Enter "Find My"
2. Choose the lost device from the list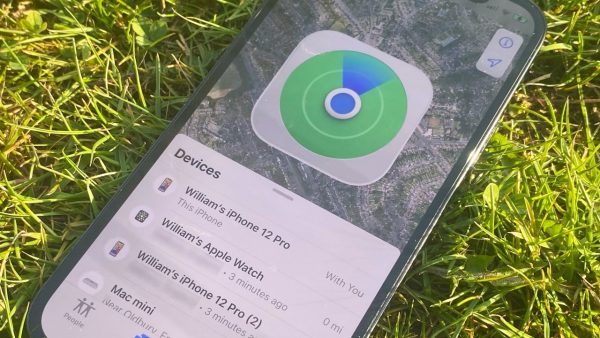 3. Scroll through the options and find the feature " Notify When Found" and you will be informed when your phone is turned on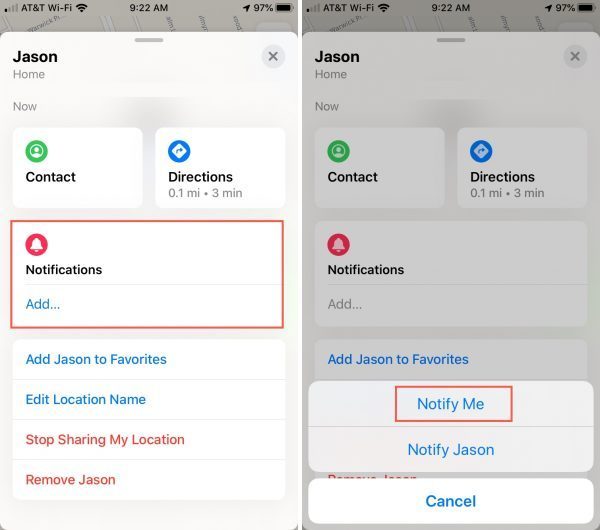 To sum up, covering a wide range of features, Find My is a powerful tool to help us locate our lost Apple devices and protect the security of our iPhone.
How can we locate our lost and of Android phone?
"Find My Device" might be the old friend of Android users. This fully-featured tool can also help us find our lost phone via presenting the last location of our phone which is off. Let's see how it work:
Head to https://www.android.com/ or you can also enter "Find My Device" app on any other Android phone
Sign in your Google account, then you will see a list of your Android devices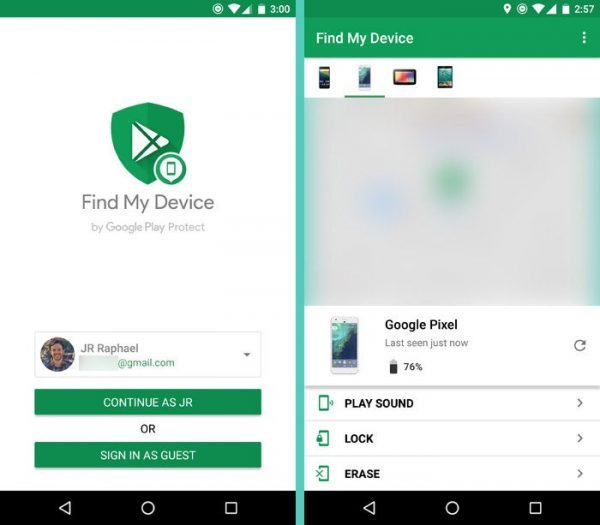 3. Select your lost phone from the list presented to you
4. Tab into your lost phone and you can view its last location remotely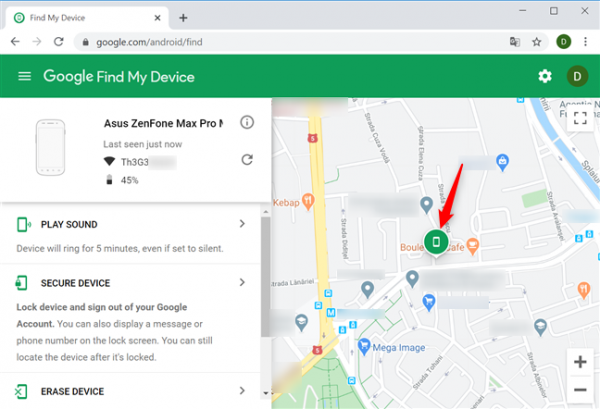 "Find My Device" and "Find My" and two built-in features applied on Android and Apple devices, which is especially designed for us to locate our phones with ease. At the same time, the tools can help us protect personal information through erasing data. We can sort out the best way to locate our lost phone no matter we are an iPhone or Android user.
How can we locate our lost phone through Google?
Not only is Google a dominant search engine in the world, but also it can be a detector of our lost phone. The prime way of Google to give us a helping hand in finding our lost phone lines in Google Maps.
Launch your Google account and open Google Maps
Click the menu and tab "Your timeline"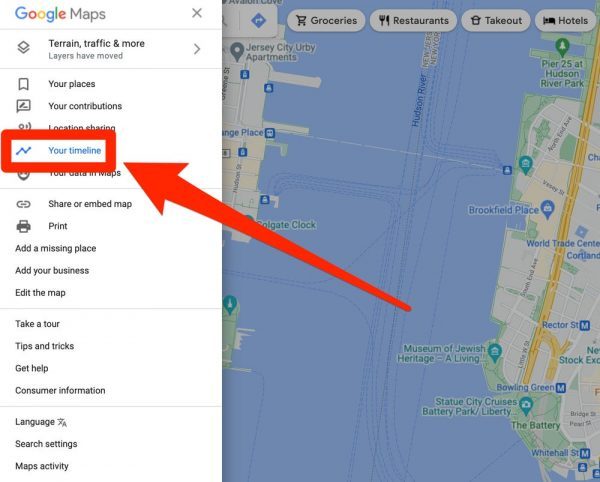 3. Type the date when you lose your cell phone in order to see the location history of your lost phone
"Find My Phone" on Google can be another solution to locating our phone. We can try the below steps:
Visit google.com and type" Find my phone" in the search box
Log in your Google account and get ready to your phone searching service
Google will then show a full list of devices that are linked the Google account
Select your missing device among the gadgets shown on the list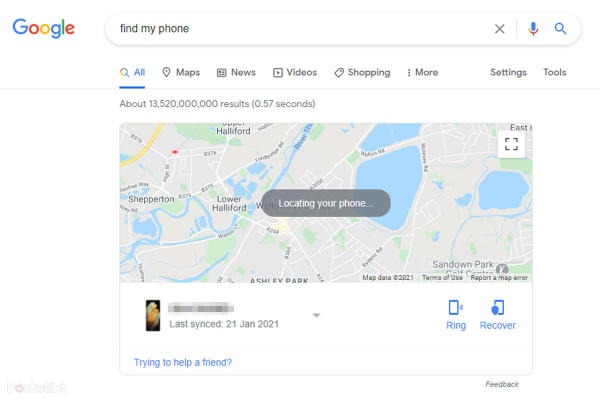 More tips on locating our lost phone:
Finding our lost phone can also be hassle-free with the support of mobile phone tracking technology. Mobile phone tracking is used to identify the real-location via a cell phone number. Supported by advanced positioning technology, real-time mobile tracking can be more accurate in locating our phone, which makes it much easier for us to find our lost phone. Nowadays, mobile tracking has a wide application to our working field such as goods delivery, emergency rescue activities in manufacturing and industrial sections. Main roles of mobile tracking in our daily life:
A detector of our lost phone for its potential of tracking one's location via phone number
A guardian of kids safety for its capacity of locating someone by phone number
A provider of security sense of your relationship with your partner for its real-time sharing feature
A protector and response to emergency situation in the construction sites
A location checker and tracker of good delivery for its current locating updating
A supervisor of employees' attendance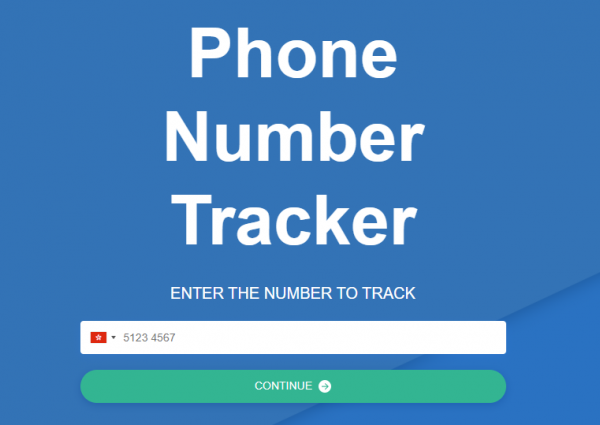 With more painstaking effort improve the mobile tracking technology, a new era of mobile tracking will be unfolded in the near feature.
Conclusion:
Although it is easier for us to locate our lost phone that is on, we can still figure out ways to help us find our lost phone. We hope that you can get the tips for locating our lost phone from the post! If you have any other useful ways, please leave your comments and share with us!