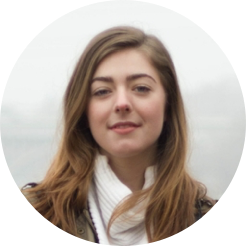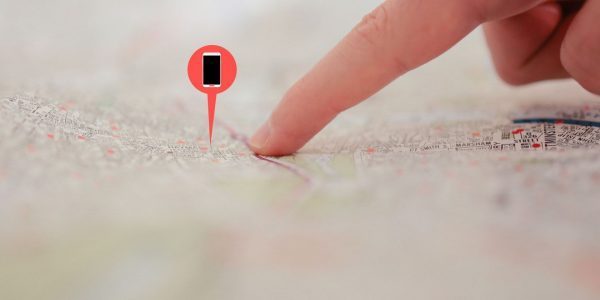 Are you inflicted with depression after losing your Android? Are you experiencing the worry about losing your valuable data on your cell phone? If you have lost a cell phone, we can totally understand how horrible your feeling is. Your heart sinks into your stomach and panic ensues. You start searching everywhere you have ever been, but the truth might be that your memory fails to flash back to the place you lose your Android. Don't panic! Here are ways to help you trace back your lost Android. Instead of being puzzling about where you have missed your cell phone, location tracking services are here to help you regain your memory! Just fetch either your extra mobile device or your friend's cell phone, and you can get it done! Let's have a look at this guide!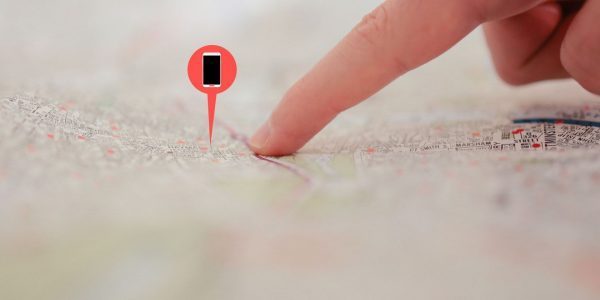 How can I track a lost Android on another phone?
It can be an easy task for you to track a lost Android on another cell phone. Here you will discover a couple of fast and effective ways!
Track a lost Android with a Google account
Google account can be interpreted as the universal password of Android devices. Therefore, you can track your lost Android through your Google account. In addition, Google has opened up many approaches for you to track an Android. If you have other Android devices( including cell phones or tablets), you can directly check the current location of your Android phone on the "Find My Device" app. You just need to select your lost device on the application, and you can carry out remote management through the program. If there is an iOS device nearby you, you can open https://www.google.com/android/find through the browser.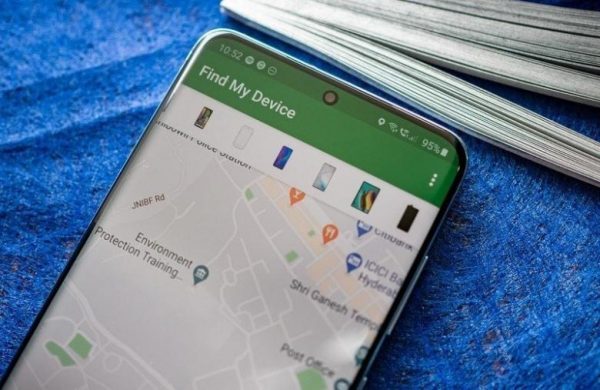 Google Maps also has a handy prowess in tracking location history. Launch into your Google Maps with your Google account, and then you can check the location history of your cell phone on through "Your Timelines". You just need to select the date, and the timelines will show you the footprint of your cell phone, which lead you back to the place where you might lose your cell phone.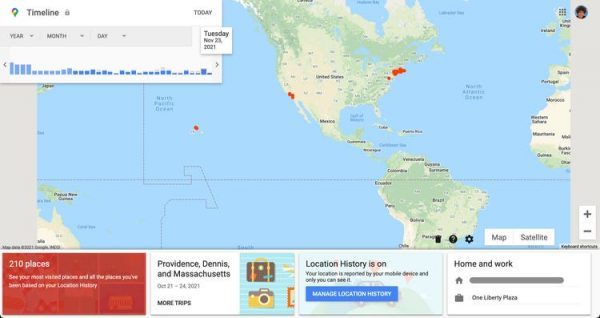 Track a lost Android through your carrier
GPS positioning technology has come a long way, and service providers have come up with their own ways to track a cell phone. The integration of GPS and carriers enables you to track an Android. The initial strategy is that you can pinpoint the location of a cell phone through the official website. Another modern and proven way lie in mobile application launched by service provider. For example, Sprint has Sprint Family Locator, Verizon boasts its Verizon Family Locator, and so on. With a set of a billing plan, you will be entitled to track both your cell phone and the cell phones of your family members. However, it can't support cross-platform operation. For example, if you want to track your Sprint cell phone, you have another cell phone whose carrier is Sprint. Otherwise, it can't activate the function smoothly.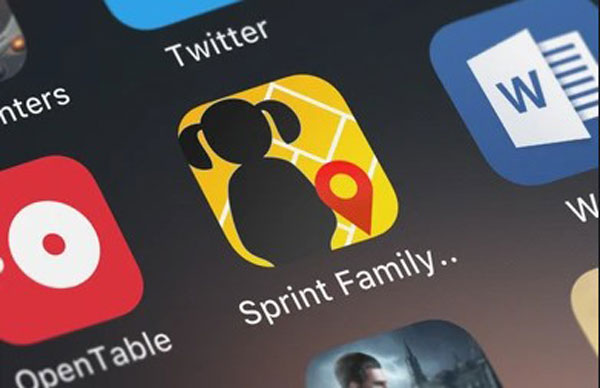 Locate a lost Android through the IMEI number
Since the IMEI number is a serial unique number inserted in a cell phone, it can help you greatly when you want to find the location of your Android. Before you can track phone location through the IMEI number tool, you should first note down the IMEI number of your cell phone. Common ways for you to detect the IMEI number:
Dial *#06, one step to make the IMEI number appear
Go to the Setting>About Phone>IMEI number
Check the packaging box
Once you have written down the IMEI number, you can use the online IMEI number tracker to locate your lost cell phone. Just follow the instruction of the tracker, and finish the configuration. You will be able to locate a lost Android with the IMEI number.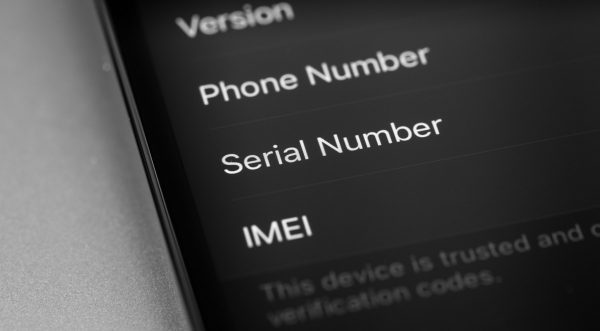 The quickest way to track a lost phone on another phone
Progressive technology has furnished massive ways to track a cell phone on another cell phone. People take efficiency as the top priority in the modern era. Therefore, you must be sparing much effort to find out the quickest way to track a lost phone through another mobile device. Here, online phone number trackers are fulfilling your demands. The location tracking tools allow you to track a cell phone via phone number without any app installation. A few clicks online, and then you will be presented with a digital map identifying the exact location of your Android. Are you curious about how you can activate the location services of phone number locators? Here are three common procedures for you:
Key in the phone number you want to locate in the search bar
Type in the phone number you use for receiving the location results
Click into the message, and then you can see the location of your lost cell phone
With an online phone number service, you will no longer have long waits, application installation as well as restrictions on mobile brands or models.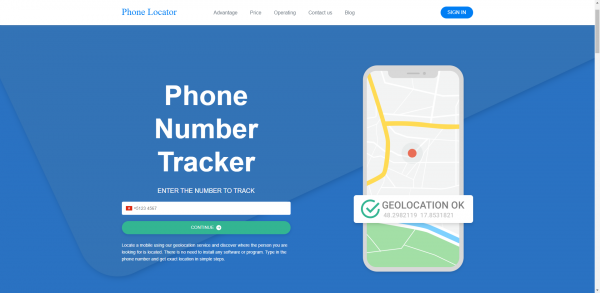 Conclusion:
This post has listed the top 4 ways for you to track phone location through another device. You can just enjoy the convenience brought by modern technology. Of course, if you have any other great ways to track a lost phone, share them with us in the below comment bar. We can't help listening to your inner voice!