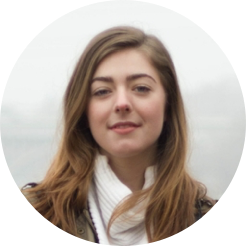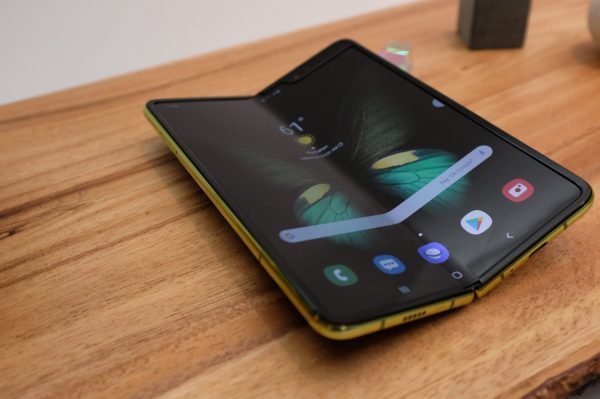 For most of us, failure to find our smartphone can be a painful experience not only financially but also emotionally. It is not difficult to understand the torment when you misplace or lost your phone because cell phone has been our extension of life. It plays lots of roles in our daily life, including navigator, intermediary for communication, educational resource finder and so on. Therefore, losing cell phone can be disastrous. Fortunately, many mobile brands have developed their own tools to help you track your lost phone. For example, Apple's Find My and Android's Find My Device are two typical instances. If you are a Samsung user, good news is that Samsung has launched Find My Mobile to help you track your lost phone. Here is a rounded guide for you to track down your lost Samsung phone.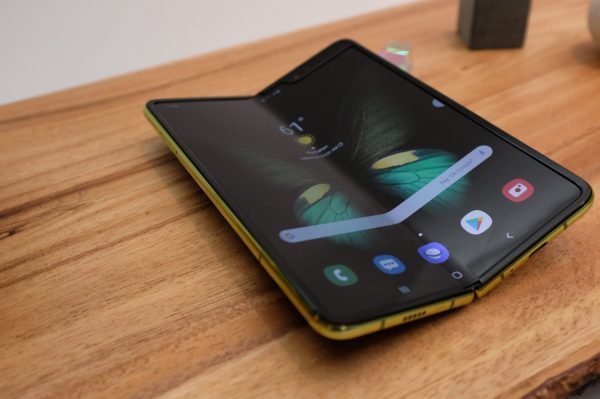 Preparation steps before you activate Find My Mobile
Like Apple's Find My and Android's Find My Device, Samsung's Find My Mobile is also a powerful solution to tracking down your lost phone. Before you enjoy enabled function of Find My Mobile, you should first make sure that you have properly configured Find My Mobile. Follow is the guideline for you to set up your Find My Mobile, which paves your way to find your lost device:
Set up your Samsung account first and sign up your account (Or you can just log in the tool via your Google account quickly)
Head to Setting app and tap the "Biometrics and Security"
Tap on and enable the function Find My Mobile
You can also activate the function like Remote Unlock, Send Last Location, Offline Finding if you would like to protect your device in a rounded way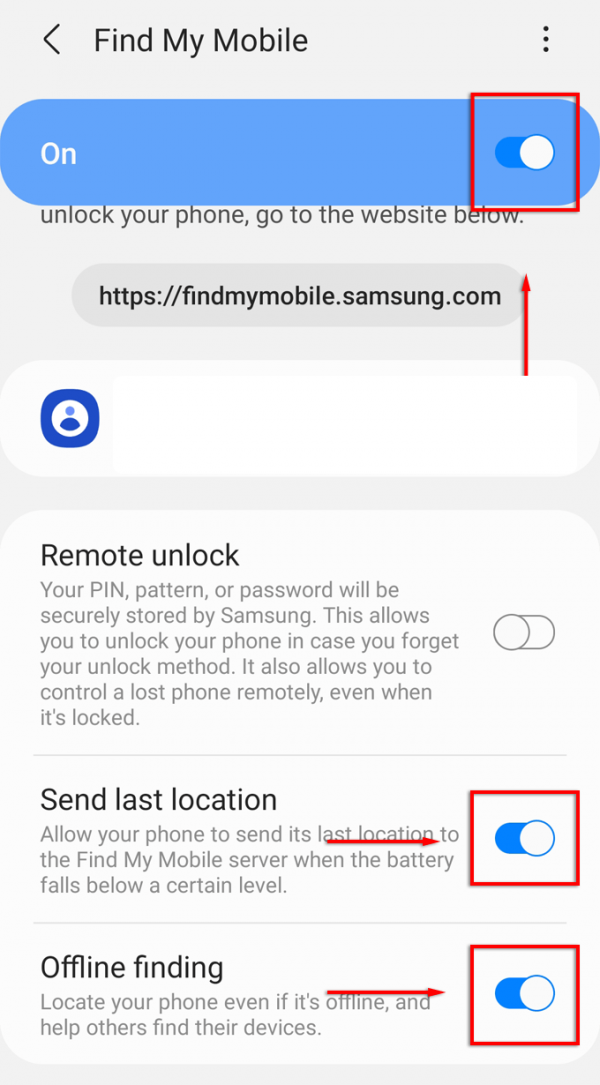 Note: SmartThings Find can be also activated if you prefer. This feature can help you find all your Samsung devices like cell phones, smartwatches, earbuds and tablets.
Find My Mobile app to find your lost Samsung
Find My Mobile enables you to find your lost device both on App and browser. Just remember that once you have properly configured Find My Mobile, it is an easy task for you to track your lost Samsung phone. Here is the step-by-step instruction for you to activate your Find My Mobile App to find your lost device:
Launch your Samsung account on Find My Mobile App
Agree the terms and conditions
You will be presented with map listing your Samsung devices that are linked with your account
Choose your list device and you will see the detailed location information of your lost device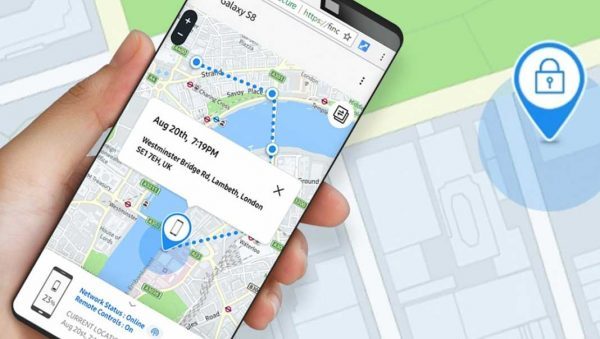 Find My mobile supports you to protect your lost device by locking your cell phone remotely. If you are sure that your devices can't be found, you can choose to wipe out the data on your cell phone. To minimize the negative effects of losing data on your cell phone, you are entitled to back up your smartphone with app without any physical access to your mobile phone. If you think that your mobile phone is around you but you can't find it, you can use the Ring feature to make the device ring for a few minutes. More importantly, Find My Mobile is also equipped with more additional and unique features that empower to restrict the calls and messages, extend the battery life and set the guardians ("Guardians" can help you remotely control your device in an emergency).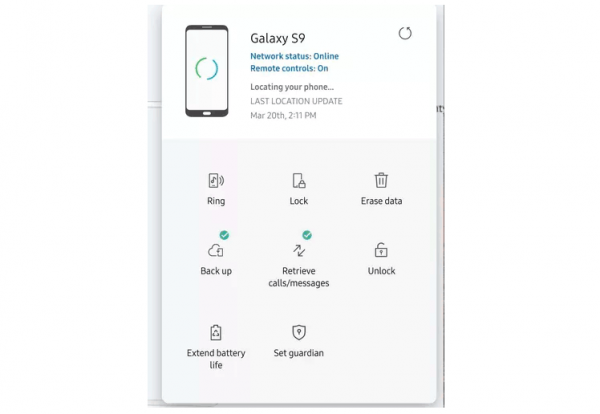 The main steps for you to find your lost device are similar to those in-app, here is what you are going to do on the web page:
Visit findmymobile.samsung.com in your web browser.
Log in the website via your own Samsung account
Allow the browser to access your location and agree to Samsung terms and conditions
A map listing all your devices linked to your Samsung account will appear, then choose your lost device
You will view the detailed information of your lost devices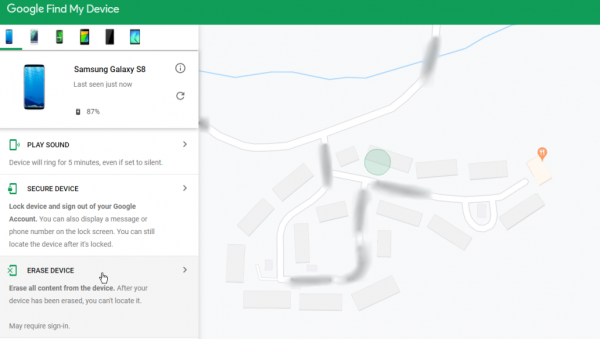 On the web page, you can also enjoy all the functions of Find My Mobile. If you find that the location of your smartphone is determined, you can click on the "Tap location" button on the right edge of Find My Mobile. Once you have accepted the permission, the application will update the latest location of your device for every 15 minutes.
Besides allowing you to track your lost cell phone, parents can also utilize the tool to track their kids' whereabouts and ensure their safety. If you want to renew the location of Samsung phone, just tap the "refresh" icon, and then you can check the latest location of the cell phone.
Take advantage of SmartThings Find to track down your lost Samsung
As Find My Mobile leaves much to be desired for it can just track the Samsung cell phone, Samsung has rolled out an all-in-one digital finder——SmartThings Find. This tool is similar to Apple's Find My app, which enables you to track all series of Samsung digital products including Galaxy earbuds, tablets, watches and also smartphones. Here is how you can use SmartThings Find to track down your lost Samsung devices:
Click in SmartThings app and tap the space where it's written "Locate your devices anytime, anywhere"
Log in your Samsung account and get access to the app
You will easily find all your Samsung devices ranging from smartphones to individual earbuds and tablet
Tap the icon of the smartphone
Choose AR technology-based "Search nearby" option
Then tap on the "Navigate" to look for the device once your device is tracked with the help of the above step
Choose "Ring" to simulate you to find your device when you are getting closer to your device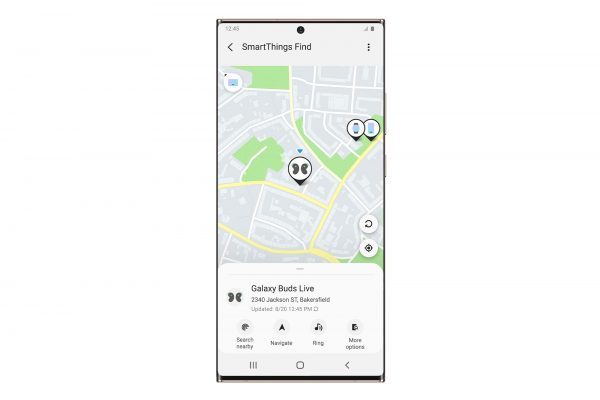 Samsung SmartThings Find will be available on Galaxy smartphones and tablets running Android 8 or later version. With expanded compatibility to track all Samsung gears, the SmartThings is bound to have a promising future.
A much easier method: Seek help from cell phone locators
Cell phone locators are gaining more and more popular for its capabilities to work on all mobile brands and models. Cell phone locators can be tools to identify the real-time location via cell phone numbers. It might require a download and installation on a device and offers detailed information about the exact location. With the advanced technology, some installation-free cell phone locators are developed to make it more convenient and easier for phone to track down lost devices. Faced with abundant options, you should be more wary of choosing a reliable cell phone locator. Some free ones are risky due to the dangers of leaking your personal information. You can look through more comments of customers who have ever used.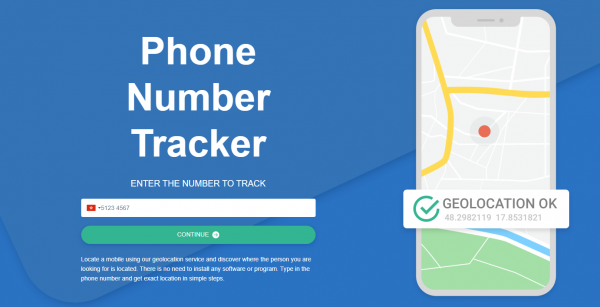 Wrapped up:
If you are a Samsung user, please keep the above quick ways in mind and store up the tutorial immediately if you happened to need one!