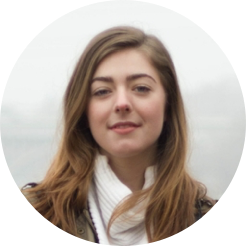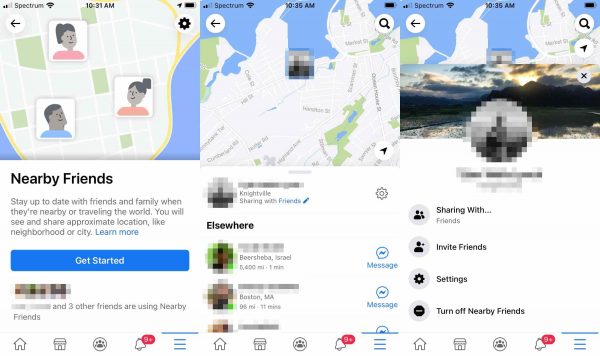 It's hard to imagine a situation where your kids get seperated from you in a crowd and he can't describe clearly where he is located. Similarly, you go for a class reunion and try to meet with friends half way, but fail to do so. In that case, knowing the location of people we love can give us a sense of security. You need to ask your friends or family to share location with you. Or you can GPS trace a cell phone number to find someone's location. Keep reading to learn how.
How to trace a phone number with third-party applications?
There can be a million situations when you might need to GPS trace a cell phone number. Parents want to make sure their underage kids are arriving home safely, business owners may want to know whether their employees are at office or not. By taking the assistance of thrid-party apps, GPS trace is far easier than it has ever been.
Trace a number via Facebook
One of the most hassle-free ways to trace a mobile number is using Facebook app on your phone. Go to the app, open the menu and scroll down, then you'll see a Nearby Friends link. Select this, and you can see how many of your Facebook friends have turned on location sharing with friends or unwittingly enabled it.
It will show you friend's last location when they logged into Facebook. It is the easiest way to identify the location of your friends through their phone. However, it only work if they've enabled sharing their location with friends on Facebook.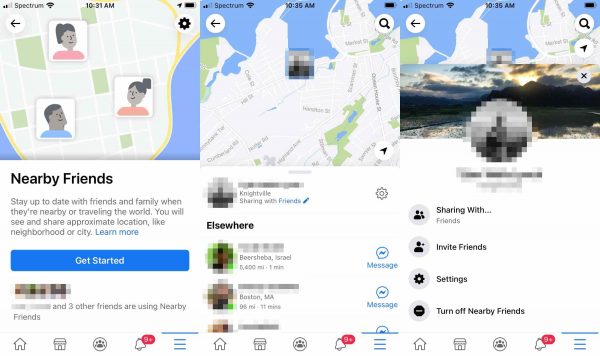 Another way Facebook offers GPS location tracking is through Messenger app. It gives you the ability to share your live location with others within Messenger. All you have to do is press the Plus icon to the left of your message and choose th location icon. It will show the message recipient a small map with location of your phone on it.
Trace a number via Google Maps
If you're looking for a GPS mobile tracker that delivers guaranteed result, look no further than Google Maps. It lets users share live location with family or friends. If you open Google maps and access the left menu, you can see Location Sharing option in the list. When you tap it, you'll have the ability to share your mobile phone location. You can sepecify a time period or permanently enable location sharing until you turn this off.
Google Maps allows you to pick the people you wish to share location with. Once you and your friends share live location with each other, you'll see each other's location on the map, identified with your Google account's profile image.
It's a great way for parents to trace their child's location without having to constantly worry about where their children are. It's also an awesome way for parent to provide the family with peace of mind when they's away for any reason.
How to GPS trace a phone number without installing software?
If you are not ready to install any app or software, you can resort to online website services. There is no need to access any special app. All it takes to GPS trace a mobile number is a few steps.
Trace a number via Find My Phone
Find My Phone is not like the mobile phone trackers that we have mentioned so far or the phone trackers that you might have used. Tracing a cell phone number is a child's play with Find My Phone. You just need to type in the phone number on the search field and get started. With that, you can get location information linked to the number, including current state, city, street name, zip, date and timestamp. It shows the location on a interactive map but you can switch to satellite view as well.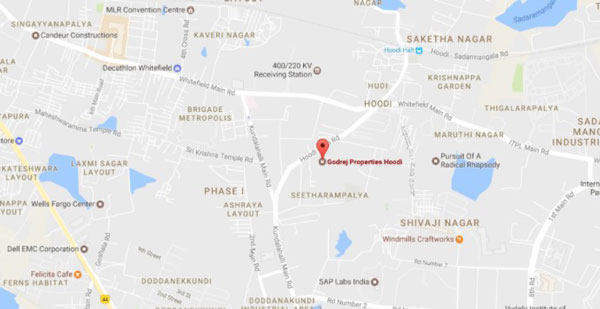 Track a number via Zosearch
Using Zosearch, you can trace a mobile phone number online in minutes. All you need to do is enter the phone number and wait for a minute until the site generates a report. You'll find the phone number's general area location, including the neighborhood and city details. You also can access the owner's personal information such as name, social media details and address history. However, Zosearch can't provide real-time phone number location or location history.
Is it possible to trace a phone number without them knowing?
If you have a teenage kid who refuses to share their location with you, or you susepct your partner is not where they are supposed to be, you can always resort to plan B. That's tracking their location secretly without their knowledge. However, not all tracking solutions have inbuilt secret tracking mode.
Some people may resort to spy apps that work in the background and cannot be detected by target. While some turn to cellular providers like AT&T or Verizon that also offer an easy and reliable way to find the location of a mobile number.
Final thoughts
In this guide, we've tried to cover all details regarding how to GPS trace a cell phone number. You can go with third-party apps like Facebook and Google Maps to share live location with loved ones. Optionally, online GPS mobile number trackers such as Find My Phone let you find a device by number without installing software.