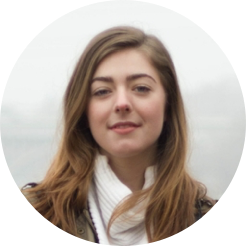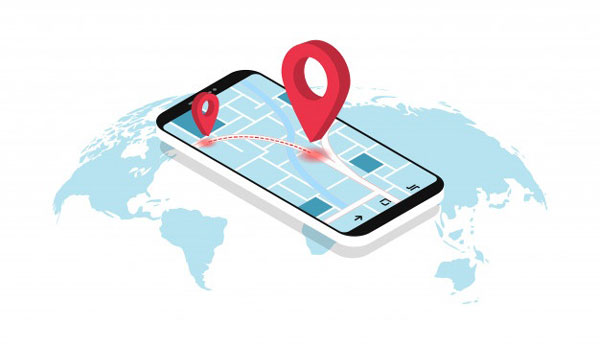 With rapid technology development, location tracking service has become an indepensable part in our life. It helps us discover nearby restaurant, navigate to certain destination or get local weather. However, it worries some users if location tracking service can be trusted although they provides much benefit. If you are still on the fence using a GPS location tracker and wondering how to use location service more safely, you've come to the right place. We'll tell you if it's safe to use location tracking service.
Is it safe to use location tracking service?
Someone else can track your location through your devices. If you use a mobile device, your location can be tracked using a combination of GPS, cellular tower data and WiFi signals. Many applications or programs you're using track you as well. Apps like Facebook, Google Maps, Uber use location tracking service. Apart from that, metadata attached to the photos you share online can also track your location. Information such as GPS coordinates, geotag, when and where you took the picture can be available.
However, there is no clear answer when it comes to the security for location tracking. Some users feel at risk using location tracking services and have the knowledge to adjust their phone location settings. While others hold the view that location tracking services give them a feeling of security and help ease communication. In general terms, location tracking service can be trusted. You can choose trustworthy GPS trackers that protect the information you input and encrypt the location data. You can read relevant privacy policy and term of use carefully before you employ a location tracking service.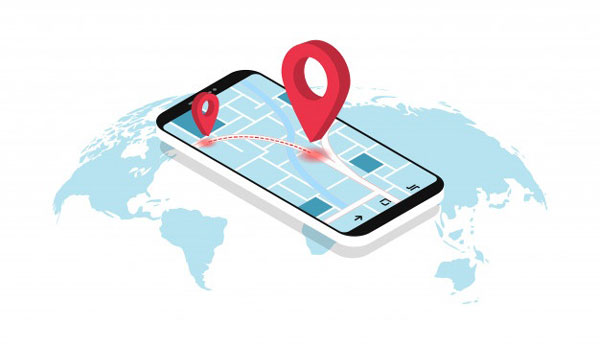 Why people allow themselves to be tracked?
In certain cases, location tracking can be a boon. It gives importance to app or service benefits, and people enable location service and allow themselves to be tracked.
Personal safety – There are times when you want to go for a gathering or need to return home late, then you can share your location with family members or partner. It helps ease communication and stay connected with loved ones. Conversely, if your friend or family is traveling share their whereabouts with you, you'll know their current state.
Convenience – If you are new in a city, GPS technology can help you discover places to hang out. You are also helping that place to earn more recognition. Location tracking is also useful for business events.
Time management – By taking the assistance of map and phone tracker, you can determine the quickest route, how long it takes and how much the travel expenses is, finally saving time and effort.
Does disable location service help?
It should come as no surprise that some applications utilize the data acquired for promotional purposes. Whether it's an Android or iOS device, these programs use GPS technology that helps users to connect to location-based services. Users can book a cab, find nearby restaurant, locate a device and more.
Some of users don't want to expose much personal information so they turn off location service. However, app users find that Google and Apple are still tracking data although location service is disabled. But as users, you can always delete your previous location data and make a fresh start.
How to use location service more safely?
To use location service more safely, there are several measures you can take. It's always advisable to share location with your closest people. For example, when using service like Facebook Places, you can create a separate list and apply privacy control. And you can turn off option that share your location on your behalf.
Other than that, you need to pay attention to where and when you check in. Do note that avoid sending check-ins to social media or blog. Before you check in, you should consider if it will harm your reputation or put others at risk.
If you are still concerned about child safety, you can disable loctaion service on child's device. Unless your child is mature enough to check in responsibly, they shouldn't use them.
Conclusion
From wider perspective, location tracking service gives you much benefit although it can lead to some problems. We can conclude that location tracking service can be trusted and facilitate communication. But you should be aware of hackers and use the geotag as smartly as you can.